Provider Profile - Jay Pandya, MD
May 17, 2019
Doctors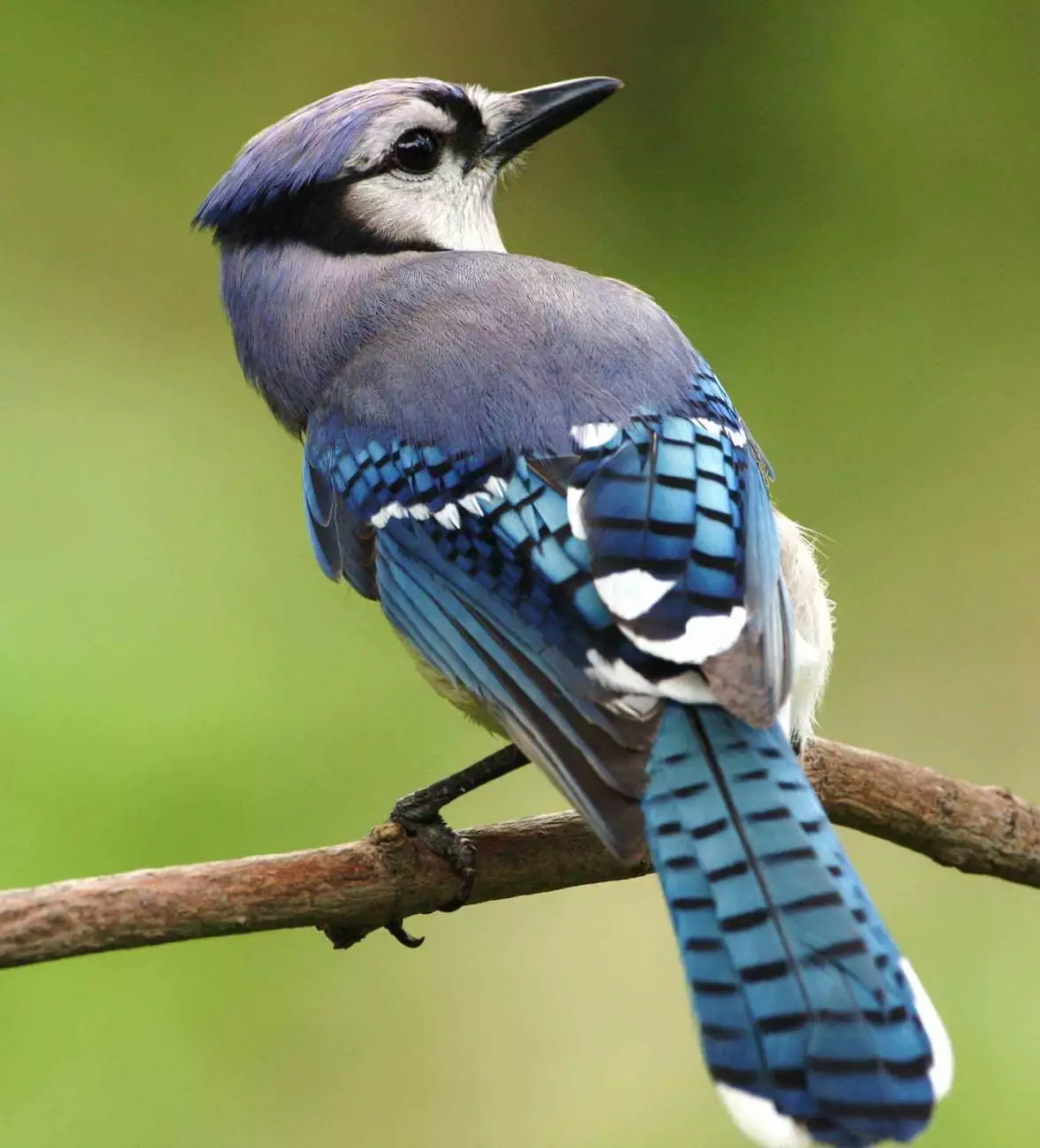 Welcome to the provider profile of Dr. Jay Pandya, MD at CHI St. Luke's Health - Performance Medicine. With his extensive experience and expertise in the field of medicine, Dr. Pandya is dedicated to providing exceptional patient care and promoting overall well-being.
About Dr. Jay Pandya, MD
Dr. Jay Pandya is a highly skilled and board-certified physician specializing in Performance Medicine, a branch of medicine that focuses on optimizing health, performance, and longevity. With years of experience, Dr. Pandya has established himself as a trusted expert in his field.
Dr. Pandya completed his medical degree at a prestigious institution and has since been recognized for his outstanding contributions to the medical community. He is passionate about helping individuals achieve their health goals and believes in taking a holistic approach to patient care.
Specialties and Services
As a dedicated physician, Dr. Pandya offers a comprehensive range of specialized services to address various health concerns. His areas of expertise include:
1. Optimizing Wellness and Longevity
Dr. Pandya focuses on maximizing wellness and promoting longevity by optimizing various factors that influence one's overall health. Through personalized treatment plans, he helps patients achieve optimal health.
2. Performance Enhancement
Dr. Pandya specializes in performance enhancement, working closely with athletes, professionals, and individuals seeking to improve their performance in various areas of life. By utilizing the latest research and techniques, he helps individuals unlock their full potential.
3. Hormone Optimization
Hormonal imbalances can significantly impact one's well-being. Dr. Pandya specializes in hormone optimization, helping patients achieve hormonal balance to improve overall health, vitality, and quality of life.
4. Preventive Medicine
Prevention is an essential aspect of maintaining good health. Dr. Pandya emphasizes preventive medicine, providing patients with comprehensive screenings, personalized lifestyle recommendations, and early detection strategies to prevent health issues before they arise.
5. Nutritional Support and Counseling
Optimal nutrition plays a vital role in overall health and well-being. Dr. Pandya offers nutritional support and counseling services to help patients make informed dietary choices that align with their health goals.
Why Choose CHI St. Luke's Health - Performance Medicine?
At CHI St. Luke's Health - Performance Medicine, we are dedicated to delivering high-quality care and providing patients like you with an exceptional healthcare experience. Here's why you should choose us:
1. Expert Team
Our team of experienced healthcare professionals, led by Dr. Jay Pandya, is committed to delivering the highest standard of care. We prioritize patient well-being and work together to ensure the best possible outcomes.
2. Comprehensive Approach
We believe in taking a comprehensive approach to patient care. By addressing the root causes of health issues, we can develop tailored treatment plans that focus on long-term solutions rather than just symptom management.
3. Patient-Centered Care
CHI St. Luke's Health - Performance Medicine is dedicated to providing patient-centered care. We listen attentively to your concerns, answer your questions, and involve you in the decision-making process, ensuring that your voice is heard every step of the way.
4. Cutting-Edge Technology
Our state-of-the-art facilities are equipped with cutting-edge technology and advanced medical equipment. We stay up-to-date with the latest advancements in the field to provide you with the best possible care.
5. Commitment to Wellness
We are passionate about empowering individuals to prioritize their wellness and achieve their health goals. We offer resources, support, and guidance to help you make positive lifestyle changes that contribute to your overall well-being.
Contact Us
If you have any questions or would like to schedule an appointment with Dr. Jay Pandya, MD, please don't hesitate to contact us. We are here to assist you and provide the care you deserve.
Visit our website or give us a call at [phone number] to get started on your journey towards optimal health and performance with CHI St. Luke's Health - Performance Medicine.