Dr. Faisal Syed - Austin Heart, San Marcos
May 29, 2023
Cardiology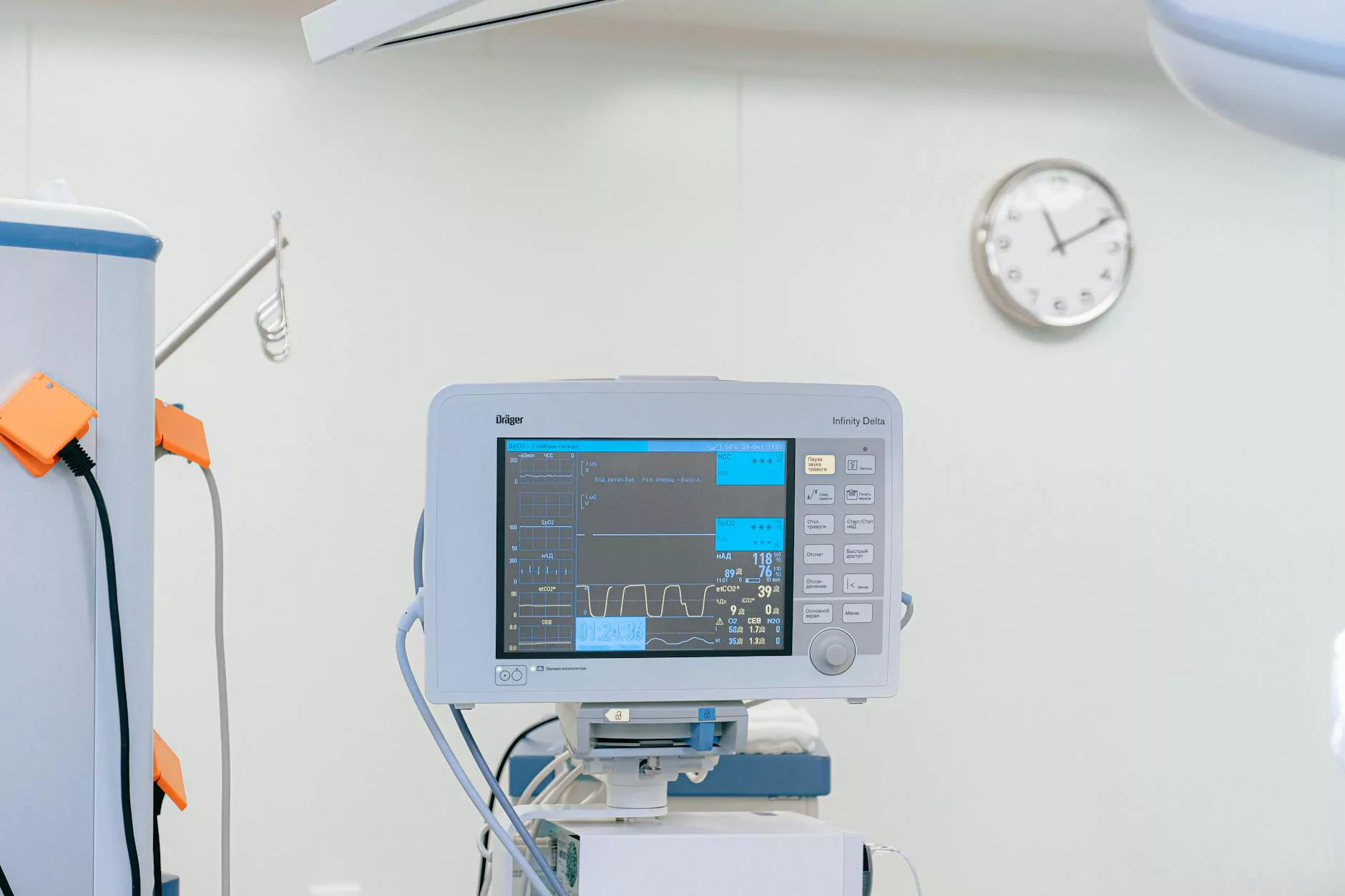 Welcome to the webpage of Dr. Faisal Syed, an accomplished cardiologist affiliated with Austin Heart located in San Marcos, Texas. Dr. Syed is dedicated to providing exceptional cardiac care and improving patients' overall health.
About Dr. Faisal Syed
Dr. Faisal Syed is a highly skilled and compassionate cardiologist with years of experience in diagnosing, treating, and managing various cardiac conditions. His expertise covers a broad range of cardiovascular diseases, including coronary artery disease, heart failure, arrhythmias, and preventive cardiology.
Dr. Syed obtained his medical degree from a prestigious institution and completed his residency and fellowship training in cardiology. He is board-certified in cardiology, which demonstrates his commitment to providing the highest level of care to his patients.
Services Offered
At CHI St. Luke's Health - Performance Medicine, Dr. Faisal Syed focuses on delivering personalized cardiovascular care that optimizes each patient's cardiac health. The clinic offers a wide range of services, including:
Comprehensive cardiovascular evaluations
Electrocardiograms (ECGs)
Echocardiography
Stress testing
Cardiac catheterizations
Coronary angioplasty and stenting
Management of heart failure and arrhythmias
Preventive cardiology and risk factor modification
Why Choose Dr. Faisal Syed?
When it comes to your cardiovascular health, choosing a highly skilled and trustworthy cardiologist like Dr. Faisal Syed is crucial. He combines his extensive knowledge and expertise with a patient-centered approach to ensure the best possible outcomes for his patients.
Dr. Syed believes in the importance of building strong doctor-patient relationships based on trust and open communication. He takes the time to understand each patient's unique needs and concerns, providing personalized treatment plans that address their specific cardiovascular health goals.
With a focus on preventive cardiology, Dr. Syed aims to empower his patients with the knowledge and tools necessary to make lifestyle changes that promote heart health. He advocates for a comprehensive and holistic approach to cardiovascular care, including education on proper nutrition, regular exercise, and stress management techniques.
Contact and Location Information
If you are in need of cardiovascular care or wish to schedule an appointment with Dr. Faisal Syed, CHI St. Luke's Health - Performance Medicine offers convenient locations in San Marcos, Texas. Please feel free to reach out to our friendly staff for further assistance:
Phone: XXX-XXX-XXXX
Address: 123 Main Street, San Marcos, Texas, 12345
Don't wait to prioritize your cardiovascular health. Contact us today and discover how Dr. Faisal Syed and the dedicated team at CHI St. Luke's Health - Performance Medicine can help you achieve optimal heart health and overall well-being.