Stay Informed with the Latest News from CHI St. Luke's Health - Performance Medicine
May 3, 2021
Health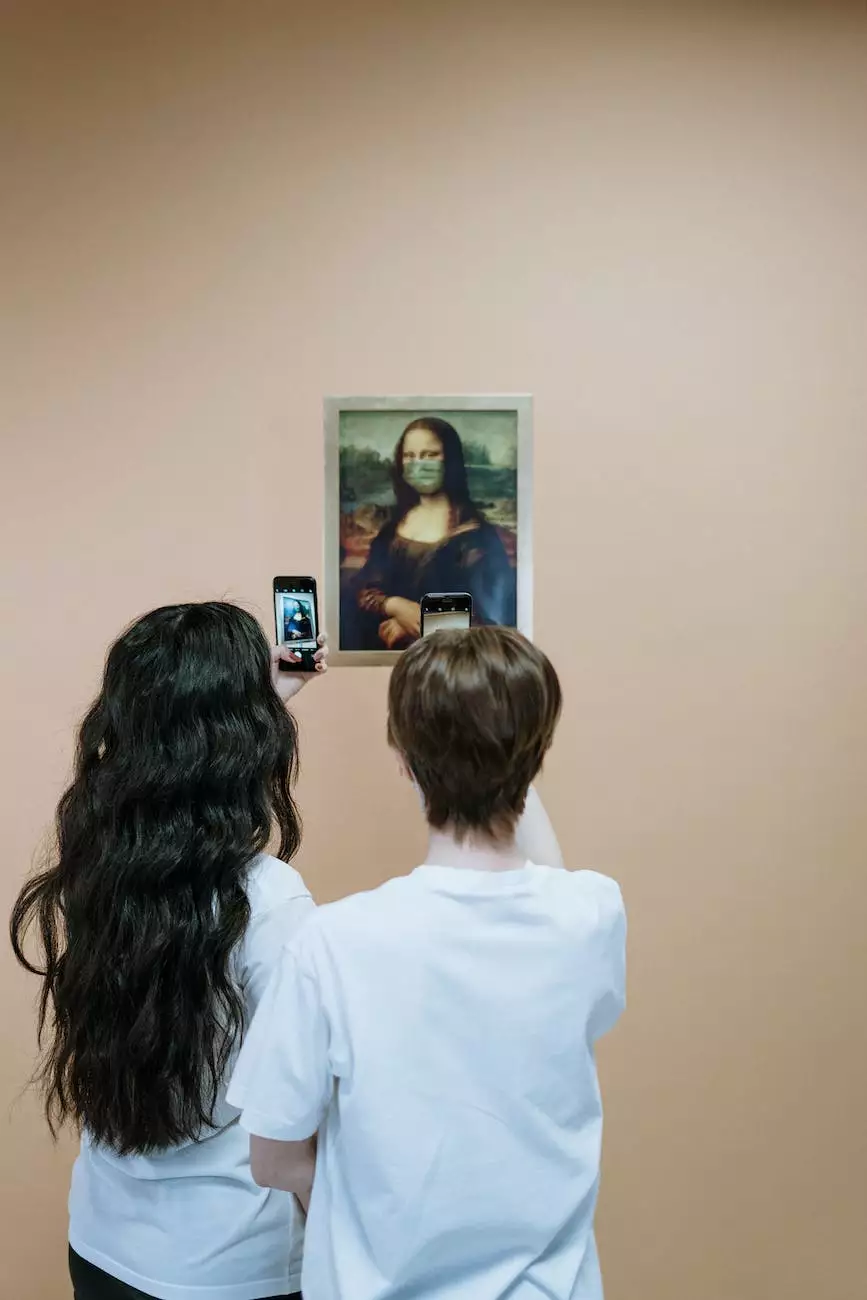 Welcome to the News section of CHI St. Luke's Health - Performance Medicine. Here, we provide you with the most up-to-date information about the field of Performance Medicine, including innovative treatments, research findings, and valuable health tips. Our team of experts is dedicated to improving your well-being, and we believe that staying informed is a crucial part of achieving optimal health.
Discover the Advancements in Performance Medicine
At CHI St. Luke's Health - Performance Medicine, we are at the forefront of advancements in the field. Our team is constantly researching and implementing new treatments and techniques that can enhance your performance and overall health. From cutting-edge therapies to evidence-based practices, we ensure that you have access to the latest and most effective solutions.
Stay Updated with the Latest Research Findings
Our commitment to your well-being goes beyond providing exceptional care. We also strive to contribute to the body of knowledge in Performance Medicine through our research efforts. Our team regularly conducts studies and clinical trials to uncover new insights and improve treatment outcomes. By staying updated with our latest research findings, you can gain a deeper understanding of the science behind Performance Medicine.
Get Expert Tips for Optimal Health
Optimal health is not just about receiving medical treatments; it also involves making informed lifestyle choices. In the News section of CHI St. Luke's Health - Performance Medicine, you can find expert tips and advice on various aspects of health, including nutrition, exercise, stress management, and more. Our goal is to empower you with the knowledge you need to make positive changes and lead a healthier, more fulfilling life.
Topics Covered in Our News Section
1. Cutting-Edge Treatments
Learn about the latest advancements in Performance Medicine treatment options, including regenerative therapies, precision medicine, and minimally invasive procedures. Our team of specialists works tirelessly to bring you innovative treatments that can speed up recovery, improve performance, and enhance your overall quality of life.
2. Groundbreaking Research
Discover the groundbreaking research initiatives undertaken by CHI St. Luke's Health - Performance Medicine. Our dedicated researchers are focused on unraveling the mysteries of human performance and finding novel solutions to common health problems. Stay updated with our research findings and gain insights into the future of Performance Medicine.
3. Inspiring Patient Success Stories
Read about the inspiring journeys of our patients and how Performance Medicine has transformed their lives. From athletes who have overcome injuries to individuals who have achieved significant weight loss, these stories serve as a testament to the power of personalized care and evidence-based treatments.
4. Tips for Enhanced Performance
Boost your performance, whether you are an athlete, a weekend warrior, or simply looking to improve your well-being. Our News section offers valuable tips and strategies on nutrition, exercise, sleep, and mental well-being. Discover how to optimize your body and mind for peak performance.
5. Collaborations and Partnerships
Learn about the collaborations and partnerships that CHI St. Luke's Health - Performance Medicine has established. By joining forces with other experts and institutions in the field, we strive to deliver comprehensive and integrative care to our patients. Stay informed about the latest collaborations and how they contribute to advancing Performance Medicine.
Stay Informed, Stay Leading
As the leader in Performance Medicine, CHI St. Luke's Health - Performance Medicine is dedicated to keeping you updated with the latest developments in the field. Our News section serves as a valuable resource for anyone seeking knowledge about innovative treatments, research findings, and tips for optimal health. Visit this page regularly to stay informed and take control of your well-being.