7 At-Home Strategies for Heart Attack Recovery
Jan 11, 2023
Health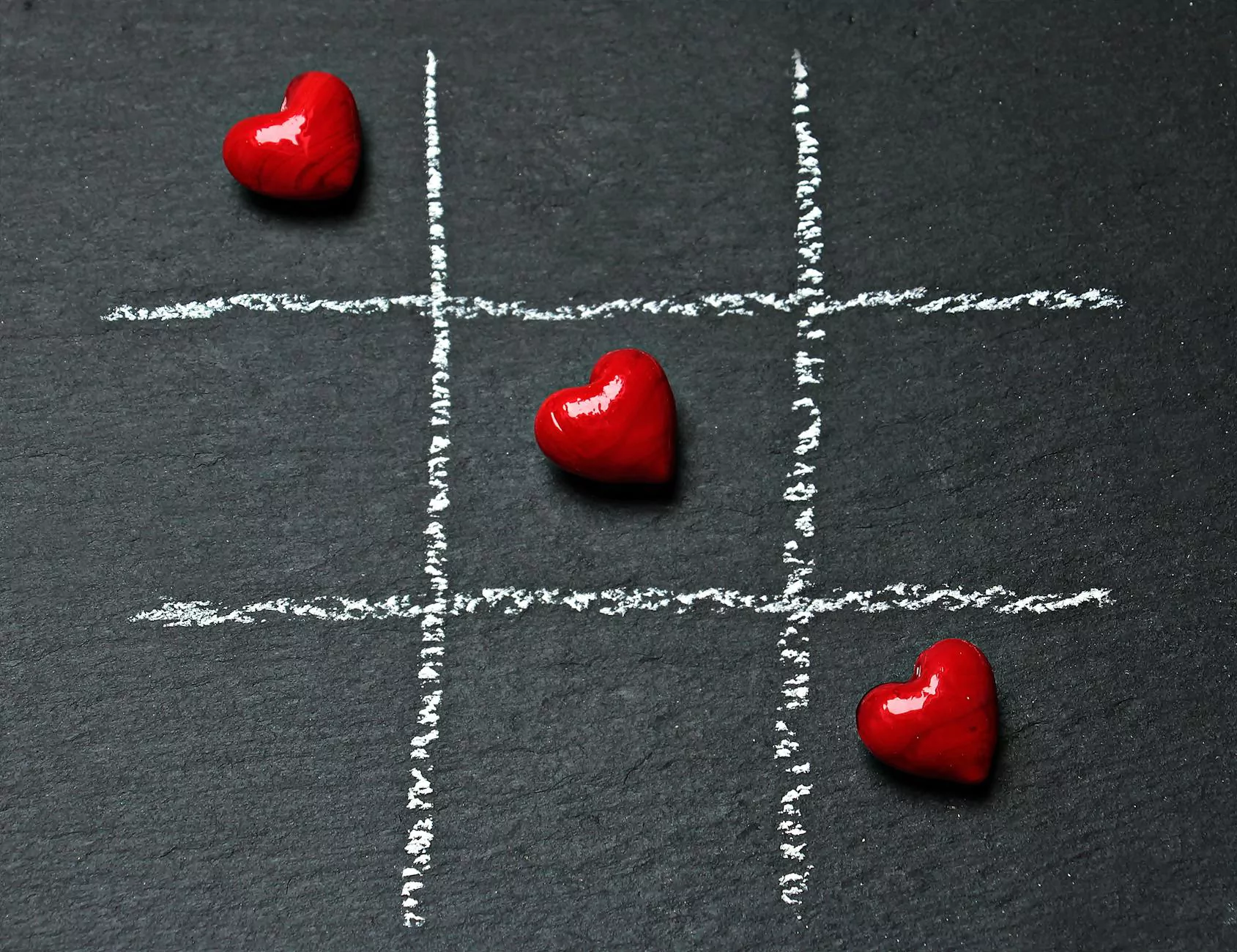 Introduction
Thank you for visiting CHI St. Luke's Health - Performance Medicine, your trusted source for comprehensive health information. In this article, we will discuss 7 effective at-home strategies for heart attack recovery. It is crucial to remember that these strategies are meant to supplement your medical treatment and should not replace the advice of your healthcare professional.
1. Follow a Heart-Healthy Diet
An essential component of heart attack recovery is adopting a heart-healthy diet. Consume foods that are low in saturated fats, cholesterol, and sodium, and rich in fruits, vegetables, whole grains, and lean proteins. Incorporate omega-3 fatty acids found in fatty fish like salmon, nuts, and seeds into your diet to support heart health.
2. Engage in Regular Physical Activity
Physical activity plays a crucial role in heart attack recovery. Consult with your healthcare provider to develop an appropriate exercise plan that includes a combination of aerobic exercises, strength training, and flexibility exercises. Aim for at least 150 minutes of moderate-intensity aerobic activity every week.
3. Manage Stress Effectively
Chronic stress can have detrimental effects on heart health. Explore stress management techniques such as mindfulness meditation, deep breathing exercises, yoga, or engaging in hobbies that you enjoy. Identify and address stress triggers in your life and seek support from friends, family, or a professional therapist if needed.
4. Quit Smoking and Limit Alcohol Intake
Smoking and excessive alcohol consumption can significantly increase the risk of heart problems. If you smoke, it is crucial to quit as soon as possible. Seek support from healthcare professionals or support groups to help you in your journey to quit smoking. Additionally, limit alcohol intake to moderate levels, as excessive drinking can harm your heart and overall health.
5. Maintain a Healthy Weight
Achieving and maintaining a healthy weight is important for heart attack recovery. Incorporate portion control, balanced meals, and regular physical activity into your lifestyle to manage your weight effectively. Consult with a registered dietitian or healthcare provider for personalized guidance on maintaining a healthy weight.
6. Take Medications as Prescribed
Following your prescribed medication regimen is essential to aid your heart attack recovery. Take medications as instructed by your healthcare provider, and never make changes without consulting them first. Be sure to understand any potential side effects and communicate any concerns to your healthcare team.
7. Attend Regular Follow-Up Appointments
Regular follow-up appointments with your healthcare provider are essential for monitoring your progress and making any necessary adjustments to your treatment plan. These visits allow your healthcare team to evaluate your recovery, address any concerns, and provide ongoing guidance and support.
Conclusion
Implementing these 7 at-home strategies for heart attack recovery in your daily life can significantly improve your overall health and enhance your recovery process. Remember, always consult with your healthcare provider for personalized advice and guidance specific to your condition. CHI St. Luke's Health - Performance Medicine is dedicated to supporting your journey towards optimal health and well-being. Stay committed to your recovery and prioritize self-care to ensure a healthy and fulfilling life ahead.