Dr. Geoffrey Crimmins, MD - Cedar Park, TX
Jul 24, 2021
Doctors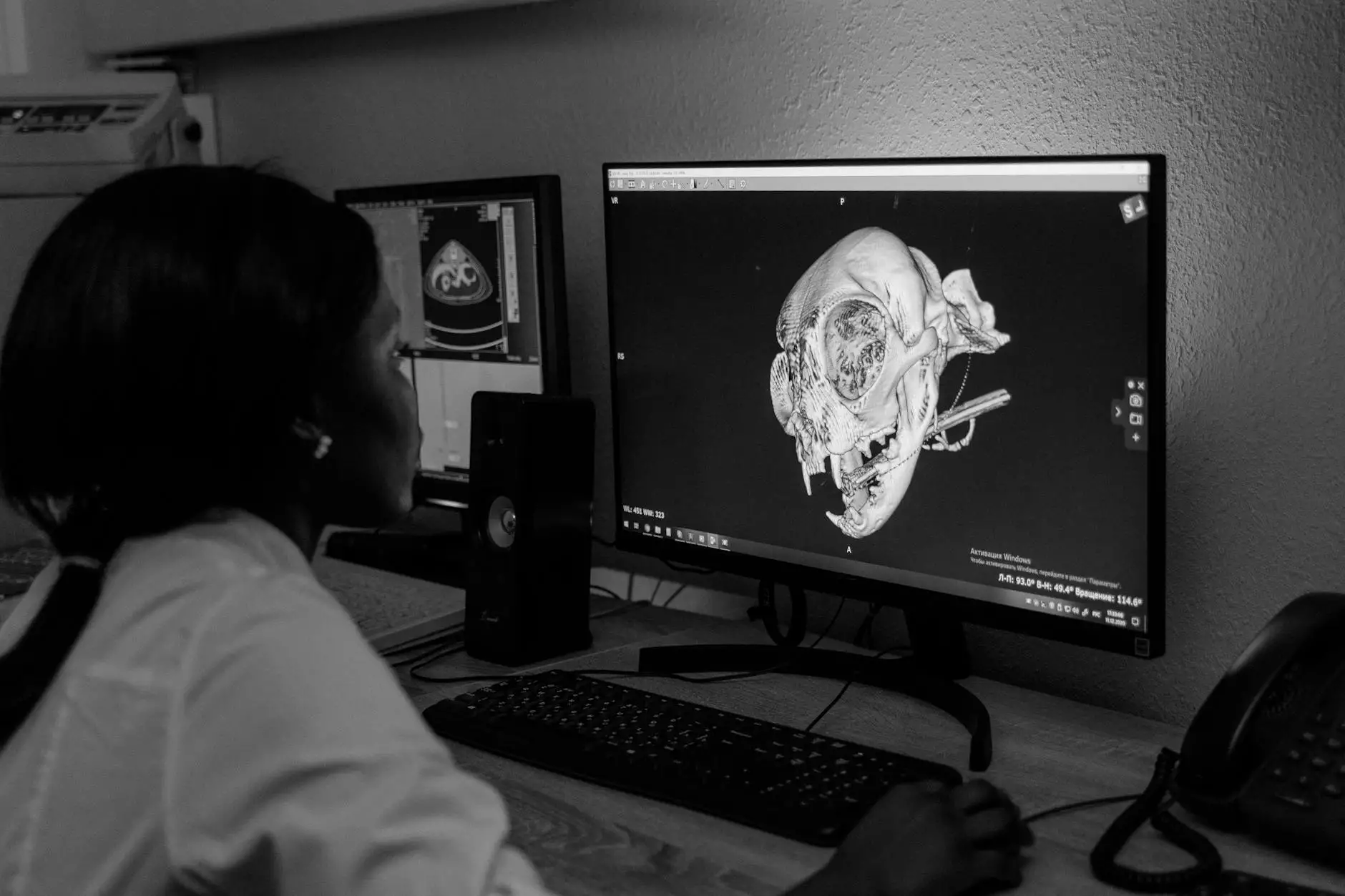 Welcome to the profile of Dr. Geoffrey Crimmins, an experienced MD serving the Cedar Park, TX community at CHI St. Luke's Health - Performance Medicine. With a strong focus on performance medicine, Dr. Crimmins is dedicated to providing exceptional healthcare services tailored to meet the unique needs of his patients.
Comprehensive Healthcare Services
At CHI St. Luke's Health - Performance Medicine, Dr. Geoffrey Crimmins offers a wide range of comprehensive healthcare services. With a patient-centered approach, he prioritizes individualized care, focusing on preventive measures and performance optimization to help patients achieve optimal health and well-being.
Specialization and Expertise
Dr. Crimmins specializes in various areas of medicine, including:
Performance Medicine
Internal Medicine
Sports Medicine
Primary Care
Having obtained his medical degree from a prestigious institution, Dr. Crimmins brings extensive knowledge and expertise to his practice. He stays updated with the latest advancements in the field of medicine to ensure his patients receive the highest quality of care.
Personalized and Patient-Centered Approach
When you visit Dr. Geoffrey Crimmins at CHI St. Luke's Health - Performance Medicine, you can expect a personalized and patient-centered approach to your healthcare journey. Dr. Crimmins takes the time to listen to your concerns, understand your medical history, and develop a customized treatment plan that addresses your specific needs and concerns.
His compassionate and empathetic nature ensures that you feel comfortable and confident throughout your healthcare experience. Dr. Crimmins believes in building long-lasting relationships with his patients, where trust and open communication are the foundation of a successful doctor-patient partnership.
Why Choose Dr. Geoffrey Crimmins, MD?
There are several reasons why Dr. Crimmins stands out among other physicians in Cedar Park, TX:
Extensive experience and expertise in performance medicine
Comprehensive healthcare services tailored to each patient's unique needs
Focus on preventive care and performance optimization
Emphasis on patient-centered care and building trusting relationships
Continual pursuit of knowledge and staying updated with medical advancements
Caring and empathetic approach to patient care
Dr. Crimmins is committed to your overall health and well-being, providing guidance and support at every step of your healthcare journey.
Contact CHI St. Luke's Health - Performance Medicine
If you are seeking exceptional healthcare services in the Cedar Park, TX area, contact CHI St. Luke's Health - Performance Medicine today to schedule an appointment with Dr. Geoffrey Crimmins, MD. Experience comprehensive care, personalized treatment plans, and a commitment to your total well-being.
Invest in your health and choose Dr. Crimmins as your trusted healthcare partner. Take the first step towards a healthier and happier life today.