The Best (and Worst) Drinks for Heart Health
Feb 4, 2023
Health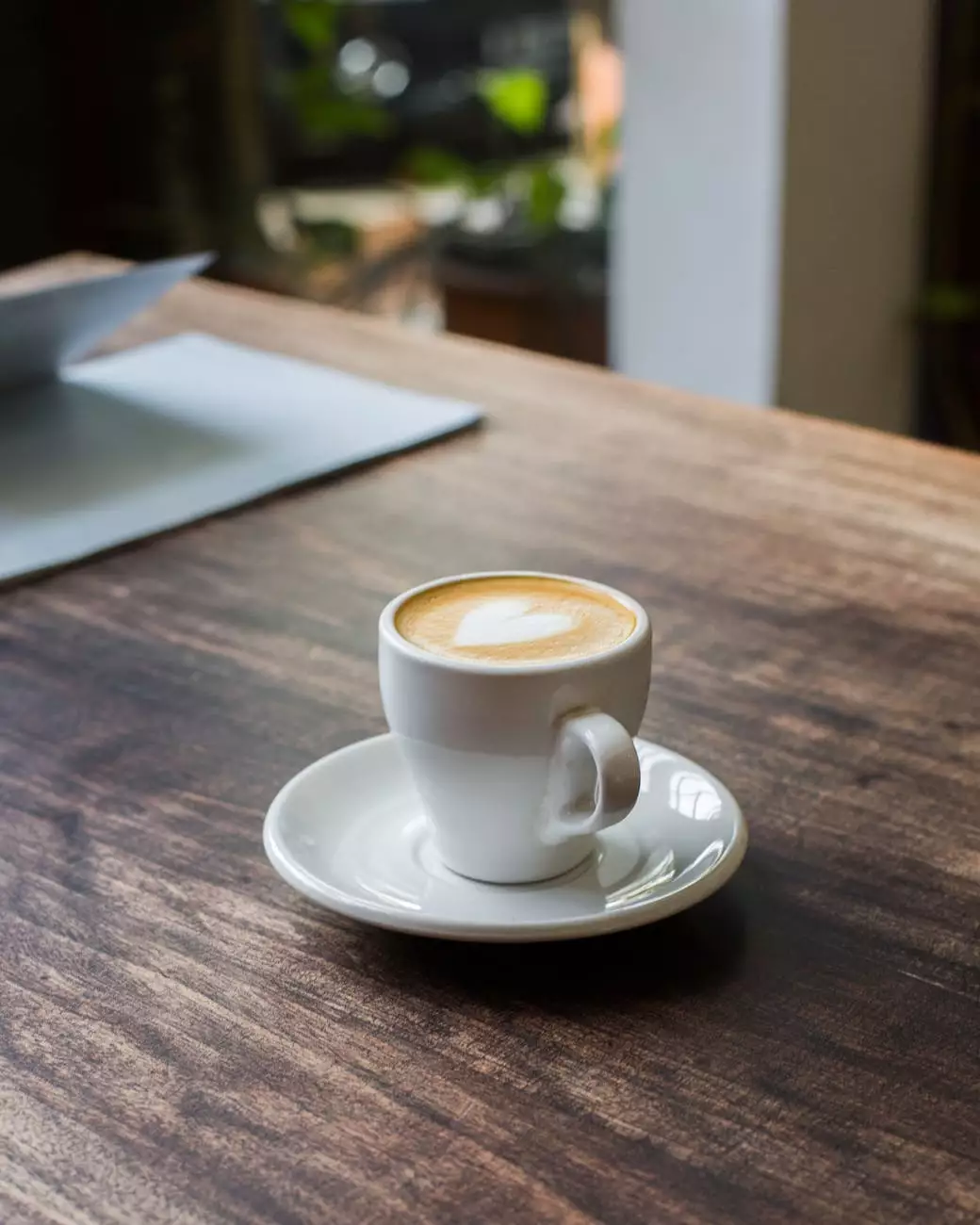 Introduction
Welcome to the ultimate guide on the best and worst drinks for heart health. As part of our commitment to promoting a healthy lifestyle, CHI St. Luke's Health - Performance Medicine brings you comprehensive insights into beverages that can contribute to a healthy heart.
The Importance of Heart Health
Maintaining a healthy heart is crucial for overall well-being. Cardiovascular diseases, including heart attacks and strokes, are leading causes of death worldwide. Making informed choices about what we drink can greatly impact heart health and reduce the risk of developing these conditions.
The Best Drinks for Heart Health
1. Water: Hydration is key! Staying adequately hydrated helps maintain normal blood volume, aiding in effective circulation and heart function. Aim for at least 8 glasses of water per day.
2. Green Tea: Packed with antioxidants and polyphenols, green tea has been found to have multiple benefits for heart health. Regular consumption has been associated with reduced risk of heart disease and lower levels of bad cholesterol.
3. Beet Juice: The nitrates in beet juice have been shown to improve blood flow, lower blood pressure, and enhance exercise performance. Incorporating beet juice into your diet can be beneficial for heart health.
4. Cranberry Juice: Rich in antioxidants, cranberry juice offers potential benefits for heart health. It may help reduce inflammation and lower cholesterol levels.
5. Pomegranate Juice: Known for its high antioxidant content, pomegranate juice has been linked to improved heart health. It may promote healthy blood pressure and reduce the risk of heart disease.
The Worst Drinks for Heart Health
1. Sugary Beverages: Drinks high in added sugars, such as sodas, energy drinks, and sweetened fruit juices, can contribute to weight gain, type 2 diabetes, and increased risk of heart disease. Limit your consumption of these sugary beverages.
2. Alcohol: While moderate alcohol intake may have certain health benefits, excessive consumption can lead to high blood pressure, cardiomyopathy, and arrhythmias. It's important to drink alcohol in moderation, if at all.
3. Energy Drinks: Energy drinks often contain high levels of caffeine and sugar, which can elevate blood pressure and negatively affect heart health. Opt for healthier alternatives instead.
4. Full-Fat Dairy Products: High-fat dairy products, including whole milk, cream, and cheese, can contribute to elevated cholesterol levels and increase the risk of heart disease. Choose low-fat or skim options whenever possible.
5. Sweetened Iced Tea: While tea itself can be beneficial, sweetened iced tea often contains excessive amounts of sugar. Opt for unsweetened or lightly sweetened varieties to avoid the negative impact on heart health.
In Conclusion
Choosing the right drinks plays a significant role in maintaining a healthy heart. Incorporate heart-healthy options like water, green tea, beet juice, cranberry juice, and pomegranate juice into your daily routine. Remember to limit or avoid sugary beverages, alcohol, energy drinks, full-fat dairy products, and sweetened iced tea. By making informed choices, you can promote your heart health and reduce the risk of cardiovascular diseases.
References:
Insert relevant references and studies here to support the provided information.
Ensure to include reliable sources from reputable medical journals and institutions.