Dallas Cerebrovascular Disease Treatment
Jun 14, 2020
Cardiology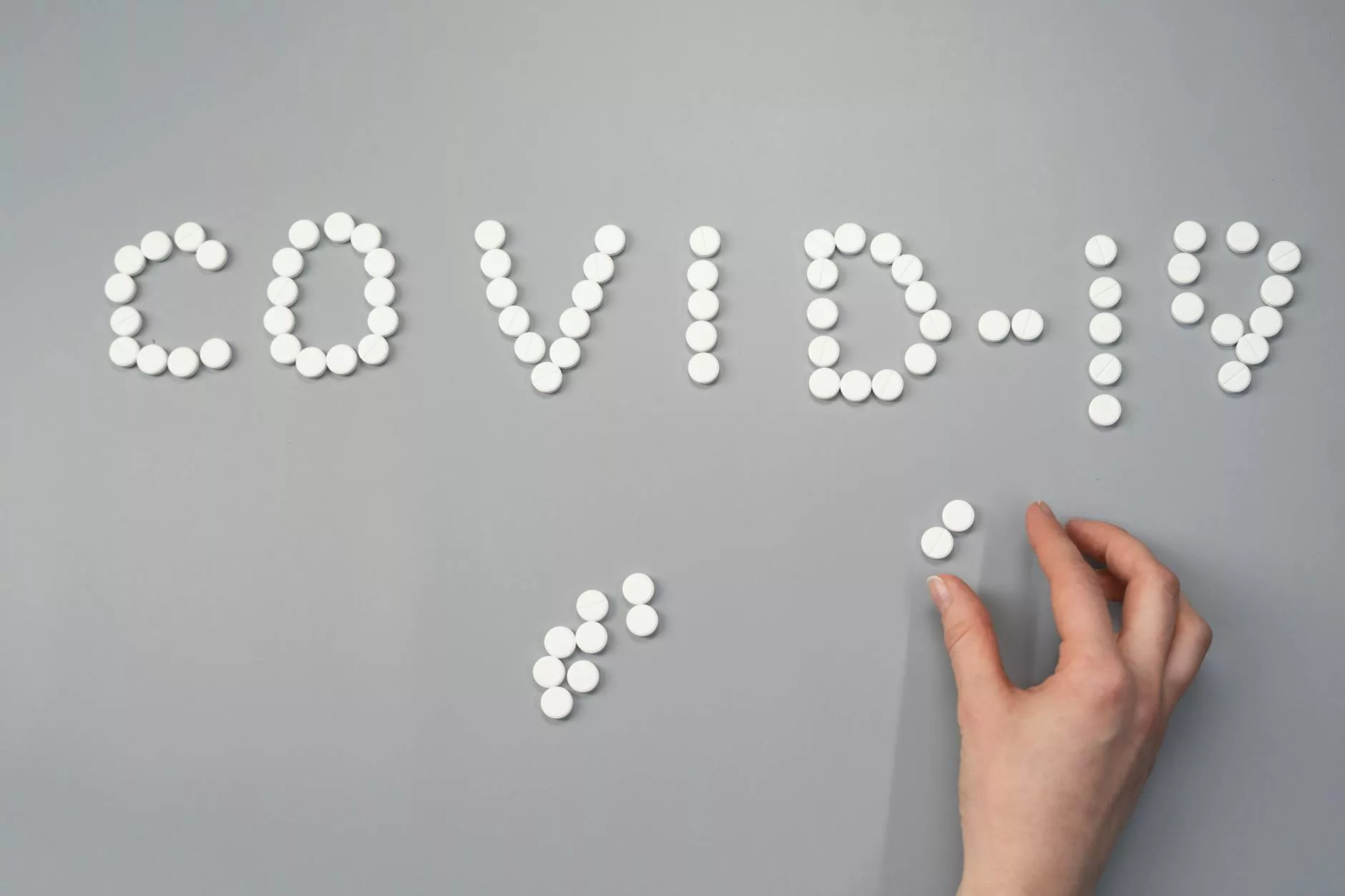 What is Cerebrovascular Disease?
Cerebrovascular disease refers to a group of conditions that affect the blood vessels supplying oxygen and nutrients to the brain. These conditions include stroke, transient ischemic attack (TIA), aneurysms, arteriovenous malformations (AVMs), and vascular dementia. If you or your loved ones are experiencing symptoms or have been diagnosed with cerebrovascular disease, turn to CHI St. Luke's Health - Performance Medicine for the most advanced and comprehensive treatment options available.
Comprehensive Treatment Options at CHI St. Luke's Health - Performance Medicine
At CHI St. Luke's Health - Performance Medicine, we understand the importance of providing tailored treatment plans for patients with cerebrovascular disease. Our team of highly skilled medical professionals, including neurologists, neurosurgeons, interventional radiologists, and rehabilitation specialists, work collaboratively to ensure the best possible outcomes for our patients.
1. Stroke Treatment
Stroke is a medical emergency that requires immediate attention. Our experienced team specializes in treating different types of strokes, including ischemic stroke, hemorrhagic stroke, and transient ischemic attacks. We offer state-of-the-art diagnostic techniques, such as brain imaging and blood flow studies, to accurately assess the extent of the stroke and plan the most suitable treatment.
2. Aneurysm Treatment
Aneurysms are weak spots in the blood vessel walls that can balloon out and potentially rupture, causing life-threatening bleeding. Our neurosurgeons are experts in treating aneurysms using both surgical and endovascular approaches. We utilize advanced imaging technologies to locate aneurysms and offer minimally invasive procedures, like coiling and flow diversion, to reduce the risk of rupture.
3. Arteriovenous Malformation (AVM) Treatment
Arteriovenous malformations are abnormal tangles of blood vessels that disrupt normal blood flow in the brain. Our highly skilled interventional radiologists perform embolization procedures to block the abnormal vessels and restore proper blood circulation. When necessary, our neurosurgeons can also provide surgical removal of AVMs to reduce the risk of complications.
4. Vascular Dementia Management
Vascular dementia is a condition caused by reduced blood flow to the brain, leading to cognitive decline. Our team of neurologists specializes in diagnosing and managing vascular dementia, utilizing a combination of medications, lifestyle modifications, and cognitive rehabilitation techniques to improve patients' quality of life.
Expert Care and Patient-Centric Approach
At CHI St. Luke's Health - Performance Medicine, our commitment to exceptional patient care extends beyond medical treatments. We prioritize open communication, personalized attention, and shared decision-making to ensure that our patients and their families are well-informed and actively involved in their healthcare journey.
Contact Us for Cerebrovascular Disease Treatment
If you or your loved ones are seeking top-quality cerebrovascular disease treatment in Dallas, don't hesitate to reach out to CHI St. Luke's Health - Performance Medicine. Our multidisciplinary team is dedicated to providing comprehensive and compassionate care to improve outcomes and enhance patients' quality of life. Call us at [phone number] or schedule an appointment online today.