Ulnar Nerve Entrapment
Aug 28, 2019
Health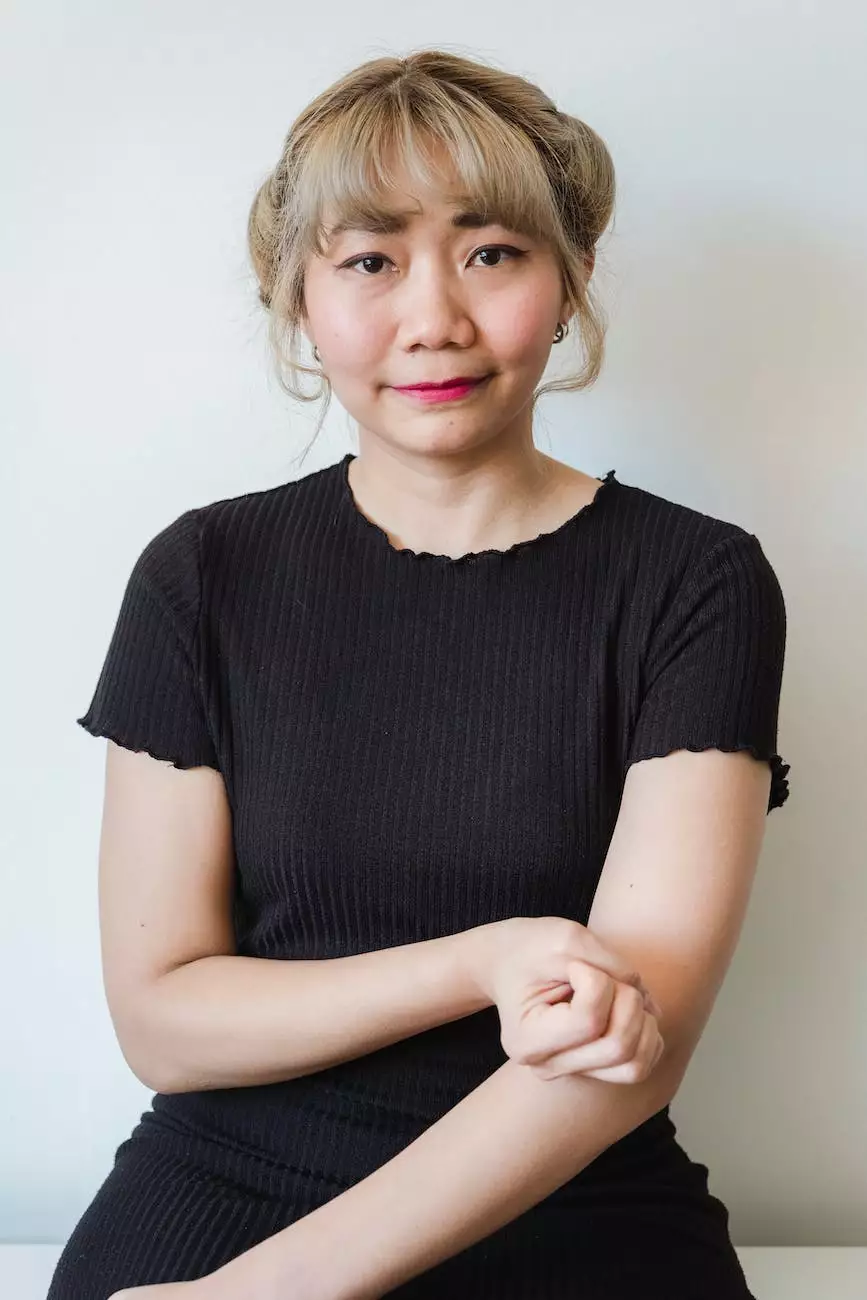 Overview of Ulnar Nerve Entrapment
Ulnar nerve entrapment, also known as cubital tunnel syndrome, is a common peripheral nerve disorder that affects the ulnar nerve, one of the major nerves in the arm. The ulnar nerve provides sensation to the ring finger and pinky, as well as controls some of the muscles in the hand. When the ulnar nerve becomes compressed or irritated at the elbow, it can result in various symptoms and may require medical intervention.
Causes and Risk Factors
There are several causes and risk factors associated with ulnar nerve entrapment. One of the main causes is repetitive motion or pressure on the ulnar nerve, which can occur due to activities such as typing, using a computer mouse, or playing certain sports. Other factors that may increase the risk of developing ulnar nerve entrapment include:
Prolonged leaning on the elbow
Trauma or injury to the elbow
Anatomical abnormalities
Arthritis
Obesity
Diabetes
Symptoms
The symptoms of ulnar nerve entrapment can vary from person to person. Common symptoms include:
Numbness or tingling in the ring finger and pinky
Weakened grip strength
Pain or discomfort in the elbow
Difficulty with fine motor skills
Weakness in the hand or forearm
Diagnosis and Treatment
If you suspect you may have ulnar nerve entrapment, it is important to seek medical evaluation and diagnosis. A healthcare professional specializing in peripheral nerve disorders, like the experts at CHI St. Luke's Health - Performance Medicine in Dallas, can perform a thorough examination and recommend appropriate treatment options.
Diagnostic Procedures
Diagnostic procedures for ulnar nerve entrapment may include:
Medical History Assessment: A detailed discussion about your symptoms and medical history.
Physical Examination: A comprehensive examination of your arm, elbow, and hand to assess motor functions, strength, and sensations.
Electromyography (EMG): A test that measures the electrical activity of muscles and nerves to pinpoint the site of nerve compression or damage.
Nerve Conduction Studies (NCS): A procedure that measures how well electrical impulses travel through the ulnar nerve and helps evaluate nerve damage and conduction function.
Treatment Options
The treatment plan for ulnar nerve entrapment depends on the severity of the condition and individual patient needs. Non-surgical treatment options include:
Rest and Modifications of Activities: Avoiding repetitive motions or activities that exacerbate symptoms.
Bracing or Splinting: Wearing a brace or splint to protect the elbow and relieve pressure on the ulnar nerve.
Physical Therapy: Engaging in specific exercises and stretches to strengthen the surrounding muscles and improve flexibility.
Medications: Over-the-counter or prescribed pain medications to manage discomfort and inflammation.
Injections: Corticosteroid injections into the affected area to reduce inflammation and alleviate symptoms.
If conservative measures fail to provide relief or the condition worsens, surgical intervention may be recommended. Surgical options for ulnar nerve entrapment include:
Ulnar Nerve Decompression: A procedure to free the compressed or entrapped ulnar nerve by creating more space for it to pass through the cubital tunnel.
Medial Epicondylectomy: Removal of a bony prominence on the inner side of the elbow to alleviate pressure on the ulnar nerve.
Ulnar Nerve Transposition: Repositioning the ulnar nerve to eliminate pressure and reduce symptoms.
Expert Care for Ulnar Nerve Entrapment
At CHI St. Luke's Health - Performance Medicine in Dallas, our team of highly skilled healthcare professionals specializes in diagnosing and treating ulnar nerve entrapment and various other peripheral nerve disorders. We offer comprehensive care, utilizing the latest technologies and treatment options to ensure optimal outcomes for our patients.
If you are experiencing symptoms of ulnar nerve entrapment or any other peripheral nerve disorder, contact us to schedule an appointment. Our dedicated team is committed to providing personalized and effective care to help you regain function and improve your quality of life.