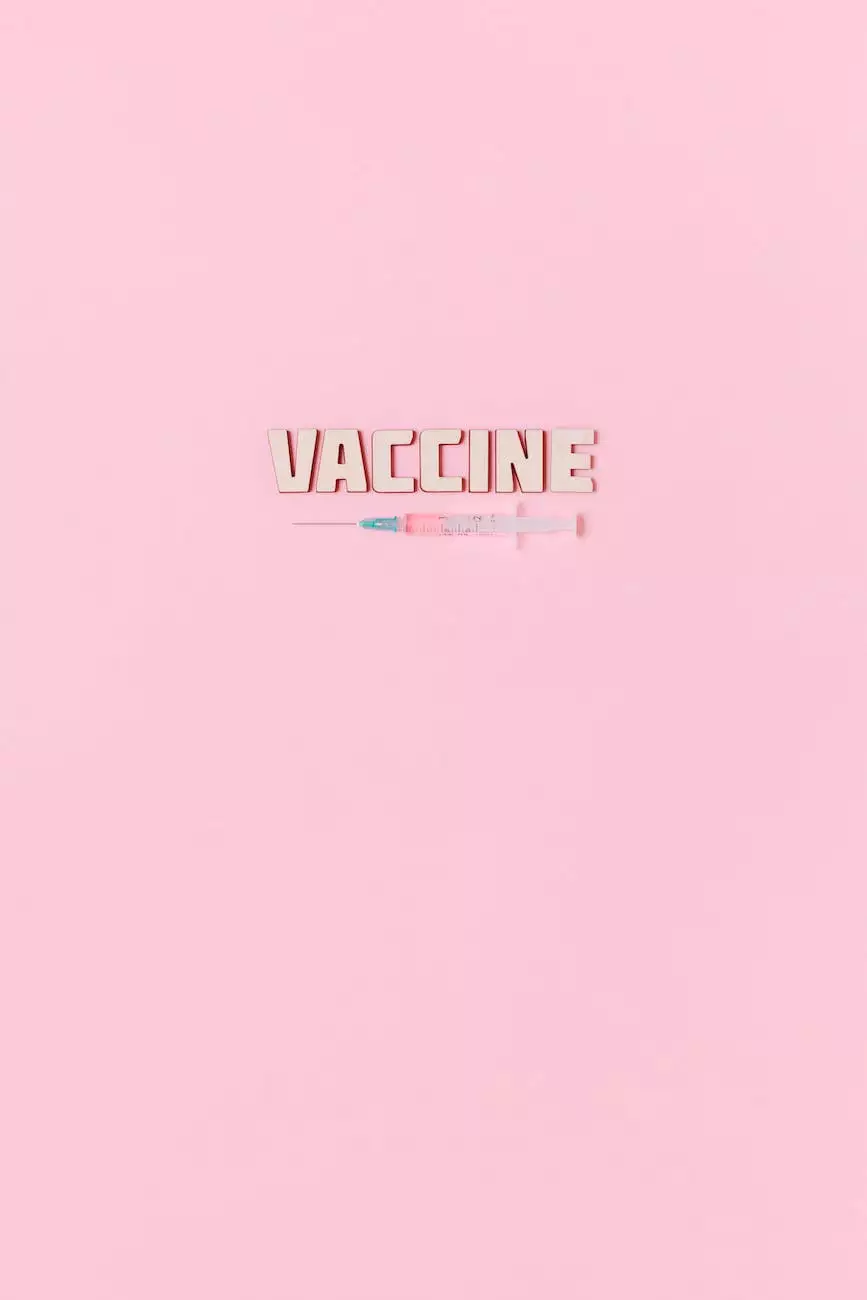 Understanding Billing and Insurance at CHI St. Luke's Health - Performance Medicine
At CHI St. Luke's Health - Performance Medicine, we are dedicated to providing exceptional healthcare services to our patients and their families. As part of our commitment, we understand the importance of transparency and providing comprehensive information on billing and insurance. In this section, you will find detailed information about billing processes, insurance coverage, and various payment options.
Billing Process
Our billing process is designed to be simple and hassle-free for our patients. Once you have received medical services at CHI St. Luke's Health - Performance Medicine, our billing team will review and submit the necessary information to your insurance company. It is important to note that the submitted information must be accurate and complete to ensure a smooth reimbursement process.
If you have any questions or concerns regarding your bill, our dedicated billing representatives are here to assist you. They will guide you through the entire billing process, help you understand the charges incurred, and explain any insurance-related matters.
Insurance Coverage
CHI St. Luke's Health - Performance Medicine accepts a wide range of insurance providers, ensuring access to quality healthcare for our patients. We work with major insurance companies to provide coverage for various medical services and treatments.
It is essential to verify your insurance coverage before scheduling an appointment or undergoing any medical procedures. Our team can assist you in determining whether your insurance plan includes CHI St. Luke's Health - Performance Medicine as an in-network provider.
If your insurance plan does not cover our services or if you do not have insurance coverage, our team will work with you to explore alternative payment options, such as self-pay and flexible payment plans. Your health and well-being are our top priorities, and we are committed to finding solutions that best meet your needs.
Payment Options
CHI St. Luke's Health - Performance Medicine offers multiple convenient payment options to ensure a hassle-free experience for our patients. We accept a variety of payment methods, including:
Credit cards
Debit cards
Personal checks
Electronic Fund Transfers (EFT)
Healthcare financing options
Our billing representatives are available to assist you in choosing the most suitable payment option based on your individual needs and preferences. We understand that medical expenses can be a burden, and our goal is to provide financial guidance and support throughout the process.
Contact Us
If you have any questions or require further assistance regarding billing and insurance, please do not hesitate to reach out to our dedicated team. Our friendly staff is available to provide the necessary information and guide you through the process.
Call our Billing and Insurance Department at [insert phone number] or email us at [insert email address]. We strive to respond promptly and address any concerns you may have.
Thank you for choosing CHI St. Luke's Health - Performance Medicine. We are committed to delivering exceptional healthcare services while ensuring transparency and accessibility throughout the billing and insurance process.