TRT Therapy Videos
Jun 29, 2022
Health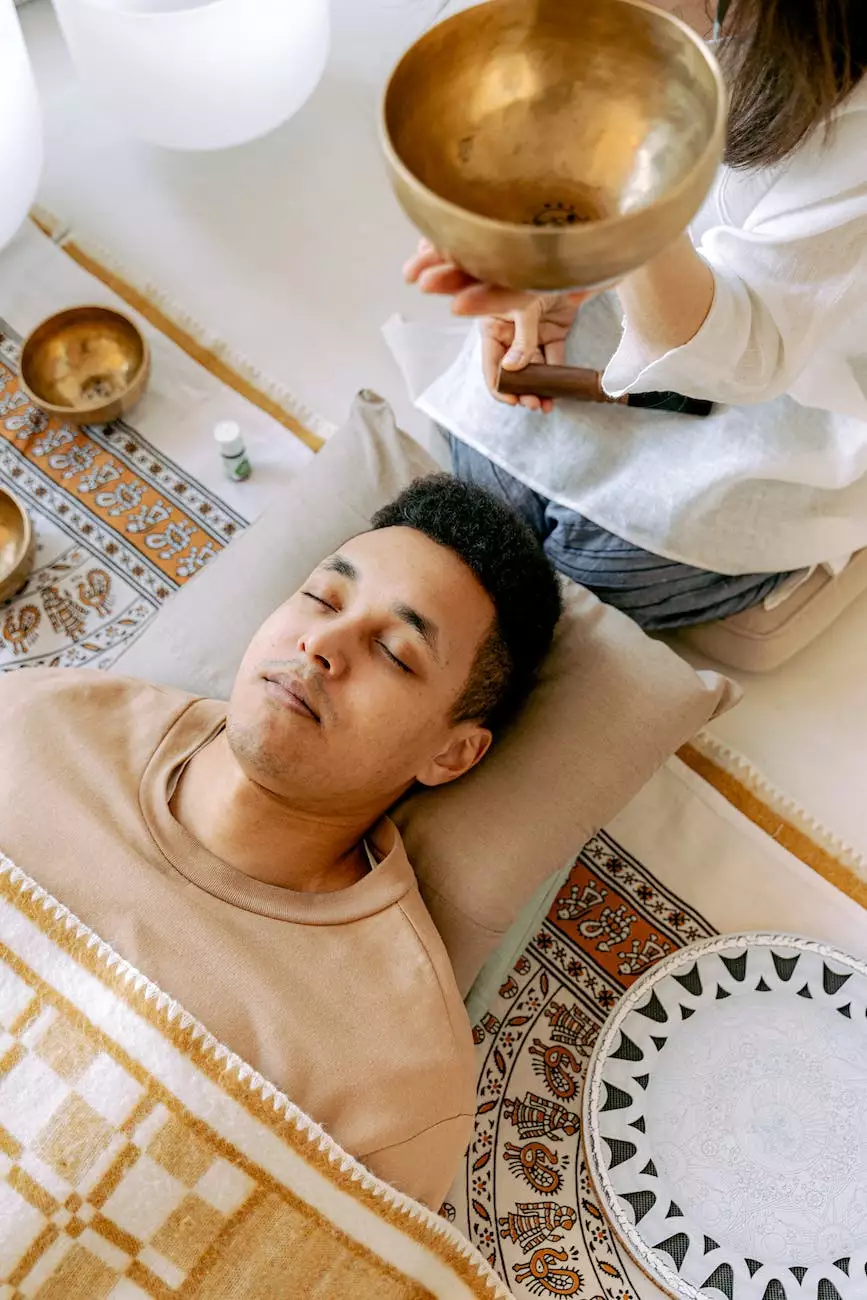 Introduction to TRT Therapy
Welcome to CHI St. Luke's Health - Performance Medicine's TRT (Testosterone Replacement Therapy) video resources. In this comprehensive collection of videos, we aim to provide valuable information and resources on the benefits and importance of TRT therapy for men's health. Our videos cover various aspects of TRT therapy, including its significance, the treatment process, potential side effects, and much more.
Understanding Testosterone Replacement Therapy
Testosterone Replacement Therapy, commonly known as TRT therapy, is a medical treatment designed to address the symptoms and effects of low testosterone levels in men. It involves the administration of testosterone to supplement the body's natural production of this essential hormone. Our TRT therapy videos aim to educate and inform individuals about the benefits and potential risks associated with this treatment option.
Benefits of TRT Therapy
By undergoing TRT therapy, men can experience numerous benefits that can greatly improve their overall health and well-being. Some of the key benefits of TRT therapy include:
Increase in energy levels: Testosterone plays a crucial role in energy production, and TRT therapy can help restore energy levels, combat fatigue, and improve vitality.
Enhanced mood and mental clarity: Low testosterone levels can contribute to mood swings, irritability, and cognitive issues. TRT therapy can help improve mood and mental clarity, promoting a better quality of life.
Improved sexual function: Testosterone is essential for maintaining a healthy libido and sexual function. TRT therapy can enhance sexual performance, increase libido, and improve overall sexual satisfaction.
Increase in muscle mass and strength: Testosterone is an important hormone for building and maintaining muscle mass. TRT therapy can aid in the development of lean muscle, increase strength, and support physical performance.
Reduced risk of osteoporosis: Testosterone is crucial for bone health, and low levels can increase the risk of osteoporosis. TRT therapy can help improve bone density and reduce the likelihood of developing bone-related conditions.
Improved cardiovascular health: Studies have shown that testosterone deficiency is associated with an increased risk of cardiovascular diseases. TRT therapy can help regulate cholesterol levels, improve blood flow, and enhance overall cardiovascular health.
TRT Therapy Process and Procedure
Our TRT therapy videos provide valuable insights into the treatment process and procedure, allowing individuals to understand what to expect while undergoing this therapy. Some key aspects covered in our videos include:
Initial evaluation: The first step is a comprehensive evaluation conducted by our experienced healthcare professionals. This evaluation may involve physical examinations, blood tests, and discussing symptoms and medical history.
Personalized treatment plan: Based on the evaluation results, our healthcare experts will create a customized TRT treatment plan tailored to address individual needs and optimize hormone levels.
Administration methods: Our videos explain various administration methods of TRT, including injections, topical gels, patches, and pellets. Each method has its advantages and considerations, which will be discussed in detail.
Monitoring and adjustments: Throughout the treatment, regular monitoring and follow-up appointments are essential to ensure optimal hormone levels and make any necessary adjustments to the treatment plan.
Potential side effects: While TRT therapy is generally safe and well-tolerated when administered under professional supervision, it is crucial to understand the potential side effects. Our videos provide comprehensive information on potential risks and how to manage them.
Expert Guidance and Support at CHI St. Luke's Health - Performance Medicine
At CHI St. Luke's Health - Performance Medicine, we are committed to providing comprehensive information and exceptional care when it comes to TRT therapy. Our team of experienced healthcare professionals is dedicated to guiding and supporting individuals throughout their TRT journey. With our evidence-based approach and state-of-the-art facilities, we strive to optimize men's health and well-being through the benefits of TRT therapy.
Explore our TRT therapy videos to gain in-depth knowledge and discover how testosterone replacement therapy can greatly benefit men's health. Take the first step towards a healthier and more fulfilling life with CHI St. Luke's Health - Performance Medicine.