Parabens and Low Testosterone—Could Household Products Be Affecting Your Hormones?
Feb 8, 2020
Health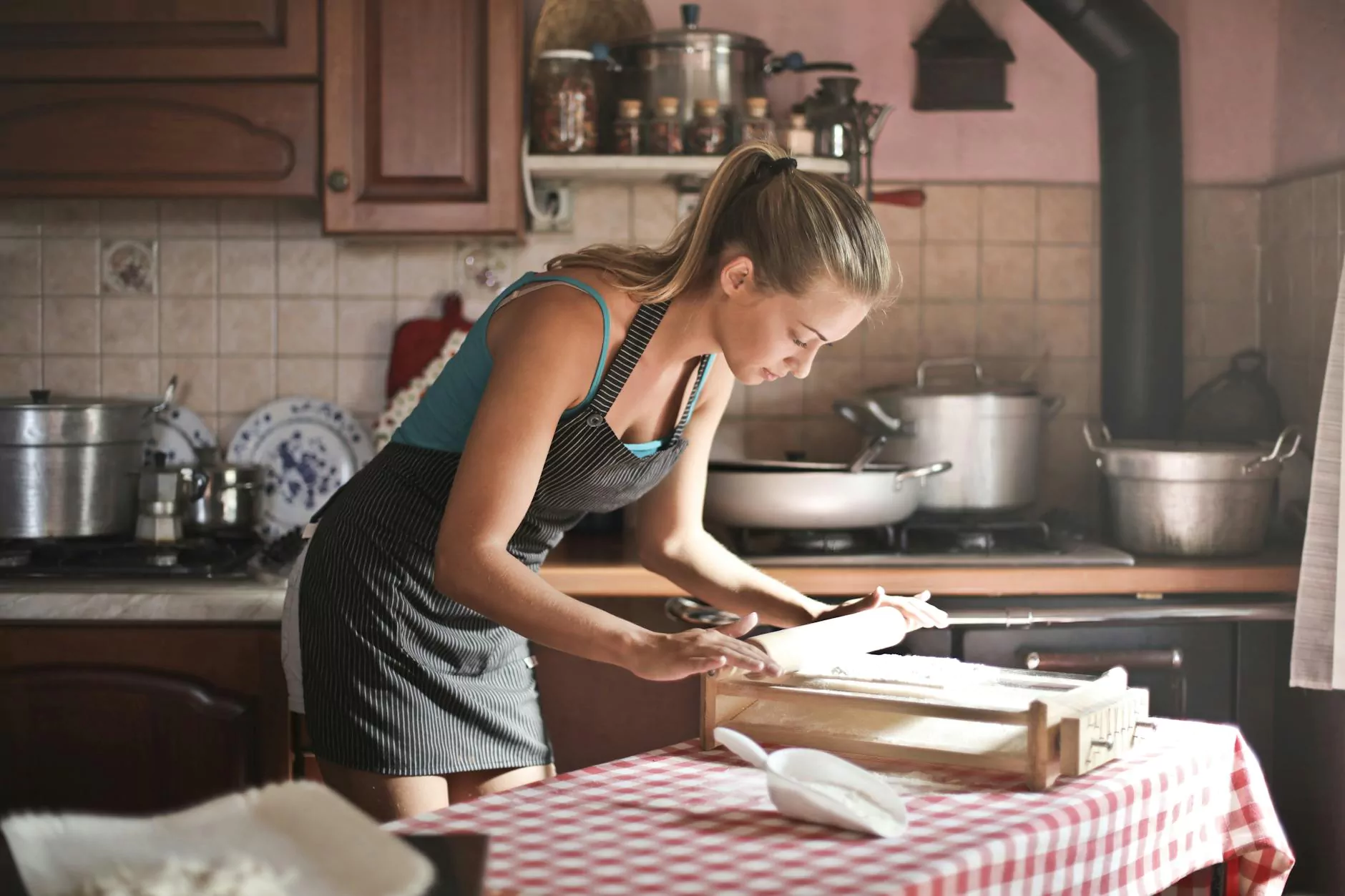 Welcome to CHI St. Luke's Health - Performance Medicine, your trusted source for comprehensive information on optimizing your health and well-being. In this article, we will explore the potential effects of parabens on testosterone levels and provide insights into minimizing exposure to these substances.
The Relationship Between Parabens and Testosterone Levels
Testosterone is a crucial hormone responsible for various functions in the body, including muscle growth, bone density maintenance, and sexual health. However, numerous factors can influence testosterone levels, including environmental exposures. One such group of compounds is parabens, commonly used as preservatives in cosmetic and personal care products.
Studies have suggested a potential link between parabens and hormone disruption, including a potential impact on testosterone levels. Parabens can mimic estrogen, a hormone primarily found in females but also present in males. When the body is exposed to compounds that mimic estrogen, it can lead to alterations in hormonal balance, potentially affecting testosterone production.
Common Household Products Containing Parabens
Parabens can be found in various household products, including:
Shampoos and conditioners
Soaps and body washes
Facial cleansers and moisturizers
Deodorants and antiperspirants
Makeup and cosmetics
It is important to note that these products may not contain parabens in every formulation, as some manufacturers have started to develop paraben-free alternatives. However, it is crucial to read product labels or consult with professionals to ensure you are aware of the ingredients in the products you use regularly.
Minimizing Paraben Exposure
While the complete avoidance of all paraben-containing products may be challenging, there are steps you can take to minimize your exposure:
Read labels: Take the time to read labels and look for products that are labeled as paraben-free. Look for alternative preservatives or natural alternatives.
Choose natural products: Opt for products that use natural ingredients and do not rely heavily on synthetic additives.
Research brands: Look for reputable brands that prioritize transparency and provide information about their product formulations.
Consider consulting a professional: Reach out to healthcare professionals or specialists in hormonal health to get personalized recommendations and guidance.
Explore homemade alternatives: Consider making your own personal care products using natural ingredients, reducing the reliance on commercially-available products.
Conclusion
Understanding the potential impacts of parabens on testosterone levels is crucial for individuals looking to optimize their overall health. By being conscious of the products we use and taking steps to minimize exposure to potentially harmful substances like parabens, we can take control of our well-being and make informed choices.
At CHI St. Luke's Health - Performance Medicine, we are committed to providing you with educational resources and expert guidance to help you maintain optimal health and well-being. Stay informed and explore our wide range of informative articles to empower yourself on your wellness journey.