Welcome to Austin Heart South - CHI St. Luke's Health - Performance Medicine
Aug 27, 2020
Doctors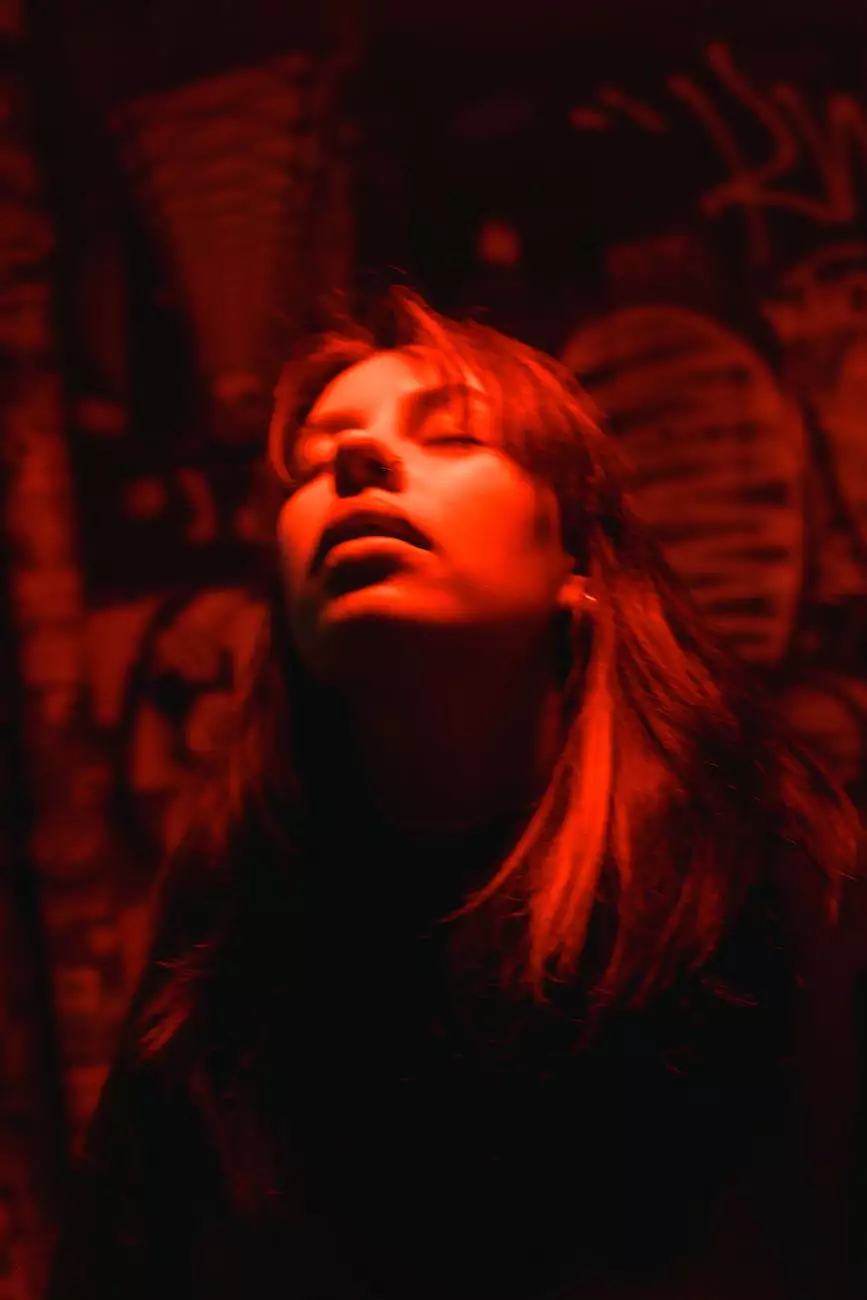 About Austin Heart South
Austin Heart South is a premier health center located in Austin, Texas, offering exceptional performance medicine services. As a part of the renowned CHI St. Luke's Health network, we are committed to providing comprehensive medical care and advanced treatment options to enhance the health and well-being of our patients.
Comprehensive Performance Medicine Services
At Austin Heart South, we specialize in a wide range of performance medicine services to address various health concerns and improve overall wellness. Our team of highly skilled physicians, specialists, and support staff work together to deliver personalized care tailored to each patient's unique needs.
The Importance of Performance Medicine
Performance medicine combines medical expertise with the latest advancements in sports science, exercise physiology, and nutrition to optimize health, enhance physical performance, prevent injuries, and accelerate recovery. This multidisciplinary approach ensures that individuals, athletes, and active individuals of all ages can achieve their peak performance while maintaining optimal health and well-being.
Comprehensive Medical Care
At Austin Heart South, we offer a comprehensive range of medical services to address various conditions and promote overall wellness. Our experienced medical team provides advanced diagnostic and treatment options in areas such as cardiology, endocrinology, gastroenterology, orthopedics, and more. We believe in a holistic approach to healthcare, focusing on preventive measures, early detection, and personalized treatment plans.
Advanced Treatment Options
We are proud to offer a wide array of advanced treatment options to our patients. Our state-of-the-art facility is equipped with the latest technologies and tools to deliver superior medical care. Whether you require minimally invasive procedures, cutting-edge surgical interventions, or innovative non-surgical treatments, our expert physicians are dedicated to providing the highest level of care.
Specialized Programs and Services
At Austin Heart South, we understand that each patient is unique, which is why we offer specialized programs and services to cater to individual needs.
Performance Optimization
Our performance optimization program focuses on maximizing physical performance and overall well-being. Through a comprehensive evaluation of an individual's health status, lifestyle, and goals, our team develops personalized plans involving exercise prescriptions, nutritional guidance, stress management techniques, and more.
Sports Injury Prevention and Rehabilitation
Our sports injury prevention and rehabilitation program aims to reduce the risk of injuries, optimize recovery, and enhance athletic performance. Our experienced team utilizes the latest techniques and therapies to develop tailored programs that address the individual needs of athletes and active individuals.
Weight Management
Our weight management program is designed to help individuals achieve and maintain a healthy weight through personalized plans that include nutritional counseling, exercise guidance, behavior modification, and ongoing support. Our goal is to empower individuals to make sustainable lifestyle changes and improve overall health.
Why Choose Austin Heart South?
When it comes to performance medicine and comprehensive medical care, Austin Heart South stands out for the following reasons:
Exceptional team of experienced physicians and specialists
State-of-the-art facility with advanced technologies
Personalized and patient-centered care approach
Wide range of specialized programs and services
Comprehensive diagnostic and treatment options
Collaboration with allied healthcare professionals
Convenient location with easy accessibility
Contact Austin Heart South Today
Discover the benefits of performance medicine at Austin Heart South. Schedule an appointment with our expert team today and take the first step towards optimizing your health and maximizing your performance. Visit our website or call us at XXX-XXXXX for more information.