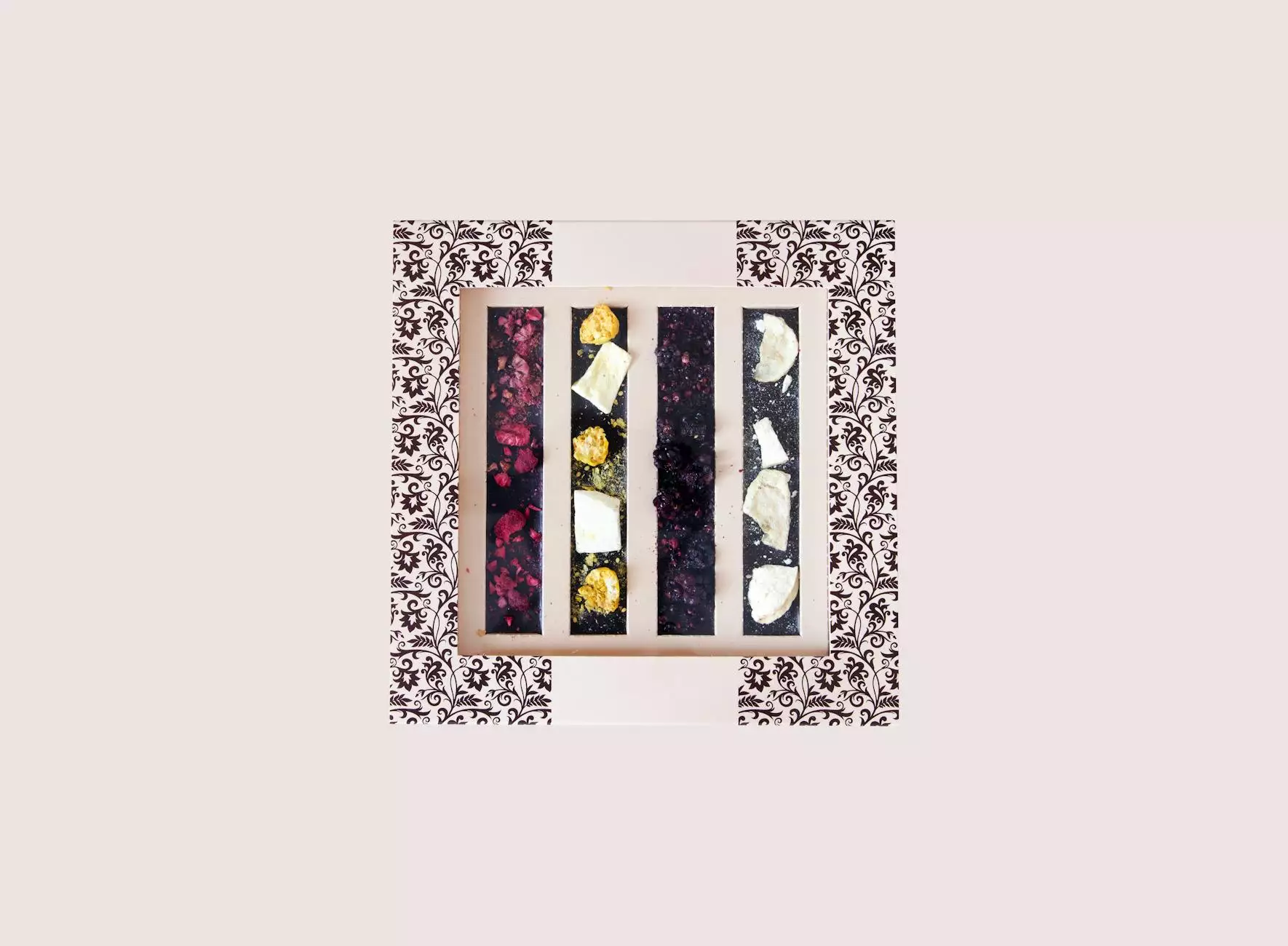 Expert Cardiovascular Care in La Grange, Texas
Welcome to Austin Heart La Grange, your premier destination for high-quality cardiovascular care in La Grange, Texas. As a part of CHI St. Luke's Health - Performance Medicine, we are dedicated to providing top-notch medical services, exceptional patient care, and cutting-edge treatments to help you achieve a healthy heart and a better quality of life.
Committed Team of Cardiovascular Specialists
At Austin Heart, we take pride in our team of highly skilled and experienced cardiovascular specialists who are passionate about delivering personalized care to each and every patient. Our board-certified cardiologists and cardiac surgeons are leaders in their fields, well-versed in the latest advancements in cardiovascular medicine.
When you visit our La Grange location, you can trust that you are in capable hands. Our experts are dedicated to providing comprehensive evaluations, accurate diagnoses, and customized treatment plans tailored to your specific needs. We understand that every patient is unique, and our team will work closely with you to create a care plan that ensures the best possible outcomes.
State-of-the-Art Facilities and Advanced Treatment Options
At Austin Heart La Grange, we believe in providing our patients with the highest standard of care, which is why we have equipped our facilities with state-of-the-art technology and advanced treatment options. Our commitment to innovation allows us to offer a wide range of services, including:
Diagnostic cardiac testing
Expert cardiac evaluations
Non-invasive cardiovascular procedures
Heart disease prevention and management
Interventional cardiology
Coronary artery bypass surgery
Electrophysiology procedures
Heart failure management
And much more!
Our dedicated team of professionals utilize these advanced treatment options to effectively diagnose, manage, and treat a variety of cardiovascular conditions. Whether you require routine screenings, preventive care, or complex cardiac procedures, we have the expertise and technology to meet your needs.
Exceptional Patient-Centric Approach
At CHI St. Luke's Health - Performance Medicine, we prioritize patient satisfaction and strive to provide a compassionate and patient-centric environment. We understand that managing cardiovascular health can be overwhelming, but our team is here to provide guidance, support, and education every step of the way.
We believe in fostering open lines of communication between patients and our healthcare professionals, ensuring that you actively participate in your own care journey. We encourage you to ask questions, voice concerns, and actively engage in shared decision-making. Your feedback is invaluable to us as we continuously strive to improve our services and enhance patient experiences.
Contact Austin Heart La Grange Today
If you're looking for exceptional cardiovascular care in La Grange, Texas, Austin Heart is here for you. Our dedicated team, state-of-the-art facilities, and comprehensive treatment options make us the premier choice for your heart health needs. Contact us today to schedule an appointment and take the first step towards a healthier, happier heart.