CHI St. Luke's Health - Performance Medicine: Muscle Activation
Nov 19, 2021
Health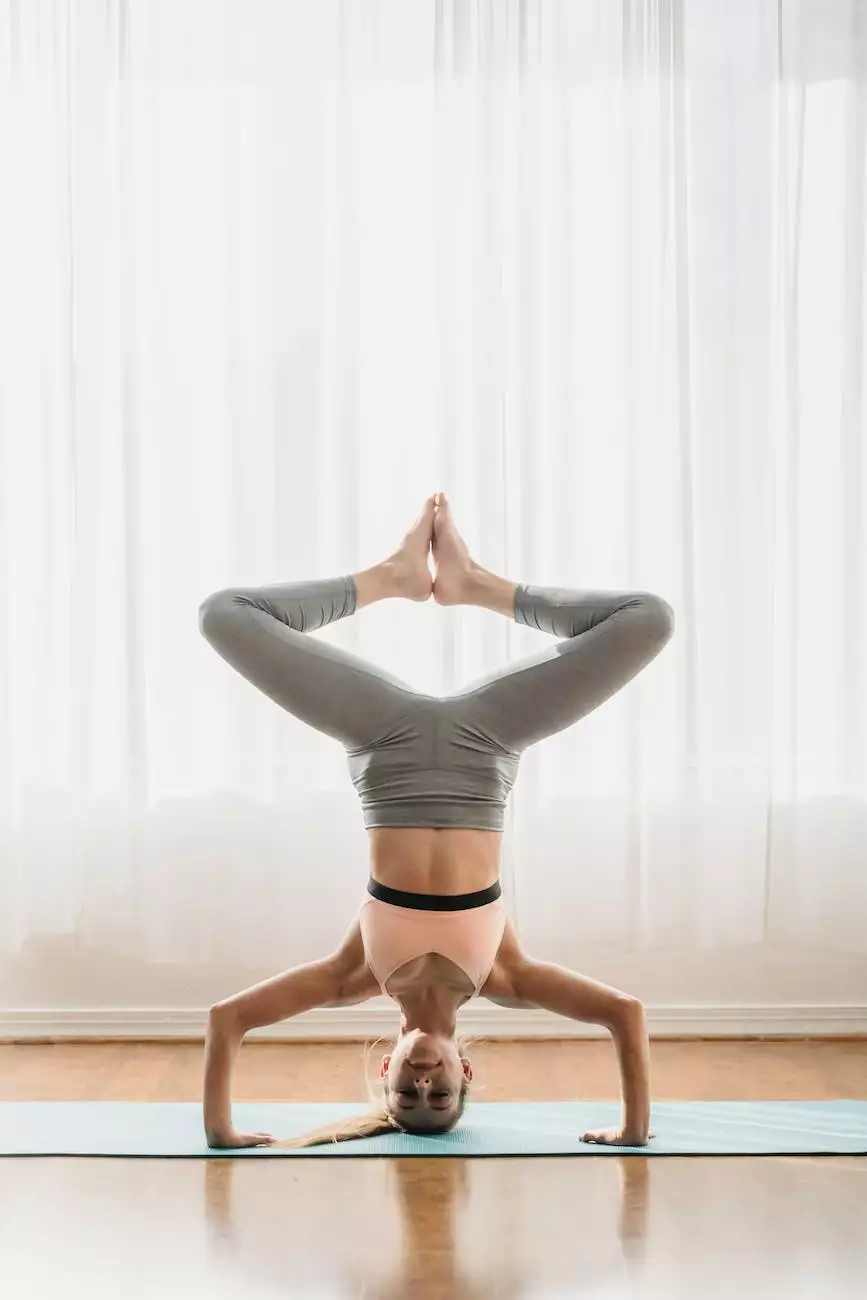 Introduction
Welcome to CHI St. Luke's Health - Performance Medicine, your trusted partner in achieving optimal health and well-being. As a leader in the health industry, we specialize in muscle activation techniques that can help you enhance your physical performance, overcome injuries, and lead a healthy lifestyle.
What is Muscle Activation?
Muscle activation is a unique approach to physical therapy and performance training that focuses on identifying and addressing muscular imbalances and weaknesses in the body. It involves targeted exercises and techniques to activate and strengthen specific muscles, allowing for improved function and overall performance.
The Importance of Muscle Activation
Proper muscle activation is crucial for maintaining a balanced musculoskeletal system and preventing injuries. When certain muscles are weak or not firing efficiently, it can lead to compensations and imbalances, increasing the risk of strains, sprains, and chronic pain. Muscle activation techniques help to restore and optimize muscle function, promoting resilience and reducing the likelihood of injuries.
Our Muscle Activation Services
1. Individualized Assessments
At CHI St. Luke's Health - Performance Medicine, our highly skilled team of experts will conduct comprehensive assessments to identify any muscular imbalances or dysfunctions. Through state-of-the-art diagnostic tools and techniques, we will analyze your movement patterns and muscle activation patterns to develop a tailored plan for your specific needs.
2. Customized Treatment Plans
Based on the assessment results, our team will create personalized treatment plans that incorporate targeted muscle activation exercises and therapies. These plans focus on activating specific muscles, improving tissue quality, and enhancing overall functional capacity. Our practitioners will guide you through each step of the process, ensuring you understand and perform the exercises correctly.
3. Performance Enhancement
Whether you are an elite athlete, weekend warrior, or simply want to improve your physical performance, our muscle activation techniques can help you achieve your goals. By activating and strengthening key muscles, you can enhance your athletic performance, increase power and endurance, and reduce the risk of performance-related injuries.
4. Injury Rehabilitation
If you have experienced an injury, muscle activation therapy can play a vital role in your recovery process. Our expert therapists will work closely with you to identify the root cause of the injury and develop a targeted plan to restore strength, flexibility, and function. Muscle activation exercises will be incorporated into your rehabilitation program to facilitate optimal healing and prevent future injuries.
5. Wellness and Prevention
Even if you are not currently dealing with any specific injuries or performance issues, muscle activation can still benefit your overall well-being. By maintaining proper muscle activation and function, you can improve posture, balance, and coordination, leading to better body mechanics and reduced risk of musculoskeletal disorders.
Why Choose CHI St. Luke's Health - Performance Medicine?
When it comes to your health, you deserve the best care available. Here are a few reasons why CHI St. Luke's Health - Performance Medicine stands out:
Highly experienced and knowledgeable practitioners specializing in muscle activation techniques
State-of-the-art facilities equipped with the latest diagnostic and therapeutic tools
Individualized treatment plans tailored to your specific needs and goals
A multidisciplinary approach that combines various therapeutic modalities for optimal results
A strong focus on patient education and empowerment to support long-term wellness
A trusted and reputable institution that prioritizes patient satisfaction and outcomes
Book an Appointment Today
Ready to take the next step towards better health and performance? Contact CHI St. Luke's Health - Performance Medicine today to book an appointment with our expert team. We look forward to helping you achieve your goals and live your best life!