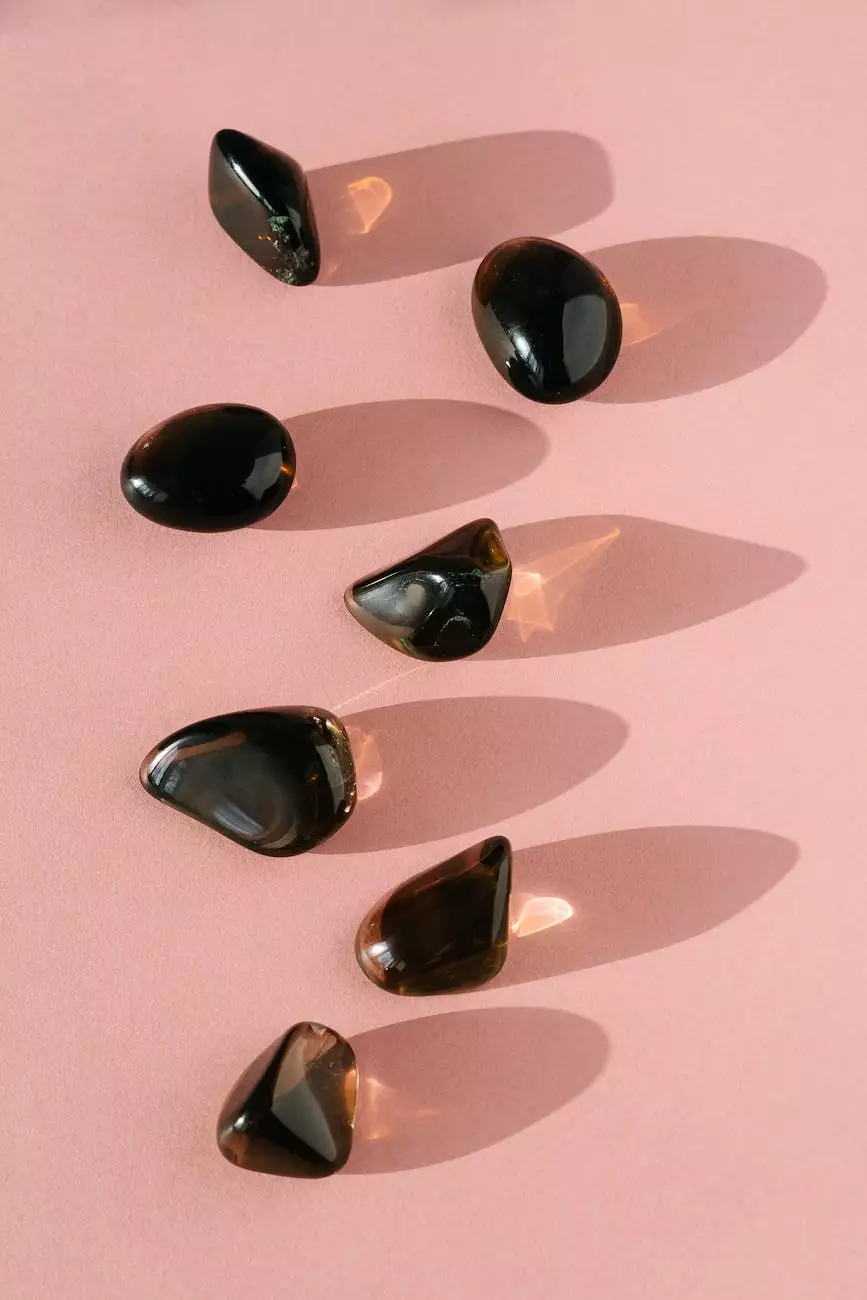 Introduction
Welcome to the TMA Recovery Membership page by CHI St. Luke's Health - Performance Medicine. As a leader in the health industry, we understand the importance of comprehensive care and personalized attention to help you optimize your health and recovery. Our TMA Recovery Membership is an exclusive program designed to provide you with the highest level of care, utilizing cutting-edge techniques and tailored treatment plans to help you achieve your health goals.
Unparalleled Expertise
When it comes to your health, you deserve the best. Our team of highly skilled and experienced professionals are dedicated to delivering the highest standard of care. With years of expertise in the field of performance medicine, we have developed an in-depth understanding of the human body and its complex mechanisms. This knowledge allows us to create personalized treatment plans that address your specific needs, ensuring optimal results.
Comprehensive Approach
Our TMA Recovery Membership takes a comprehensive approach to your health and well-being. We focus on not only treating symptoms but also identifying the root cause of any issues you may be experiencing. Through advanced diagnostic techniques and thorough assessments, we gather detailed information about your health, lifestyle, and goals. This enables us to create a customized plan that addresses your unique needs, providing long-lasting results.
State-of-the-Art Techniques
At CHI St. Luke's Health - Performance Medicine, we believe in staying at the forefront of medical advancements. Our TMA Recovery Membership incorporates state-of-the-art techniques to enhance your recovery and optimize your overall well-being. From advanced regenerative therapies to innovative rehabilitation protocols, we utilize the latest tools and technologies to provide you with the best possible care.
Personalized Care
We recognize that each individual is unique, and their health needs should be treated as such. With our TMA Recovery Membership, you can expect personalized care tailored specifically to your requirements. Our team of experts takes the time to understand your goals, preferences, and challenges. This allows us to create a comprehensive plan that aligns with your specific needs, ensuring a truly personalized experience.
Benefits of Joining
Access to our team of expert physicians, therapists, and wellness professionals.
Comprehensive assessments and personalized treatment plans for optimal results.
State-of-the-art techniques and advanced regenerative therapies.
Tailored rehabilitation protocols designed to accelerate your recovery.
Ongoing support and guidance to help you achieve and maintain your health goals.
Exclusive discounts and privileges on additional services and treatments.
Regular check-ups and follow-ups to monitor your progress and adjust your plan as needed.
Access to educational resources and workshops to empower you with knowledge about your health.
How to Join
Joining our TMA Recovery Membership is easy. Simply contact our team to schedule an initial consultation. During this consultation, we will discuss your health goals, assess your current condition, and determine if the program is the right fit for you. If you decide to join, we will guide you through the enrollment process, provide you with all the necessary information, and support you every step of the way on your path to optimal health and recovery.
Conclusion
The TMA Recovery Membership offered by CHI St. Luke's Health - Performance Medicine is a premier program designed to provide you with the highest level of care and support. With our unparalleled expertise, comprehensive approach, state-of-the-art techniques, and personalized care, we are dedicated to helping you transform your health and achieve your goals. Join our exclusive membership program today and embark on a journey towards optimal well-being.