Opiates and Low Testosterone: The Risks and Mitigating Effects
Jul 8, 2021
Health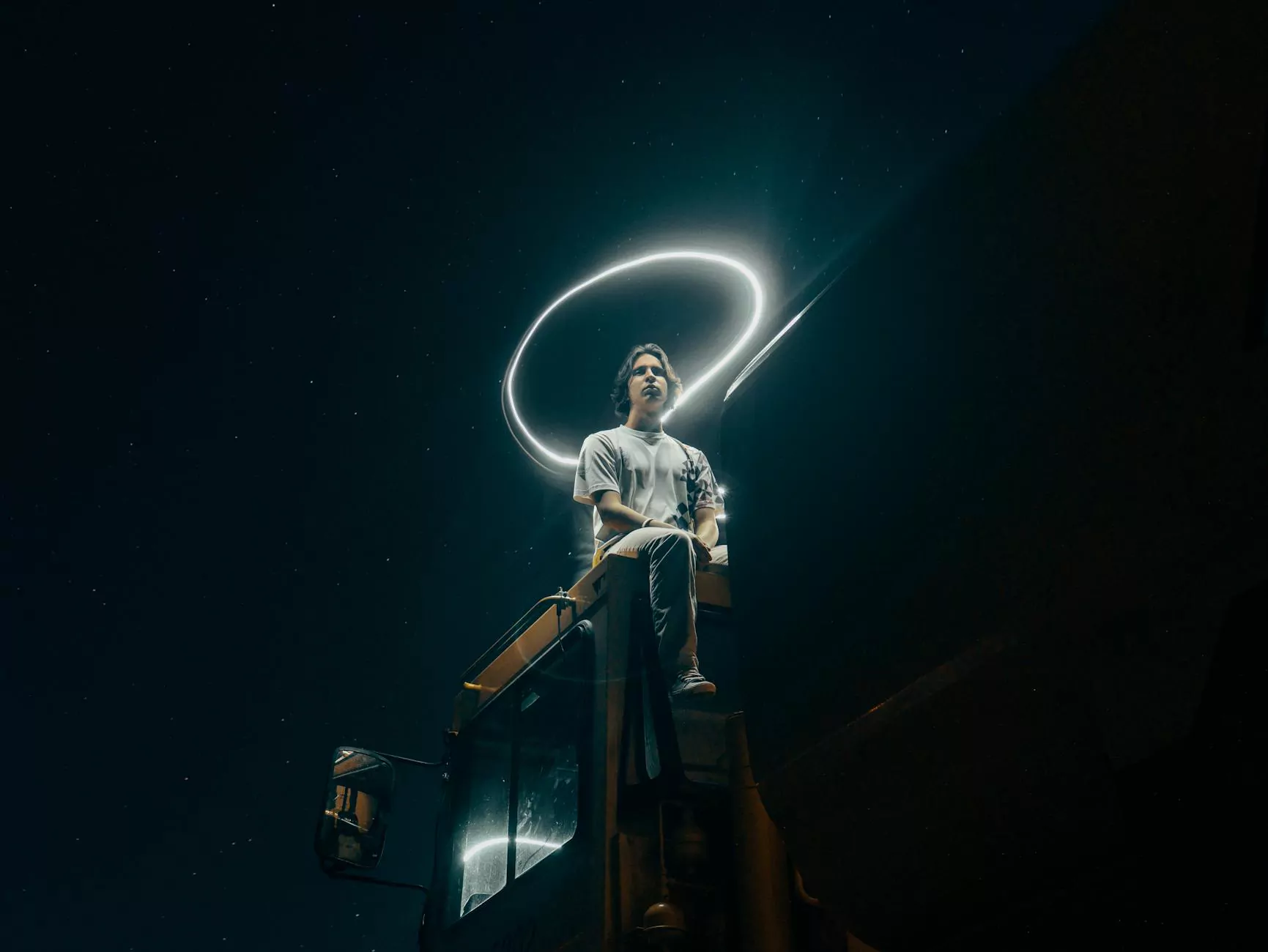 In today's fast-paced world, men face numerous challenges that can impact their overall health and well-being. Two significant factors that can have a profound effect on men's health are the use of opiates and low levels of testosterone. At CHI St. Luke's Health - Performance Medicine, we understand the importance of addressing these concerns and offer comprehensive solutions to help men optimize their health.
The Risks of Opiate Use
Opiates are a class of drugs commonly used to manage pain. While they can provide temporary relief, long-term opiate use can have serious consequences on physical and mental health. Opiates work by binding to opioid receptors in the brain and spinal cord, effectively blocking pain signals. However, prolonged use can lead to dependence and addiction, affecting not only physical health but also mental well-being.
Some of the risks associated with opiate use include:
Increased tolerance and the need for higher doses to achieve the same effects
Withdrawal symptoms upon discontinuation
Respiratory depression and decreased breathing rate
Impaired cognitive function and memory
Mood disturbances, including depression and anxiety
It is essential to recognize and address the potential risks of opiate use to ensure optimal health outcomes. At CHI St. Luke's Health - Performance Medicine, our team of experts is dedicated to providing personalized care and support for individuals dealing with opiate-related concerns.
Low Testosterone: Impact on Men's Health
Testosterone, often referred to as the "male hormone," plays a crucial role in men's physical and mental well-being. However, many men experience a decline in testosterone levels as they age, leading to various health issues. Low testosterone levels can have significant implications and may manifest in the following ways:
Decreased libido and sexual dysfunction
Loss of muscle mass and strength
Fatigue and decreased energy levels
Weight gain and increased body fat
Mood swings and irritability
Difficulty concentrating and cognitive decline
Recognizing the impact of low testosterone on men's overall well-being, CHI St. Luke's Health - Performance Medicine offers advanced diagnostic and treatment options to address hormonal imbalances. Our experienced medical professionals work closely with patients to develop tailored treatment plans that focus on optimizing testosterone levels and improving overall health.
Managing the Risks and Mitigating Effects
Understanding the risks associated with opiate use and low testosterone levels is crucial for maintaining good health. At CHI St. Luke's Health - Performance Medicine, we take a comprehensive approach to address these concerns and help individuals manage the risks effectively.
Our team of highly skilled healthcare providers offers personalized treatment plans that aim to:
Reduce opiate dependence and promote alternatives for pain management
Optimize testosterone levels through hormone replacement therapy
Improve overall physical and mental well-being
Enhance sexual health and restore libido
By addressing both opiate use and low testosterone levels, individuals can experience improved quality of life and regain control over their health. At CHI St. Luke's Health - Performance Medicine, we are committed to providing comprehensive care that addresses the unique needs of each patient.
Contact CHI St. Luke's Health - Performance Medicine
If you or someone you know is dealing with the risks associated with opiate use or low testosterone levels, our team at CHI St. Luke's Health - Performance Medicine is here to help. We offer a range of specialized services and expertise in men's health to guide individuals towards optimal well-being.
Take the first step towards reclaiming your health and contact us today to schedule a consultation. Our dedicated team is ready to provide the support and guidance you need to overcome these challenges and achieve a healthier, more fulfilling life.