Reducing Fat Intake and Your Testosterone Levels—What You Need to Know
Jun 26, 2020
Health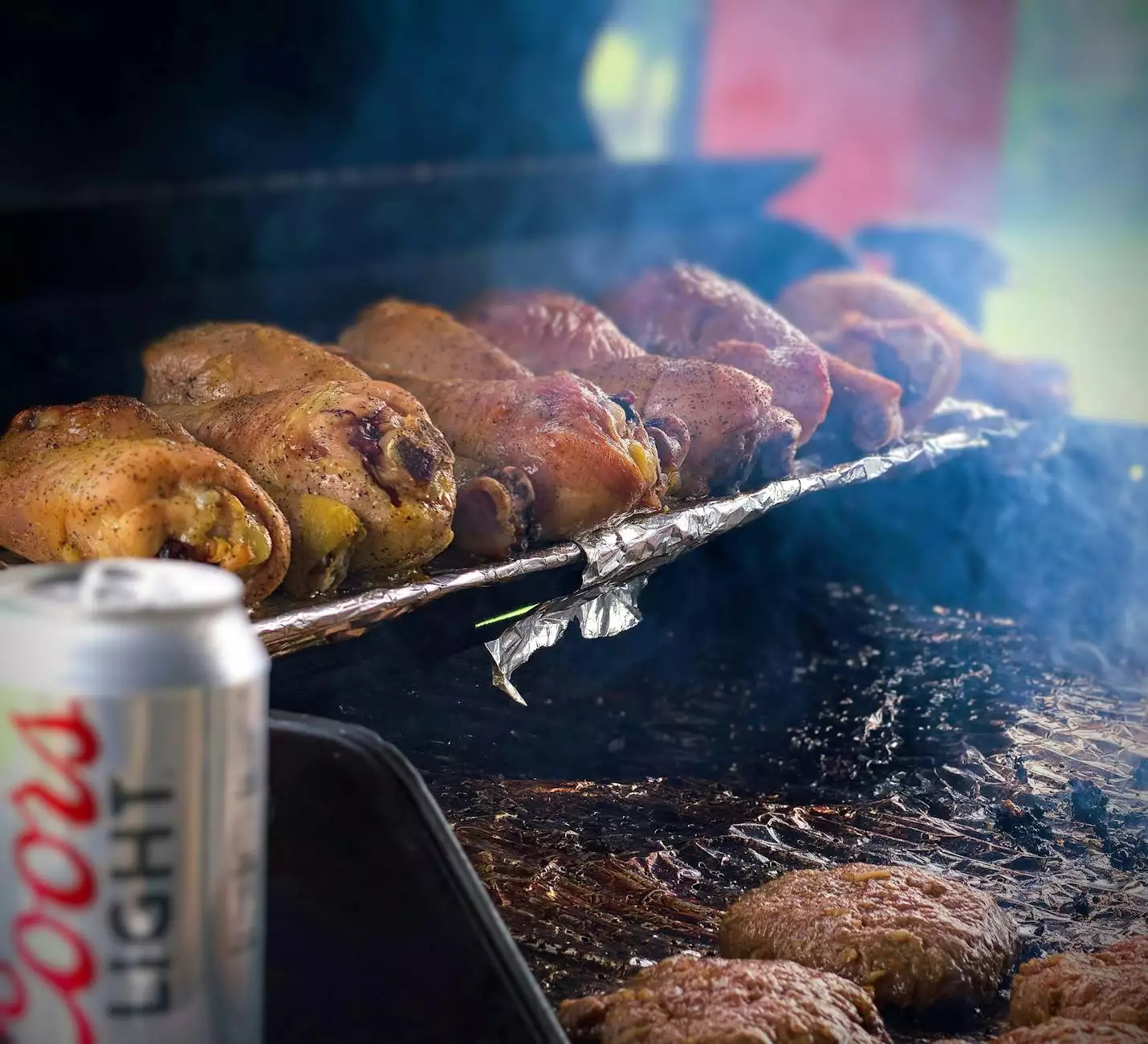 Introduction
Welcome to the webpage dedicated to exploring the relationship between reducing fat intake and testosterone levels. At CHI St. Luke's Health - Performance Medicine, we understand the importance of managing your diet to achieve optimum performance and overall health.
The Impact of Fat Intake on Testosterone Levels
Testosterone is a hormone that plays a crucial role in both men and women's health. It influences muscle mass, bone density, sex drive, and mood. Research suggests that excess fat consumption may have a detrimental effect on testosterone levels, particularly in men.
Beneficial Types of Fats
While reducing overall fat intake is important, it's essential to distinguish between different types of fats. Some fats, such as monounsaturated and polyunsaturated fats, can actually be beneficial for testosterone production. These healthy fats are commonly found in foods like avocados, nuts, seeds, and fatty fish.
The Role of Saturated and Trans Fats
On the other hand, consuming high amounts of saturated fats, commonly found in red meat, processed foods, and full-fat dairy products, may negatively impact testosterone levels. Similarly, trans fats, which are typically found in fried and packaged foods, have been associated with reduced testosterone production and lower overall health.
Managing Fat Intake for Optimal Testosterone Levels
Now that you understand the role of different fats in testosterone production, let's explore how you can manage your fat intake to optimize your testosterone levels:
Choose Heart-Healthy Fats: Incorporate more monounsaturated and polyunsaturated fats into your diet by consuming foods like olive oil, fatty fish, nuts, and seeds.
Avoid Excessive Saturated Fat: Reduce your intake of red meat, processed foods, and full-fat dairy products, which are high in saturated fats.
Avoid Trans Fats: Steer clear of fried and packaged foods that often contain harmful trans fats.
Eat a Balanced Diet: Focus on consuming a variety of nutrient-rich foods to support overall health and hormone balance.
Maintain a Healthy Weight: Excess body fat can contribute to hormonal imbalances, so strive for a balanced weight through a combination of a healthy diet and regular exercise.
Seek Professional Guidance: If you have specific concerns about your diet and testosterone levels, consult with a healthcare professional who specializes in hormone optimization.
Conclusion
Reducing fat intake and making informed dietary choices can have a positive impact on your testosterone levels and overall health. By incorporating more healthy fats and minimizing the consumption of saturated and trans fats, you can optimize your hormone balance and enjoy the benefits of increased testosterone production.
At CHI St. Luke's Health - Performance Medicine, we are committed to helping you achieve your performance and health goals. Contact us today to learn more about our services and how we can support you in optimizing your testosterone levels.