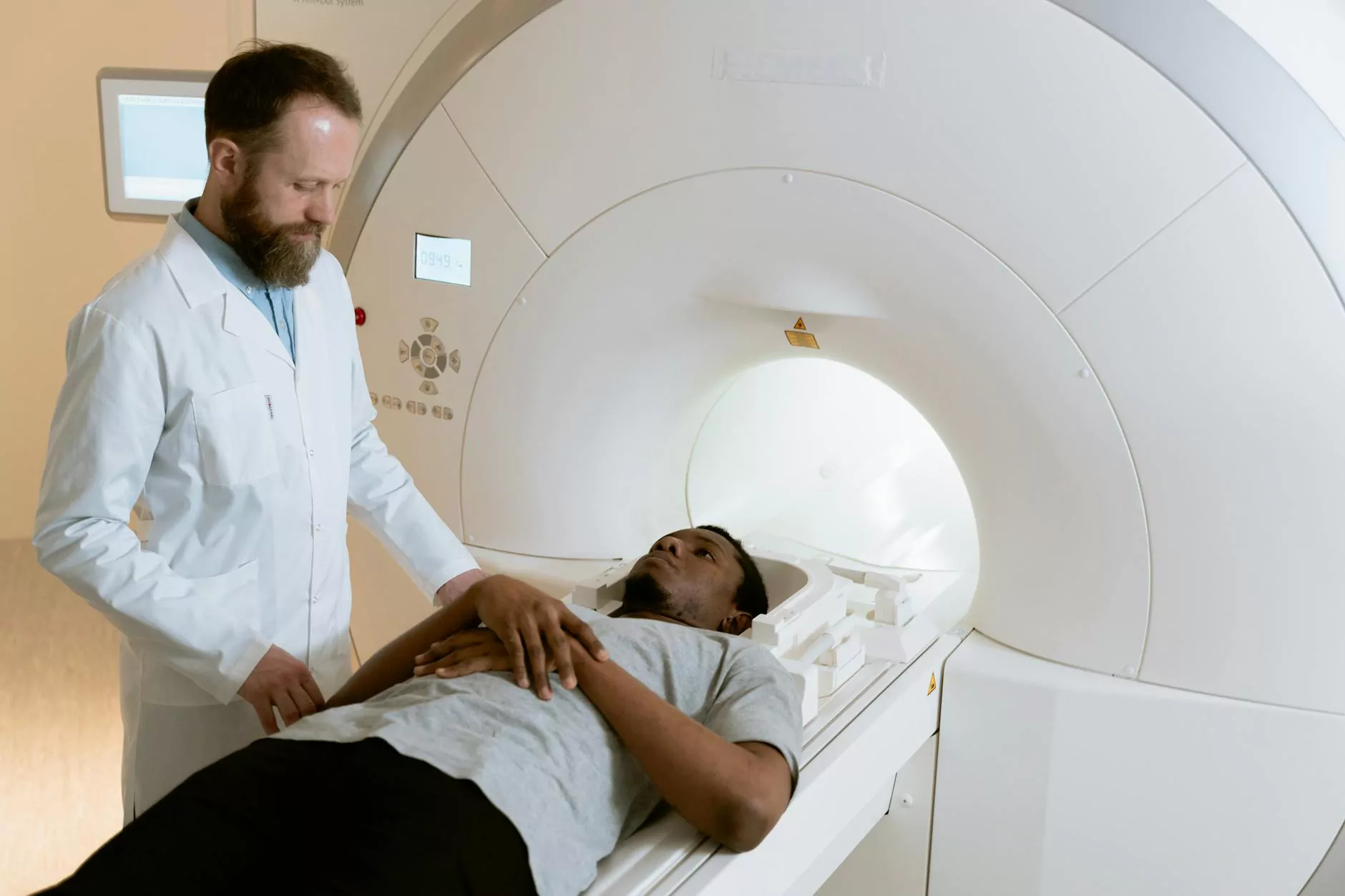 Empowering Your Health Journey
Welcome to the comprehensive Patient Resources section of CHI St. Luke's Health - Performance Medicine. We understand the importance of empowering patients and their families with valuable information, tools, and support to enhance their health journey. We are committed to providing you with the resources you need to make informed decisions and achieve optimal health outcomes.
Information and Education
At CHI St. Luke's Health - Performance Medicine, we believe that knowledge is power. We have carefully curated a wide range of informational resources to help you better understand various health conditions, treatment options, and preventive measures. Our comprehensive library covers topics such as:
Wellness and disease prevention
Chronic conditions management
Medication and treatment information
Healthy lifestyle choices
Importance of nutrition and exercise
Stress management and mental health
Interactive Tools and Calculators
Our patient resources also include a range of interactive tools and calculators to assist you in managing your health. These user-friendly tools provide personalized insights and guidance on:
Body mass index (BMI) and weight management
Calorie intake and nutritional analysis
Blood pressure monitoring
Exercise and fitness planning
Women's health tracking
And much more!
Support and Community
We understand that navigating through health challenges can be overwhelming at times. That's why we offer a range of support resources to ensure you don't have to face it alone. Our dedicated team is here to provide guidance and connect you with the right support networks. Our patient resources include:
Support groups and forums
Counseling and therapy services
Comprehensive list of local healthcare providers
Financial assistance programs
Patient advocacy resources
Appointment and Billing Information
Efficient management of appointments and billing is crucial for a stress-free healthcare experience. At CHI St. Luke's Health - Performance Medicine, we provide you with convenient information and guidelines to ensure a smooth process. Our resources include:
Online appointment scheduling
Understanding insurance coverage
Billing and payment options
Information on accepted insurance providers
Eligibility and financial assistance
Stay Connected with CHI St. Luke's Health - Performance Medicine
As your trusted partner in your health journey, we want to stay connected with you. By subscribing to our newsletter and following our social media channels, you can stay informed about the latest advancements in healthcare, upcoming events, and exclusive patient offers.
Contact Us
If you have any questions or need further assistance, please feel free to reach out to our friendly staff. We are here to support you every step of the way. Visit our Contact page for contact details and location information.