Lauren A Sand MD
May 24, 2021
Doctors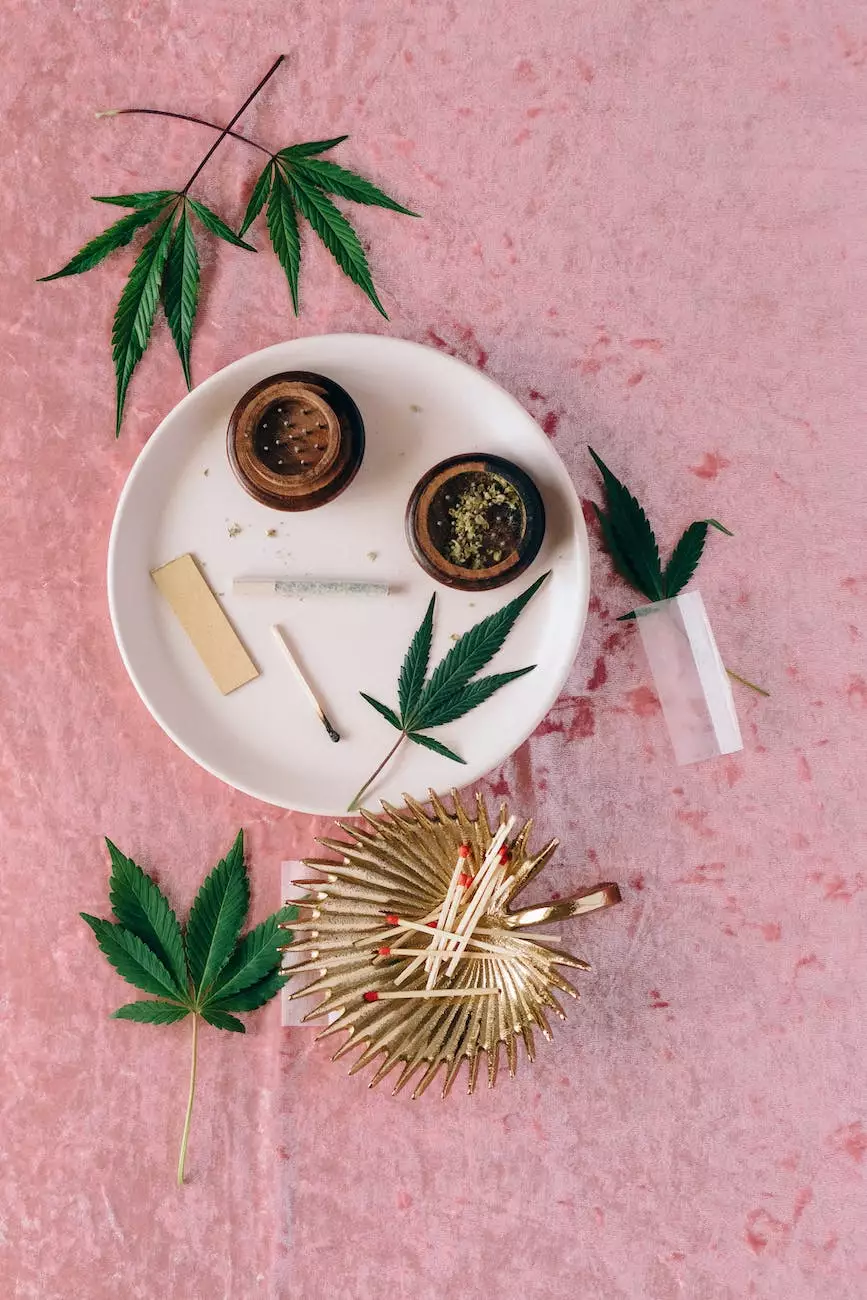 Enhancing Health and Well-being at CHI St. Luke's Health - Performance Medicine
Welcome to the profile of Dr. Lauren A Sand, MD at CHI St. Luke's Health - Performance Medicine, where comprehensive care and personalized treatment plans are our top priorities. As a highly skilled and dedicated physician, Dr. Sand brings a wealth of knowledge and expertise to the field of health.
Background and Education
Dr. Lauren A Sand completed her medical degree at a prestigious institution, further enhancing her passion for excellence in patient care. Her extensive education formed the foundation upon which her successful career bloomed.
Expertise and Specialties
With a deep understanding of the intricate complexities of health, Dr. Sand is committed to providing her patients with the highest level of care. Her expertise in various medical disciplines allows her to address a wide range of health concerns.
Dr. Sand specializes in:
Internal Medicine
Preventive Medicine
Health Optimization
Chronic Disease Management
Integrative Approach to Health
At CHI St. Luke's Health - Performance Medicine, our goal is to offer a holistic and integrative approach to healthcare. Dr. Sand embraces this philosophy, combining traditional medicine with evidence-based complementary therapies to provide comprehensive treatment plans tailored to each patient's individual needs.
Compassionate Care
Looking for a physician who not only possesses exceptional medical proficiency but also demonstrates genuine care and compassion? Dr. Lauren A Sand is the ideal choice. She believes in building strong patient-doctor relationships based on trust, empathy, and open communication.
Continued Professional Development
As an advocate for lifelong learning, Dr. Sand actively pursues ongoing education and remains up-to-date with the latest medical advancements. This dedication ensures that she consistently provides her patients with the most advanced techniques and treatments available.
Award-Winning Care
Dr. Sand's commitment to excellence has been recognized and acknowledged through numerous awards and accolades in the medical community. Her patient-centric approach and exceptional outcomes have earned her a reputation as a leading physician in the field.
Taking the First Step Towards Optimal Health
If you are searching for a highly skilled and compassionate physician who can guide you towards optimal health and well-being, Dr. Lauren A Sand, MD at CHI St. Luke's Health - Performance Medicine is here for you. Contact us today to schedule an appointment and take the first step towards a healthier future.