Alyssa Smith, PA-C - Austin, TX - Cardiovascular Disease
Feb 15, 2018
Doctors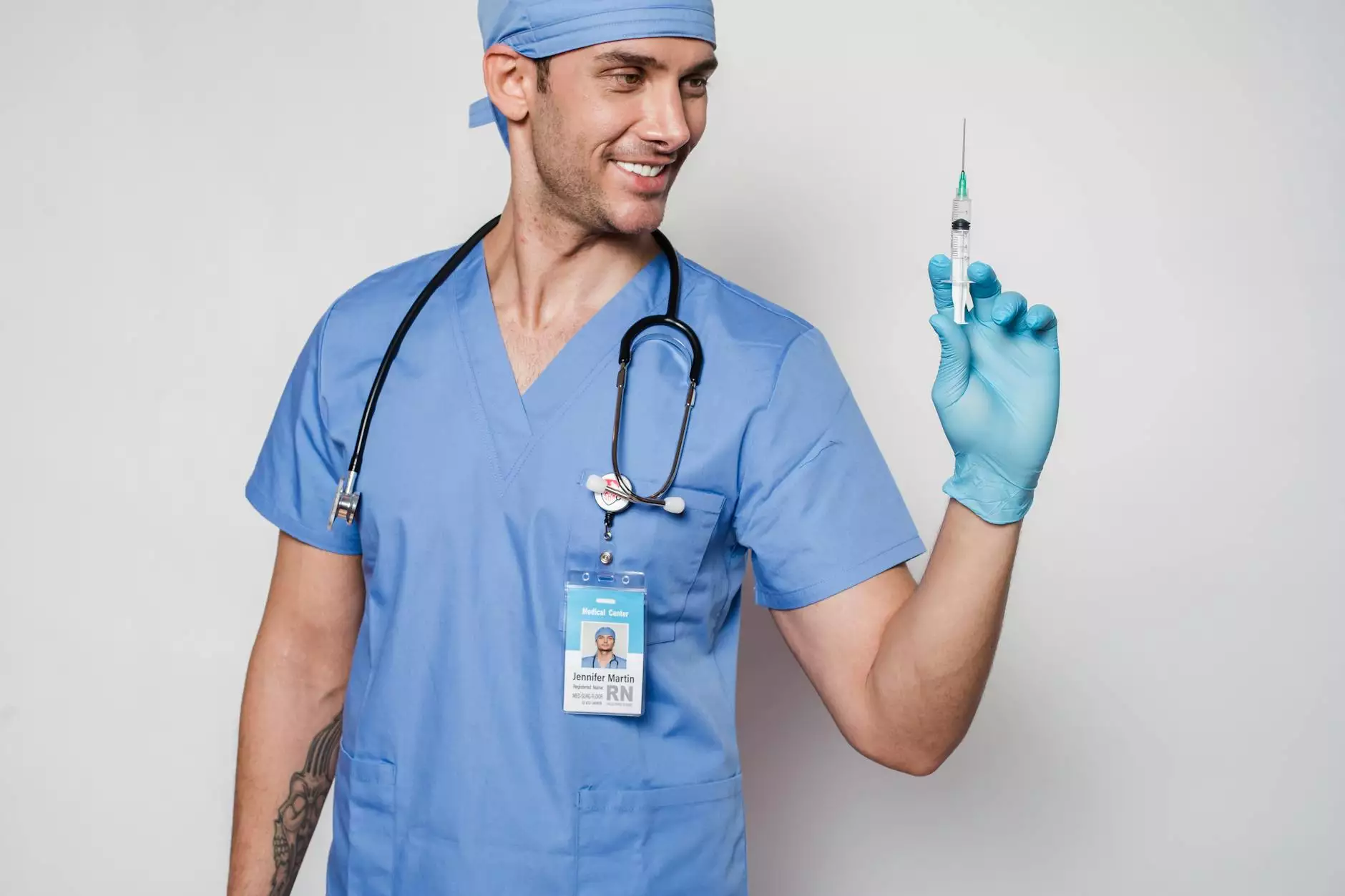 About Alyssa Smith, PA-C
Alyssa Smith, PA-C, is a highly skilled physician assistant specializing in cardiovascular disease at CHI St. Luke's Health - Performance Medicine in Austin, TX. With her dedication, expertise, and passion for patient care, Alyssa is committed to providing top-notch cardiovascular care to her patients.
Expertise in Cardiovascular Disease
Alyssa Smith, PA-C has extensive experience and knowledge in diagnosing and managing various cardiovascular conditions. She employs state-of-the-art diagnostic techniques and stays updated with the latest advancements in the field to ensure accurate diagnoses and effective treatment strategies.
Comprehensive Diagnostic Services
As a cardiovascular specialist, Alyssa offers a wide range of diagnostic services to identify and assess cardiovascular conditions. These include:
EKGs and Stress Tests
Echocardiograms
Cardiac CT Angiography
Cardiac MRIs
Cardiac Catheterization
Individualized Treatment Plans
With her patient-centered approach, Alyssa Smith, PA-C develops personalized treatment plans tailored to each patient's unique needs and condition. She works closely with her patients, empowering them with the knowledge and tools to actively participate in their own care.
Education and Training
Alyssa Smith, PA-C completed her Bachelor of Science in Health Sciences and her Master of Physician Assistant Studies from a reputable institution. She underwent rigorous training in cardiovascular disease, acquiring the skills necessary to provide exceptional care to her patients.
Passion for Patient Care
At CHI St. Luke's Health - Performance Medicine, Alyssa Smith, PA-C takes pride in delivering compassionate and comprehensive care to every patient she serves. She believes in the importance of building strong patient-provider relationships based on trust, respect, and open communication.
Continuing Education and Research
Alyssa is committed to continuous learning and professional growth. She actively engages in ongoing medical education and stays up to date with the latest research and developments in the field of cardiovascular disease. By staying at the forefront of medical advancements, she can offer her patients the most effective evidence-based care.
Contact Alyssa Smith, PA-C
If you are in need of expert cardiovascular care in Austin, TX, Alyssa Smith, PA-C is here to help. Contact her at CHI St. Luke's Health - Performance Medicine to schedule an appointment or to learn more about her services.
Disclaimer: This page is for informational purposes only and should not be taken as medical advice. Please consult with a qualified healthcare professional for personalized diagnosis and treatment.