Mark F Picone DO, Interventional Cardiology
Aug 17, 2023
Doctors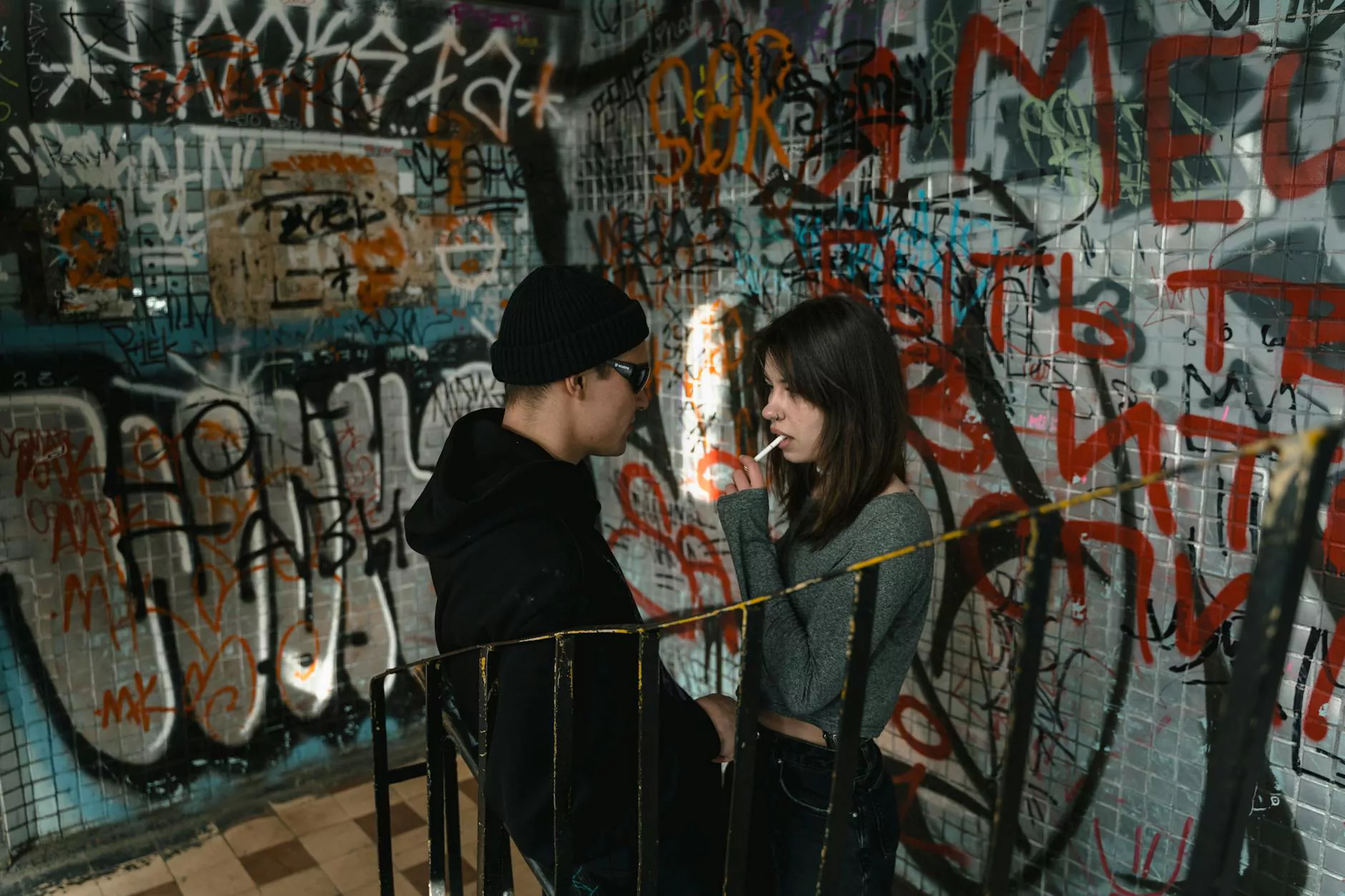 About Dr. Mark F Picone DO
Welcome to the profile page of Dr. Mark F Picone, a highly skilled interventional cardiologist serving patients at CHI St. Luke's Health - Performance Medicine. With a strong passion for providing top-notch cardiovascular care, Dr. Picone has established himself as a leading expert in the field of cardiology.
Expertise and Experience
Dr. Picone brings with him a wealth of experience in the field of interventional cardiology. With over 15 years of practice, he has successfully performed numerous complex cardiac procedures, helping patients recover from various heart conditions. His exceptional skills and dedication have earned him a stellar reputation among both patients and peers.
Education and Training
Dr. Picone completed his medical degree at a prestigious institution, where he graduated top of his class. He then pursued specialized training in interventional cardiology, honing his skills under the guidance of renowned experts in the field. His commitment to excellence is evident in his extensive educational background and continuous pursuit of knowledge.
Areas of Specialization
Dr. Picone specializes in a wide range of interventional cardiology procedures, including:
Cardiac catheterization
Coronary angioplasty and stenting
Peripheral vascular intervention
Structural heart disease interventions
Electrophysiology studies
His expertise in these areas has allowed him to effectively address diverse cardiovascular conditions, helping patients improve their quality of life and reduce the risk of further complications.
Patient-Centered Approach
Dr. Picone firmly believes in a patient-centered approach to care. He understands how important it is to provide compassionate and personalized treatment, taking into account each patient's unique needs and medical history. He believes that effective communication and mutual trust are crucial for developing strong doctor-patient relationships.
Contributions to the Field
In addition to his clinical practice, Dr. Picone actively contributes to the advancement of interventional cardiology. He is involved in various research studies aimed at exploring innovative treatment options and improving patient outcomes. His dedication to staying at the forefront of medical advancements allows him to provide the highest level of care to his patients.
Conclusion
If you are seeking exceptional interventional cardiology services, look no further than Dr. Mark F Picone. With his years of experience, specialized expertise, and patient-centered approach, he has become a trusted name in the field of cardiology. Contact CHI St. Luke's Health - Performance Medicine today to schedule a consultation with Dr. Picone and take the first step towards a healthier heart.