Kendra Gottlieb, APRN, FNP-C - Austin Heart
Apr 6, 2018
Doctors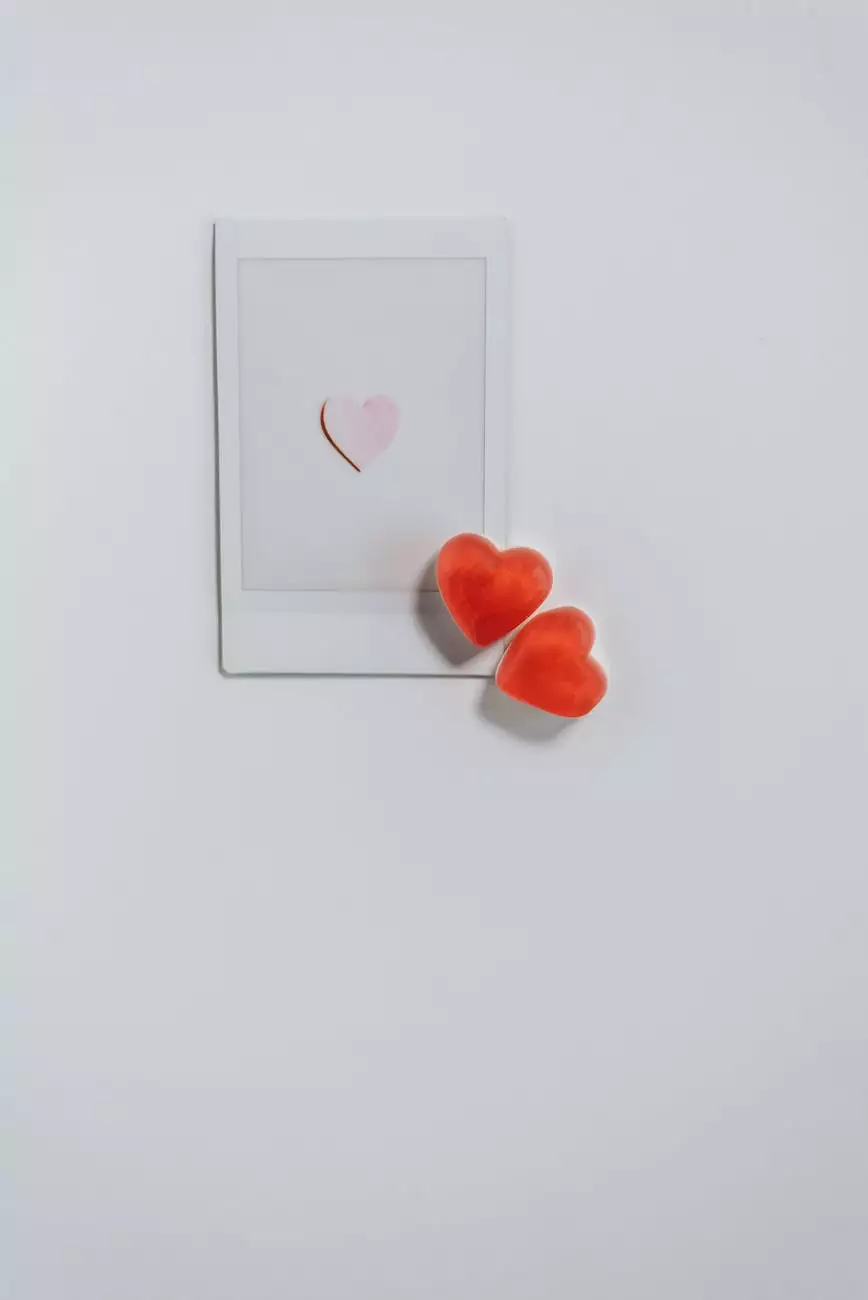 About Kendra Gottlieb, APRN, FNP-C
Welcome to the profile of Kendra Gottlieb, APRN, FNP-C at Austin Heart, part of CHI St. Luke's Health - Performance Medicine. Kendra is a dedicated and compassionate nurse practitioner with a specialization in cardiovascular medicine. With years of experience in the field, Kendra has established herself as an expert in providing high-quality care and improving the heart health of her patients.
Expertise and Qualifications
Kendra Gottlieb holds a Master of Science in Nursing from a prestigious institution and is a board-certified Family Nurse Practitioner. Her knowledge and expertise in cardiovascular medicine are unparalleled, making her an invaluable asset to the team at Austin Heart. Kendra possesses a deep understanding of the complexities of heart-related conditions and is well-versed in the latest advancements in treatment and prevention.
Comprehensive Cardiovascular Care
As a nurse practitioner at Austin Heart, Kendra Gottlieb provides comprehensive cardiovascular care to patients of all ages. She is dedicated to not only managing and treating heart conditions but also empowering patients to make informed decisions about their heart health. Kendra takes a personalized approach to patient care, ensuring that each individual receives a tailored treatment plan that addresses their unique needs and concerns.
Preventive Care
Prevention is a cornerstone of Kendra's practice. She emphasizes the importance of regular check-ups, screenings, and early detection of risk factors. Through preventive measures, Kendra aims to identify potential heart-related issues before they escalate, improving overall patient outcomes. She educates her patients on lifestyle modifications, such as healthy eating, exercise, and stress management, to reduce the risks associated with heart disease.
Management of Chronic Conditions
For patients already diagnosed with cardiovascular conditions, Kendra Gottlieb offers comprehensive management strategies. She collaborates closely with patients, their families, and other healthcare professionals to develop a holistic approach to treatment. Kendra ensures her patients receive the necessary support, guidance, and resources to manage their conditions effectively and improve their quality of life.
Patient-Centered Approach
What sets Kendra apart is her patient-centered approach to care. She takes the time to listen to her patients' concerns, providing them with the knowledge and reassurance they need. Kendra strives to create a comfortable and supportive environment where patients feel empowered and actively involved in their own treatment plans. She believes that clear and open communication is key to building trust and achieving successful outcomes.
Contact Kendra Gottlieb, APRN, FNP-C
If you or a loved one require expert cardiovascular care, don't hesitate to reach out to Kendra Gottlieb, APRN, FNP-C at Austin Heart. You can schedule an appointment or inquire about her services by contacting CHI St. Luke's Health - Performance Medicine. Kendra and her team are committed to providing the highest standard of care to help you achieve optimal heart health and overall well-being.
Conclusion
Kendra Gottlieb, APRN, FNP-C, is an accomplished nurse practitioner specializing in cardiovascular medicine at Austin Heart, part of CHI St. Luke's Health - Performance Medicine. With her vast experience and dedication to patient care, Kendra is a trusted provider in managing and treating heart conditions. Whether it's preventive care or the management of chronic cardiovascular conditions, Kendra's patient-centered approach ensures that each individual receives the attention and care they deserve. Take the first step towards a healthier heart by scheduling an appointment today.