Welcome to Austin Heart Brady - CHI St. Luke's Health - Performance Medicine
Apr 24, 2023
Cardiology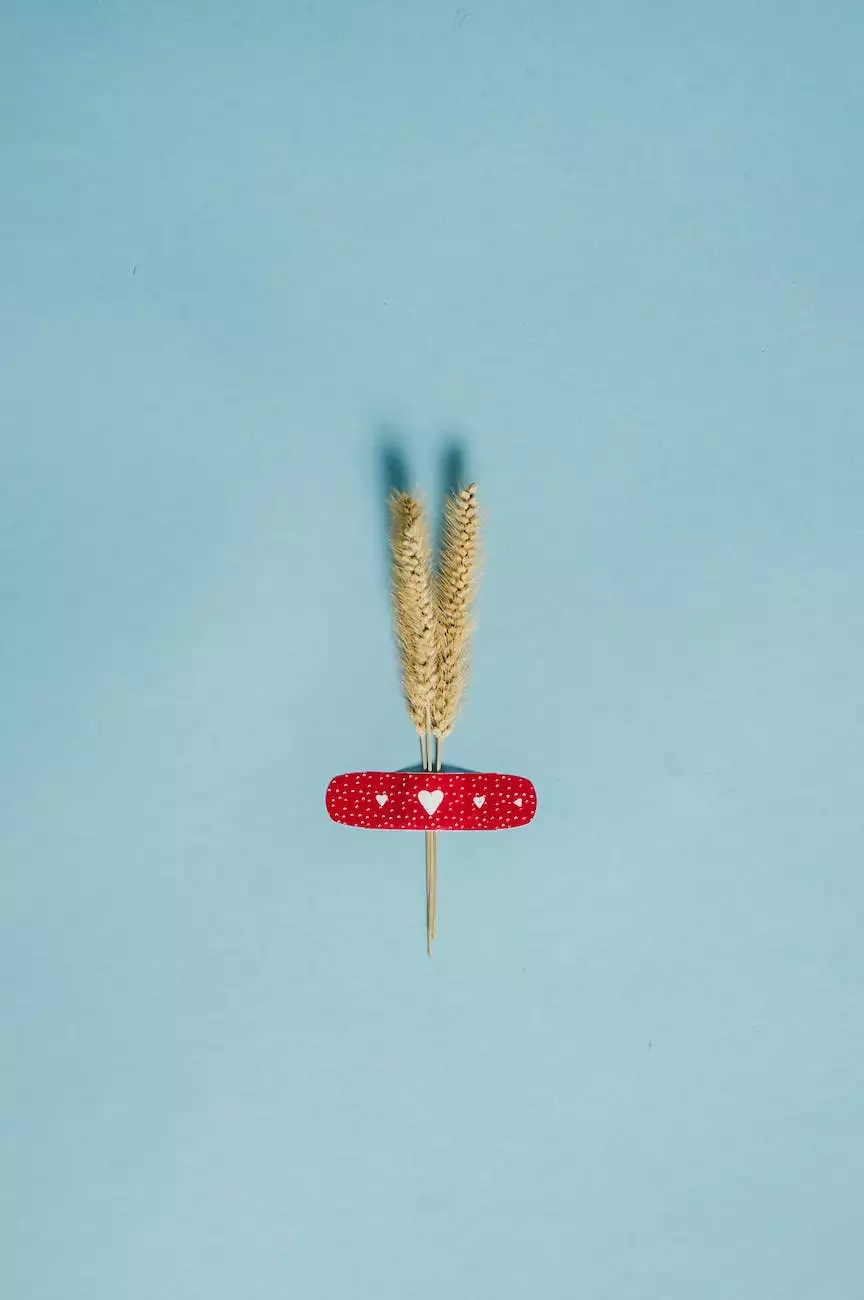 About Austin Heart Brady
Austin Heart Brady is a trusted location of CHI St. Luke's Health - Performance Medicine, committed to delivering exceptional healthcare services to the Brady community. Our team of highly skilled physicians, nurses, and healthcare professionals strive to provide comprehensive care across a wide range of health specialties.
Comprehensive Health Services
At Austin Heart Brady, we take pride in offering a comprehensive array of health services to address the diverse needs of our patients. Whether you require routine check-ups, preventive care, or treatment for a specific condition, our dedicated team is here to provide you with personalized and compassionate care.
Cardiology
Our experienced cardiologists specialize in diagnosing and treating heart-related conditions. From managing hypertension to performing complex cardiovascular procedures, our team is equipped with the latest technology and expertise to deliver the highest standards of cardiac care.
Diagnostic Imaging
Our state-of-the-art diagnostic imaging services allow us to accurately diagnose and monitor various health conditions. Our cutting-edge equipment, including MRI, CT scan, and ultrasound, enables our physicians to provide precise diagnoses and develop tailored treatment plans.
Primary Care
We understand the importance of having a primary care physician who knows you and your medical history. Our primary care providers offer comprehensive care for all ages, from routine check-ups and vaccinations to managing chronic conditions and promoting overall wellness.
Sports Medicine
For athletes and active individuals, our sports medicine experts provide specialized care for sports-related injuries and conditions. Whether you require rehabilitation, injury prevention strategies, or performance optimization, our team is dedicated to helping you reach your full potential.
Physical Therapy
Our skilled physical therapists work closely with patients to develop individualized treatment plans. From post-operative rehabilitation to managing chronic pain, our goal is to aid in the recovery, restoration, and enhancement of physical function and overall well-being.
Expert Physicians and Staff
Our team at Austin Heart Brady consists of highly qualified physicians, nurses, and support staff, all committed to delivering exceptional care. Our physicians are board-certified in their respective specialties and stay up-to-date with the latest advancements in medical research and techniques. We prioritize building strong doctor-patient relationships based on trust, empathy, and open communication.
Convenient Location
Located in Brady, our facility provides easy accessibility for patients in the surrounding areas. We understand the importance of convenience when seeking medical care, and our goal is to ensure a seamless and comfortable experience for all our patients.
Contact Us
If you have any questions or would like to schedule an appointment, please don't hesitate to reach out to our friendly staff. We are here to provide you with the information and assistance you need.
Thank you for choosing Austin Heart Brady, a trusted location of CHI St. Luke's Health - Performance Medicine. We look forward to serving you and your healthcare needs.