Dr. Alap Jani, MD - Interventional Cardiology
Jun 26, 2022
Cardiology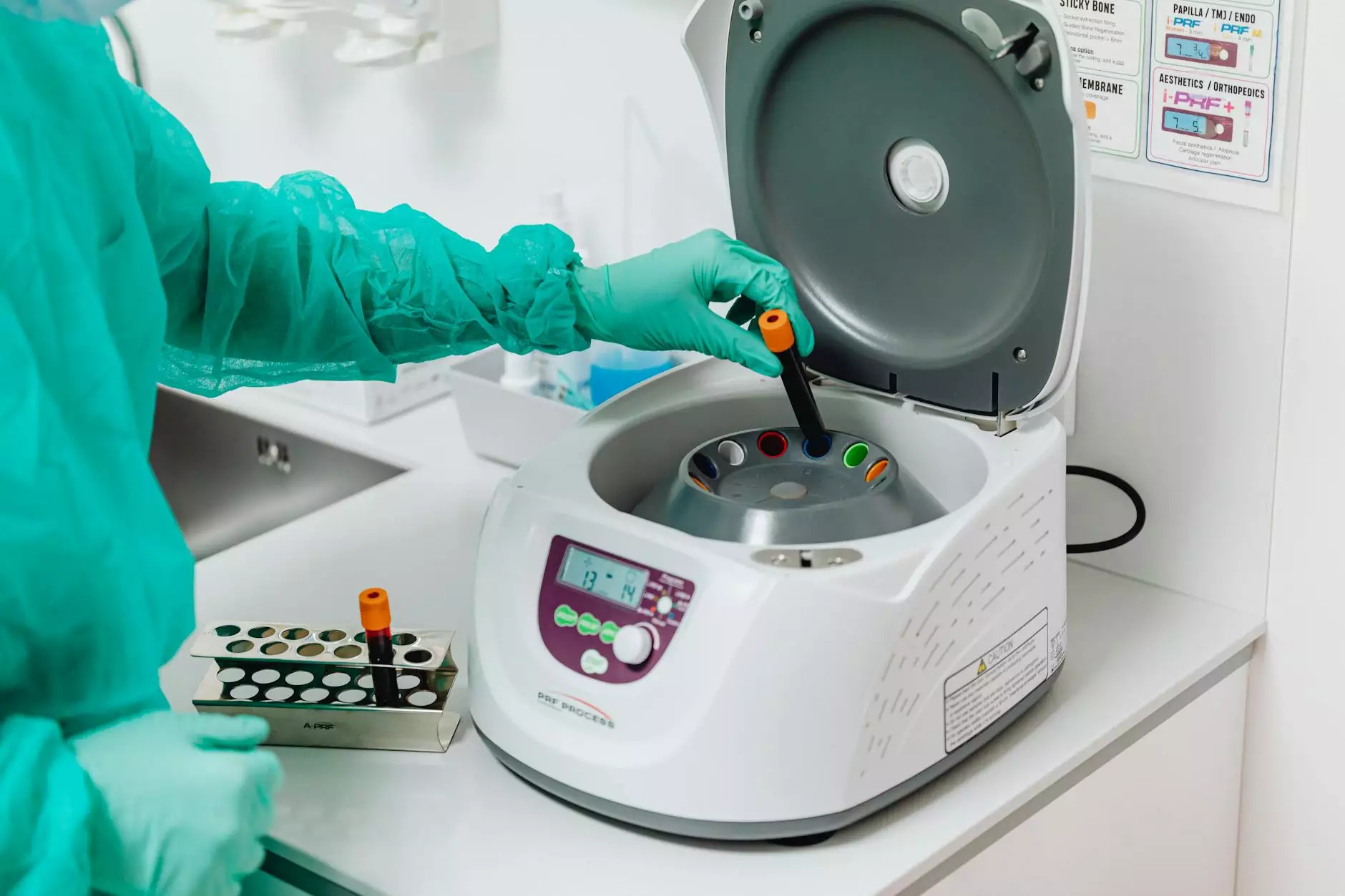 About Dr. Alap Jani
Dr. Alap Jani, MD, is a highly skilled and experienced interventional cardiologist practicing at CHI St. Luke's Health - Performance Medicine. With a strong dedication to providing exceptional cardiovascular care, Dr. Jani specializes in diagnosing and treating a wide range of heart conditions.
Expertise and Qualifications
With years of extensive medical training and expertise, Dr. Jani is board-certified in interventional cardiology and has successfully treated numerous patients with complex cardiovascular conditions. He continuously stays updated with the latest advancements in the field, ensuring that his patients receive the highest standard of care.
Comprehensive Cardiovascular Care
As a leading interventional cardiologist, Dr. Alap Jani provides comprehensive cardiovascular care services to patients of all ages. Whether it's diagnosing and managing heart disease, performing interventional procedures, or offering preventive strategies, Dr. Jani is dedicated to improving the heart health and overall well-being of his patients.
Treatment Approaches
Dr. Jani utilizes state-of-the-art technologies and follows evidence-based practices to deliver personalized treatment plans tailored to each patient's unique needs. His areas of expertise include:
Angioplasty and Stenting: Dr. Jani performs angioplasty and stenting procedures to open narrowed or blocked arteries, restoring proper blood flow to the heart.
Coronary Artery Bypass Surgery: For more complex cases, Dr. Jani may recommend coronary artery bypass surgery, which allows blood to bypass blocked or damaged arteries.
Cardiac Catheterization: Dr. Jani utilizes cardiac catheterization to diagnose and treat various heart conditions by inserting a thin, flexible tube into the blood vessels.
Electrocardiogram (EKG or ECG): EKG is a non-invasive test that Dr. Jani uses to evaluate the electrical activity of the heart and identify any abnormalities.
Echocardiography: Dr. Jani performs echocardiograms to assess the structure and function of the heart using sound waves.
Patient-Centered Approach
Dr. Jani believes in a patient-centered approach to healthcare, focusing on building strong doctor-patient relationships and actively involving patients in their treatment decisions. He takes the time to thoroughly explain diagnoses, procedures, and potential treatment options to ensure his patients are well-informed and comfortable throughout their healthcare journey.
Contact Dr. Alap Jani, MD
If you have any concerns about your heart health or would like to schedule an appointment with Dr. Alap Jani, MD, please don't hesitate to reach out to CHI St. Luke's Health - Performance Medicine. Our dedicated staff will be more than happy to assist you and provide the necessary guidance.
Conclusion
Dr. Alap Jani, MD, is a highly respected interventional cardiologist committed to delivering exceptional cardiovascular care to patients in collaboration with CHI St. Luke's Health - Performance Medicine. With his expertise, patient-centered approach, and advanced treatment approaches, Dr. Jani strives to help his patients achieve optimal heart health and well-being.