Free Heart Screenings for Student-Athletes | Austin Heart
Oct 3, 2019
Health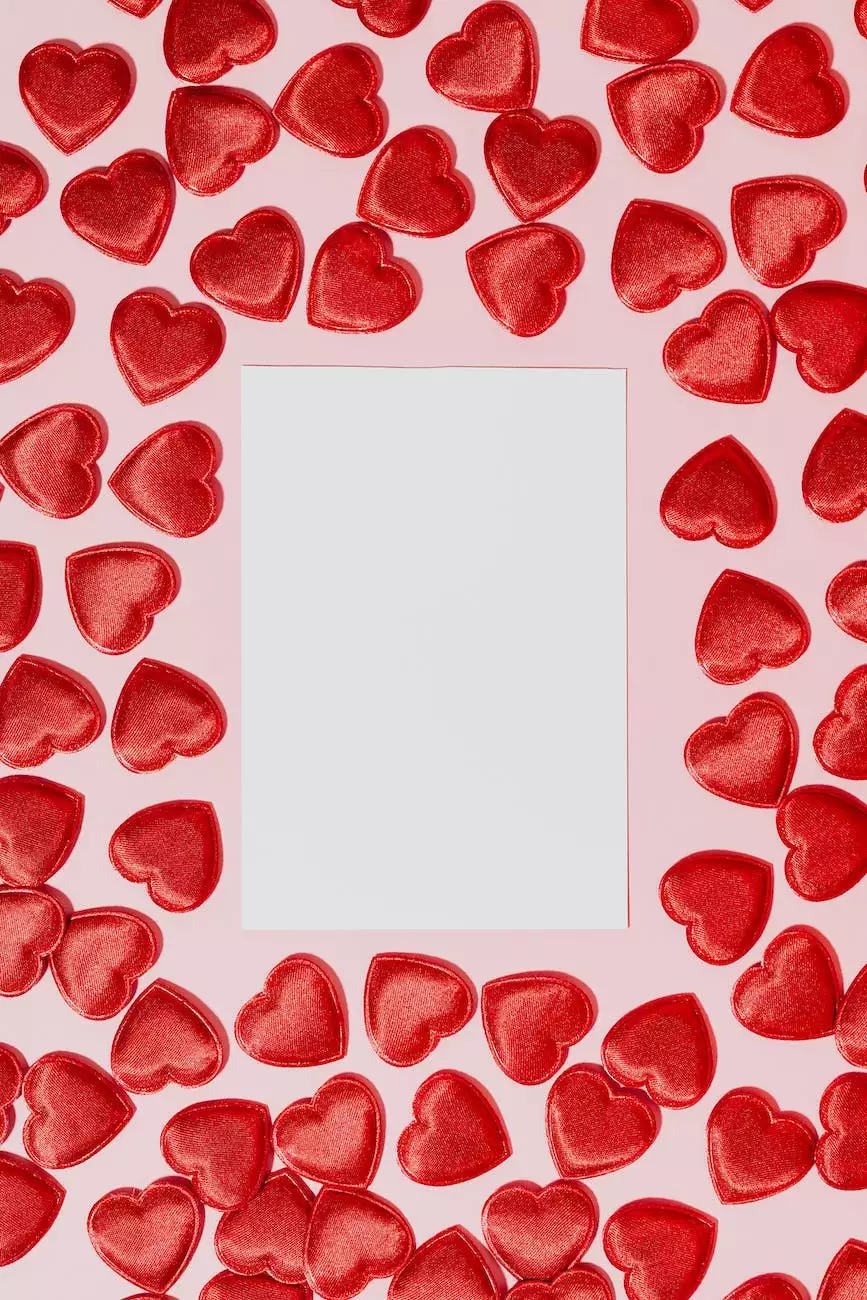 Introduction
Welcome to CHI St. Luke's Health - Performance Medicine, your trusted partner in ensuring the health and well-being of student-athletes in Austin. We are dedicated to providing high-quality healthcare services to the local community, with a special focus on the cardiovascular health of young athletes. Our team of experts is excited to offer free heart screenings to student-athletes, promoting a safe and thriving athletic environment.
Why are Heart Screenings Important for Student-Athletes?
Participation in sports and physical activities is an integral part of a student's life, fostering discipline, teamwork, and overall well-being. However, it's crucial to recognize the potential risks associated with intense physical exertion, especially for young individuals with developing cardiovascular systems.
Undetected heart conditions can pose serious threats to the safety and longevity of student-athletes. Sudden cardiac incidents during practices or competitions can have devastating consequences. By offering free heart screenings, we aim to identify any underlying heart conditions that may put young athletes at risk. Early detection and appropriate medical guidance can significantly reduce the occurrence of cardiac events and provide peace of mind to both athletes and their families.
Our Comprehensive Heart Screening Program
CHI St. Luke's Health - Performance Medicine takes a thorough and comprehensive approach to heart screenings for student-athletes. Our program involves a series of tests and evaluations performed by our skilled medical professionals.
1. Medical History and Physical Examination
Our experienced healthcare providers will conduct a detailed review of the student-athlete's medical history to identify any potential risk factors. Following this, a comprehensive physical examination will be performed, allowing us to assess general health and identify any visible signs of cardiac abnormalities.
2. Electrocardiogram (ECG)
An ECG is a non-invasive test that records the electrical activity of the heart. This test helps detect irregular heart rhythms, structural abnormalities, or other indications of potential cardiac issues.
3. Echocardiogram
An echocardiogram uses sound waves to create detailed images of the heart's structure and function. This test helps identify any structural abnormalities, congenital heart defects, or issues with heart valves.
4. Stress Tests
Stress tests involve monitoring the heart's response to physical activity. By measuring heart rate, blood pressure, and other vital signs during exercise, we can identify any abnormalities that may only be present during strenuous activity.
5. Consultation and Recommendations
Following the completion of the heart screening program, our team of specialists will carefully analyze the results and provide a comprehensive consultation. We will discuss any identified concerns and recommend appropriate steps for further evaluation or treatment if necessary.
Why Choose CHI St. Luke's Health - Performance Medicine for Heart Screenings?
At CHI St. Luke's Health - Performance Medicine, we prioritize the well-being of student-athletes and strive to provide the highest level of care. Our heart screening program goes beyond a routine check-up, employing advanced technology and the expertise of our dedicated medical professionals to ensure accurate and reliable results.
By choosing our services, you benefit from:
State-of-the-art facilities equipped with advanced medical equipment
Experienced and compassionate healthcare providers specialized in sports medicine
Comprehensive heart screenings tailored to the specific needs of student-athletes
Efficient and timely delivery of results
Guidance and support throughout the evaluation process
Access to a network of specialists for further care, if required
Contact Us Today
Ensure the safety and well-being of your young athletes with our free heart screenings. Contact CHI St. Luke's Health - Performance Medicine today to schedule an appointment or learn more about our heart screening program. Together, we can empower student-athletes to pursue their passions with confidence and peace of mind.