Video Library | Austin Heart - CHI St. Luke's Health - Performance Medicine
Sep 22, 2020
Health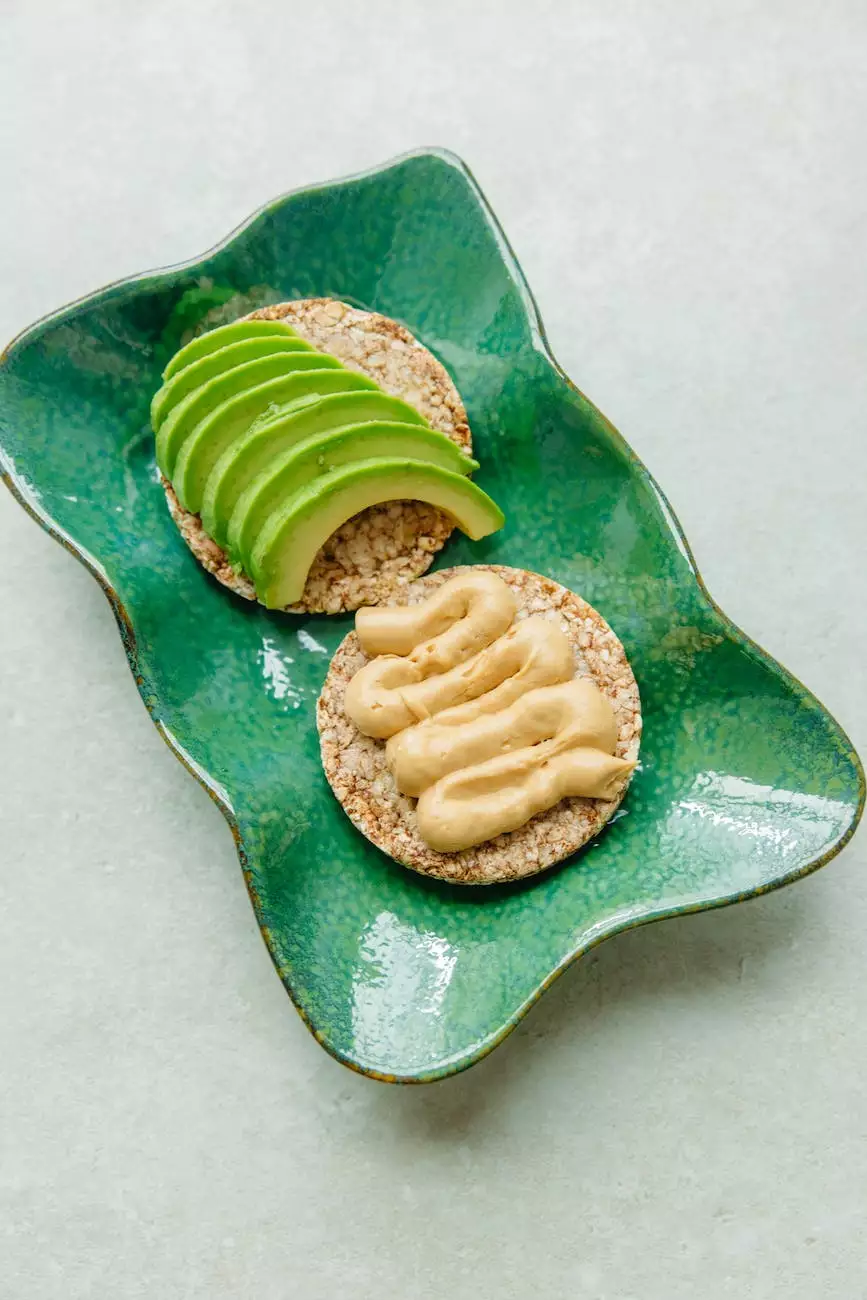 Comprehensive Health Videos for You
Welcome to the Video Library at CHI St. Luke's Health - Performance Medicine. As a premier healthcare provider in Austin, Texas, we are dedicated to offering our patients a wealth of educational resources covering various health topics. Our extensive video collection provides comprehensive information that can help you make informed decisions about your well-being and support your overall health goals.
Quality Healthcare Information at Your Fingertips
When it comes to your health, staying well-informed is crucial. That's why our Video Library features a wide range of meticulously curated videos produced by our team of experts, including physicians, specialists, and healthcare professionals. Each video is designed to empower you with accurate, up-to-date information, enabling you to take charge of your health and make confident decisions.
Explore a Variety of Health Topics
Our Video Library covers an extensive array of health topics to cater to the diverse needs and interests of our patients. Whether you're seeking advice on managing chronic conditions, learning about the latest advancements in healthcare, or simply looking for tips to maintain a healthy lifestyle, we have you covered.
Heart Health
Learn about heart health and discover strategies for preventing heart disease, managing hypertension, and leading a heart-healthy lifestyle. Our videos offer insights into cardiac conditions, diagnostic procedures, treatment options, and the importance of regular check-ups.
Diet and Nutrition
Find valuable information about the role of nutrition in maintaining overall health and preventing chronic diseases. Explore topics such as balanced diets, vitamins and minerals, healthy weight management, and the impact of diet on specific conditions.
Exercise and Fitness
Discover expert advice on how to incorporate exercise and physical activity into your daily routine. Learn about the benefits of regular exercise, different types of workouts, injury prevention, and fitness tips for all age groups.
Mental Health and Well-being
Explore videos that delve into topics related to mental health, stress management, mindfulness, and strategies for maintaining emotional well-being. Gain insights on coping with stress, improving sleep quality, and fostering positive mental health.
Preventive Care
Stay up-to-date with preventive care measures and screenings to detect potential health issues at an early stage. Our videos explain the importance of regular check-ups, screenings, immunizations, and vaccinations.
Access Our Video Library Anytime, Anywhere
At CHI St. Luke's Health - Performance Medicine, we understand the importance of easy access to valuable healthcare resources. Our Video Library is available online, allowing you to watch informative videos at your convenience, whether you're at home, at work, or on the go.
To access our Video Library, simply visit our website and navigate to the "Your Health" section and click on the "Video Library" option. You'll find a user-friendly interface that enables you to search for specific topics or explore various categories to find videos that are most relevant to your interests and healthcare needs.
Remember, knowledge is power, and at CHI St. Luke's Health - Performance Medicine, we believe in empowering our patients with the necessary tools and information to live their healthiest lives. Take advantage of our comprehensive Video Library and embark on your journey towards optimal health today!