Testosterone Centers of Texas - Your Trusted Low T Clinic
May 15, 2019
Health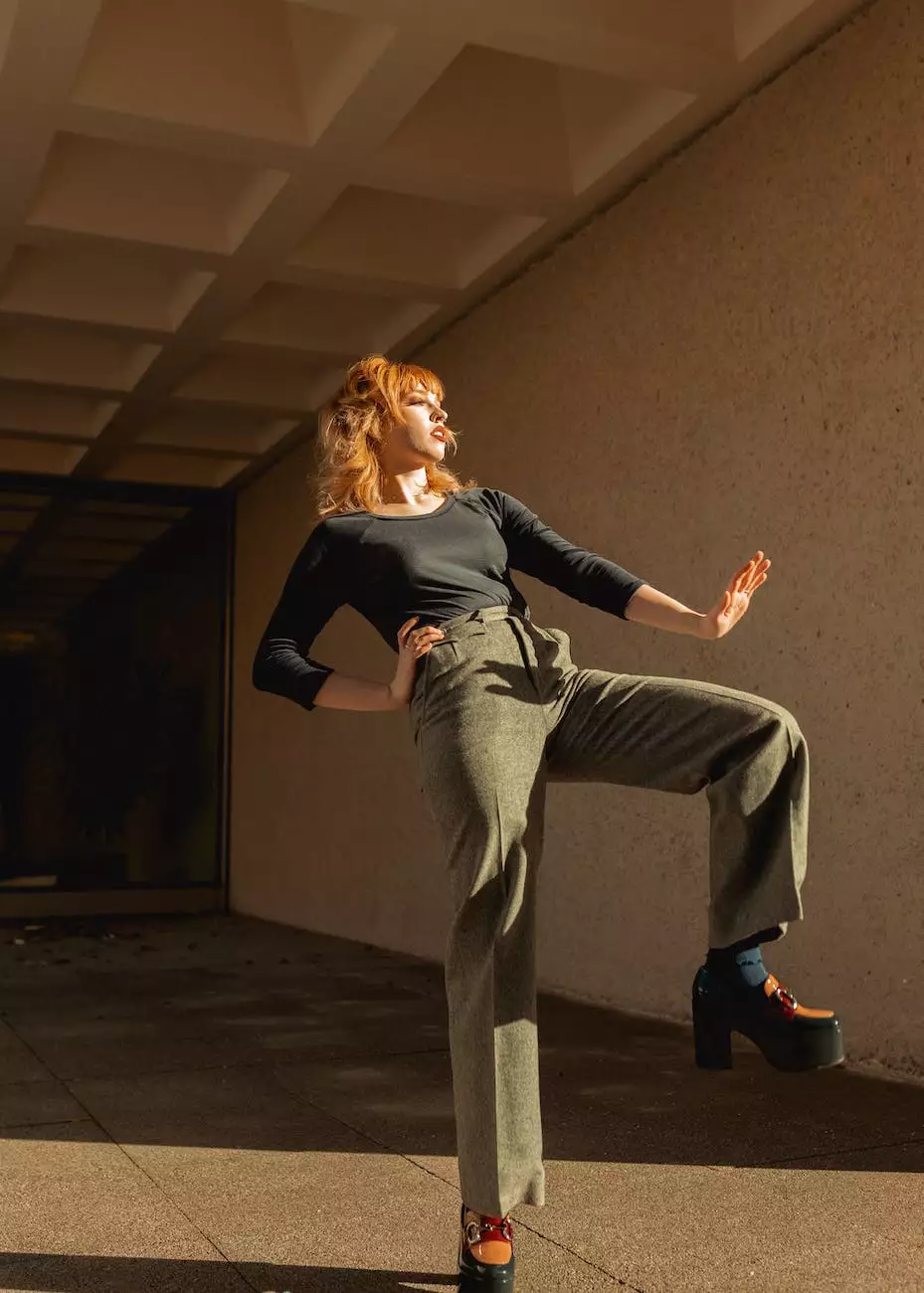 Welcome to Testosterone Centers of Texas, your trusted clinic for low testosterone treatment. As a part of CHI St. Luke's Health - Performance Medicine, we are committed to providing exceptional healthcare solutions to men suffering from low testosterone levels. Our team of experienced professionals is dedicated to helping you regain your vitality and improve your overall well-being.
Comprehensive Low T Treatment
At Testosterone Centers of Texas, we understand the impact that low testosterone levels can have on your life. This condition can lead to a variety of symptoms such as fatigue, decreased libido, muscle loss, and even depression. Our comprehensive low testosterone treatment plans are designed to address these issues and help you reclaim your masculinity.
Personalized Treatment Approach
We believe that each individual is unique, and that's why we offer personalized treatment plans tailored to your specific needs and goals. Our team of medical experts will conduct a thorough evaluation of your symptoms, medical history, and hormone levels to create a customized treatment plan just for you.
Advanced Diagnostic Testing
At Testosterone Centers of Texas, we utilize advanced diagnostic testing to accurately determine your testosterone levels. Our state-of-the-art facilities allow us to perform comprehensive blood tests, including measuring free and total testosterone levels. This detailed analysis helps us determine the most appropriate course of treatment for you.
Experienced and Caring Staff
Our team of physicians, nurses, and healthcare professionals is experienced in the field of men's health and hormone therapy. We are passionate about helping men improve their quality of life and are dedicated to providing compassionate and personalized care. You can trust us to guide you through your treatment journey with expertise and understanding.
Comprehensive Services
At Testosterone Centers of Texas, we offer a wide range of services to address all aspects of low testosterone treatment. Our comprehensive approach includes hormone replacement therapy, lifestyle counseling, nutritional guidance, and ongoing monitoring to ensure optimal results. We are committed to supporting you every step of the way on your path to wellness.
Hormone Replacement Therapy
Our hormone replacement therapy is designed to replenish your testosterone levels and restore hormonal balance in your body. We offer various treatment options, including injectable testosterone, transdermal patches, and gels. Our team will work closely with you to determine the most suitable method based on your preferences and medical needs.
Lifestyle Counseling
At Testosterone Centers of Texas, we understand that addressing low testosterone goes beyond just medical treatments. Our dedicated lifestyle counselors will provide guidance on exercise, nutrition, and stress management to help you optimize your overall health and well-being. By making positive lifestyle changes, you can further enhance the effectiveness of your treatment.
Nutritional Guidance
A healthy diet plays a crucial role in maintaining optimal testosterone levels. Our team of nutrition experts will provide you with personalized nutritional guidance to support your treatment journey. We will educate you on the foods that promote testosterone production and offer practical tips on incorporating them into your everyday meals.
Ongoing Monitoring and Support
At Testosterone Centers of Texas, we believe in the importance of ongoing monitoring to ensure that your treatment is on track and delivering the desired results. Our team will schedule regular follow-up appointments to assess your progress and make any necessary adjustments to your treatment plan. We are committed to providing continuous support and guidance throughout your journey.
Contact Us
If you're ready to take the first step toward revitalizing your life, don't hesitate to contact Testosterone Centers of Texas - Your Trusted Low T Clinic. Our friendly staff is ready to assist you and answer any questions you may have. Take control of your health and reclaim your vitality today!