Low Testosterone in Women — Weight Loss, Low Libido
Mar 25, 2020
Health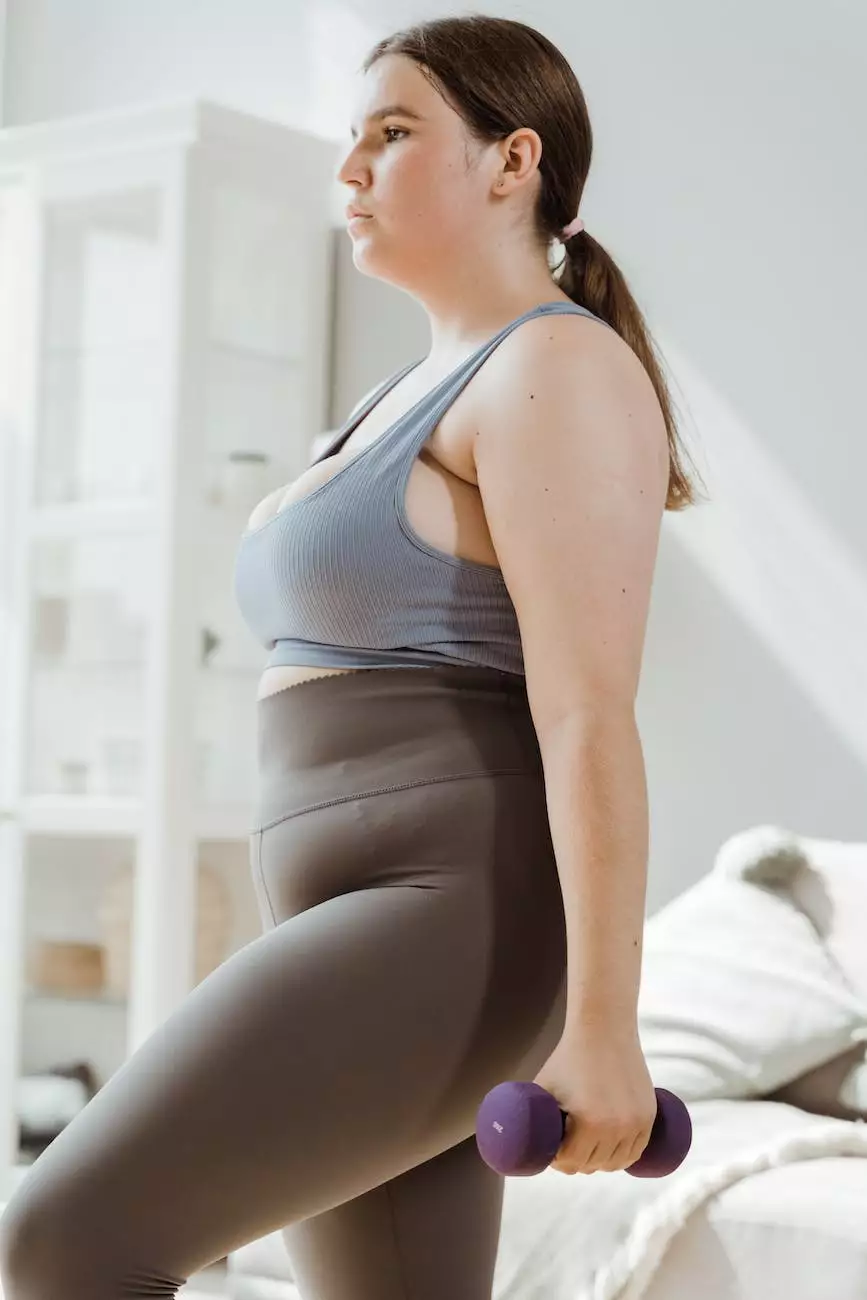 Understanding Low Testosterone in Women
Low testosterone in women is a condition characterized by abnormally low levels of testosterone, a hormone primarily associated with male sexual development but also present in smaller quantities in women. While testosterone is typically considered a male hormone, it plays a crucial role in women's overall health and wellbeing.
Despite being present in lower quantities, testosterone is responsible for several essential functions in women, including maintaining bone density, muscle mass, and cognitive function. It also contributes to overall energy levels, mood regulation, and sexual desire.
The Impact on Weight Loss
One significant symptom of low testosterone in women is weight gain or difficulty in losing weight. Testosterone helps regulate metabolism and plays a key role in fat distribution. When testosterone levels are low, the metabolism may slow down, making it more challenging to maintain a healthy weight or shed excess pounds.
At CHI St. Luke's Health - Performance Medicine, our experienced healthcare professionals specialize in identifying and addressing the underlying causes of weight gain related to low testosterone in women. We develop personalized treatment plans that focus on rebalancing hormones and improving overall wellness.
The Connection to Low Libido
Another common effect of low testosterone in women is a decrease in libido, or sexual desire. Testosterone plays a crucial role in promoting healthy sexual function, including arousal and desire. When testosterone levels decrease, it can lead to a diminished interest in sexual activities, affecting both the emotional and physical aspects of intimacy.
Our team at CHI St. Luke's Health - Performance Medicine understands the importance of a fulfilling sex life for overall well-being and relationship satisfaction. Through our comprehensive approach to hormone therapy, we aim to restore hormonal balance and improve sexual health for women experiencing low testosterone.
Effective Solutions for Hormonal Imbalances
If you suspect low testosterone may be causing weight gain or affecting your libido, it is crucial to seek professional medical guidance. At CHI St. Luke's Health - Performance Medicine, we offer cutting-edge diagnostics and personalized treatment options for hormonal imbalances in women.
Our team of experts will conduct a thorough evaluation of your symptoms, medical history, and hormone levels to develop a tailored treatment plan that addresses your specific needs. This may include hormone replacement therapy, lifestyle modifications, nutritional support, and other integrative approaches to optimize your overall well-being.
Trust CHI St. Luke's Health - Performance Medicine
With a focus on providing high-quality care in the field of performance medicine, CHI St. Luke's Health is dedicated to helping women regain their vitality and improve their quality of life. Our team of experienced healthcare professionals is committed to delivering comprehensive, evidence-based solutions for low testosterone and other hormonal imbalances.
Contact us today to schedule a consultation and start your journey towards hormonal balance, weight management, and enhanced well-being.