Low Testosterone Under 40—Research Finds Cases in CHI St. Luke's Health - Performance Medicine
Jul 26, 2023
Health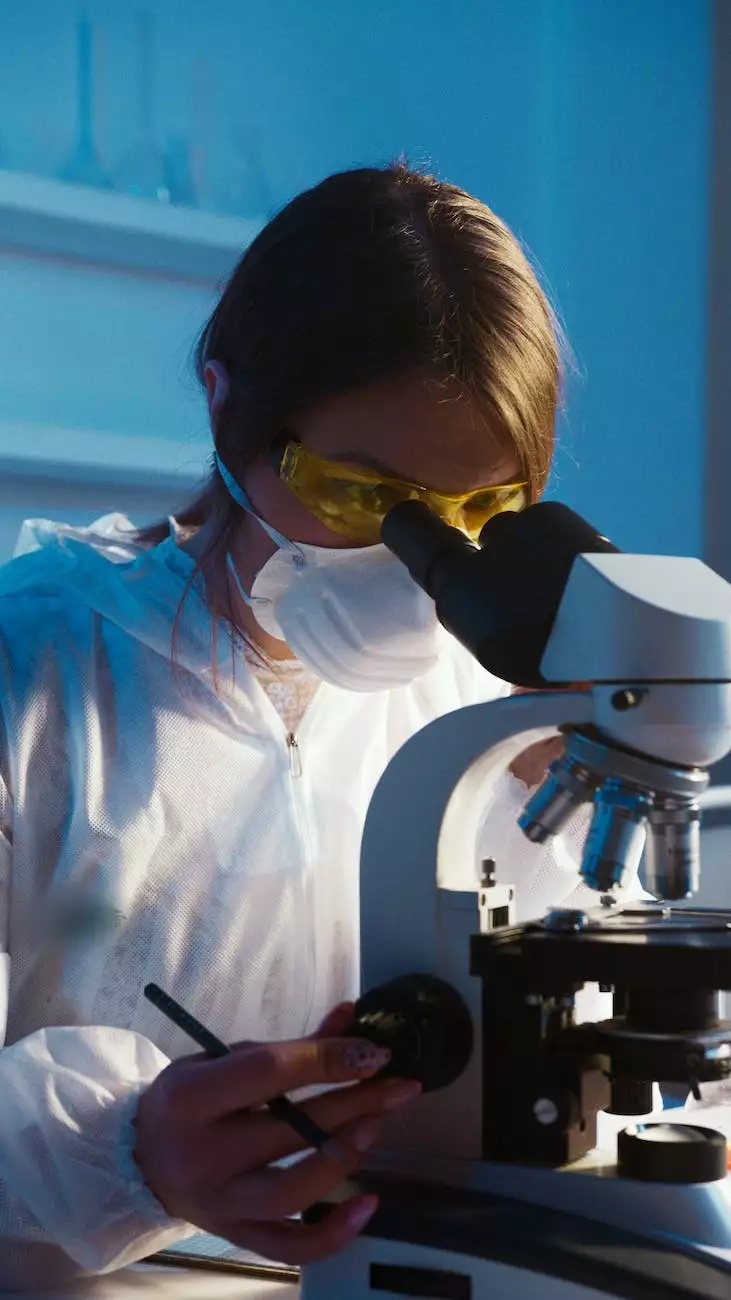 Introduction
Welcome to the comprehensive guide on low testosterone levels in men under the age of 40! At CHI St. Luke's Health - Performance Medicine, we understand the importance of addressing this concern and providing tailored treatments for young men experiencing low testosterone. In this article, we will explore the latest research findings, potential causes, symptoms, and treatment options available to help manage and improve testosterone levels in individuals under 40.
Understanding Low Testosterone
Low testosterone, also known as hypogonadism, occurs when the body produces an insufficient amount of testosterone. While it is more commonly associated with older men, recent studies have shown an increase in cases among younger individuals. This condition can have a significant impact on a man's physical, emotional, and sexual well-being.
The Causes
Several factors contribute to low testosterone in men under 40. One potential cause is a medical condition called primary testicular failure, where the testes do not produce enough testosterone. Other causes include hormonal imbalances, certain medications, chronic illnesses, obesity, and lifestyle factors such as poor diet and lack of exercise.
The Symptoms
Recognizing the symptoms of low testosterone in young men is crucial for early detection and timely intervention. Common symptoms include decreased energy levels, reduced muscle mass, increased body fat, diminished libido, erectile dysfunction, mood swings, and difficulty concentrating. Identifying these signs can help individuals seek appropriate medical attention and necessary treatment.
Research Findings
Recent research in the field of low testosterone under 40 has shed light on various aspects of this condition. Studies have revealed a possible link between low testosterone and metabolic disorders such as obesity and diabetes. Emerging evidence also suggests a correlation between low testosterone levels and cardiovascular health. Researchers are continually investigating these connections to develop a better understanding of the underlying mechanisms.
Treatment Options
CHI St. Luke's Health - Performance Medicine offers a range of treatment options to address low testosterone in young men. After a thorough evaluation of an individual's medical history, symptoms, and hormone levels, our expert team will recommend the most suitable course of action. Treatment options may include lifestyle modifications, testosterone replacement therapy (TRT), targeted exercises, and dietary adjustments.
Lifestyle Modifications
Adopting a healthy lifestyle plays a vital role in managing low testosterone. Our specialists will provide personalized guidance on optimizing nutrition, exercise routines, stress reduction techniques, and sufficient sleep. These lifestyle modifications can positively influence testosterone levels and overall well-being.
Testosterone Replacement Therapy (TRT)
Testosterone replacement therapy involves prescribing external testosterone to supplement the body's inadequate production. This treatment aims to restore testosterone levels to a healthier range and alleviate associated symptoms. Our team of experienced healthcare professionals closely monitors patients undergoing TRT to ensure optimal results and minimize any potential side effects.
Targeted Exercises
Exercise, particularly weightlifting and strength training, can promote testosterone production while improving muscle mass and overall fitness. Our experts will recommend specific exercises tailored to each patient's needs and capabilities, helping optimize their hormone levels and enhance their physical well-being.
Dietary Adjustments
A balanced diet rich in essential nutrients can have a positive impact on testosterone levels. Our team will provide dietary recommendations, emphasizing foods that support healthy hormone production. They will also guide individuals to limit the intake of processed foods, sugary beverages, and alcohol, which can contribute to hormonal imbalances.
Conclusion
At CHI St. Luke's Health - Performance Medicine, we recognize the importance of addressing low testosterone levels in men under 40. Our team of experts stays at the forefront of research and treatment options to provide the most effective solutions for managing this condition. If you or a loved one are experiencing symptoms of low testosterone or wish to learn more, we encourage you to schedule a consultation with our dedicated medical professionals.