Slowing the Premature Aging Process—TRT and Improved Health
Apr 13, 2018
Health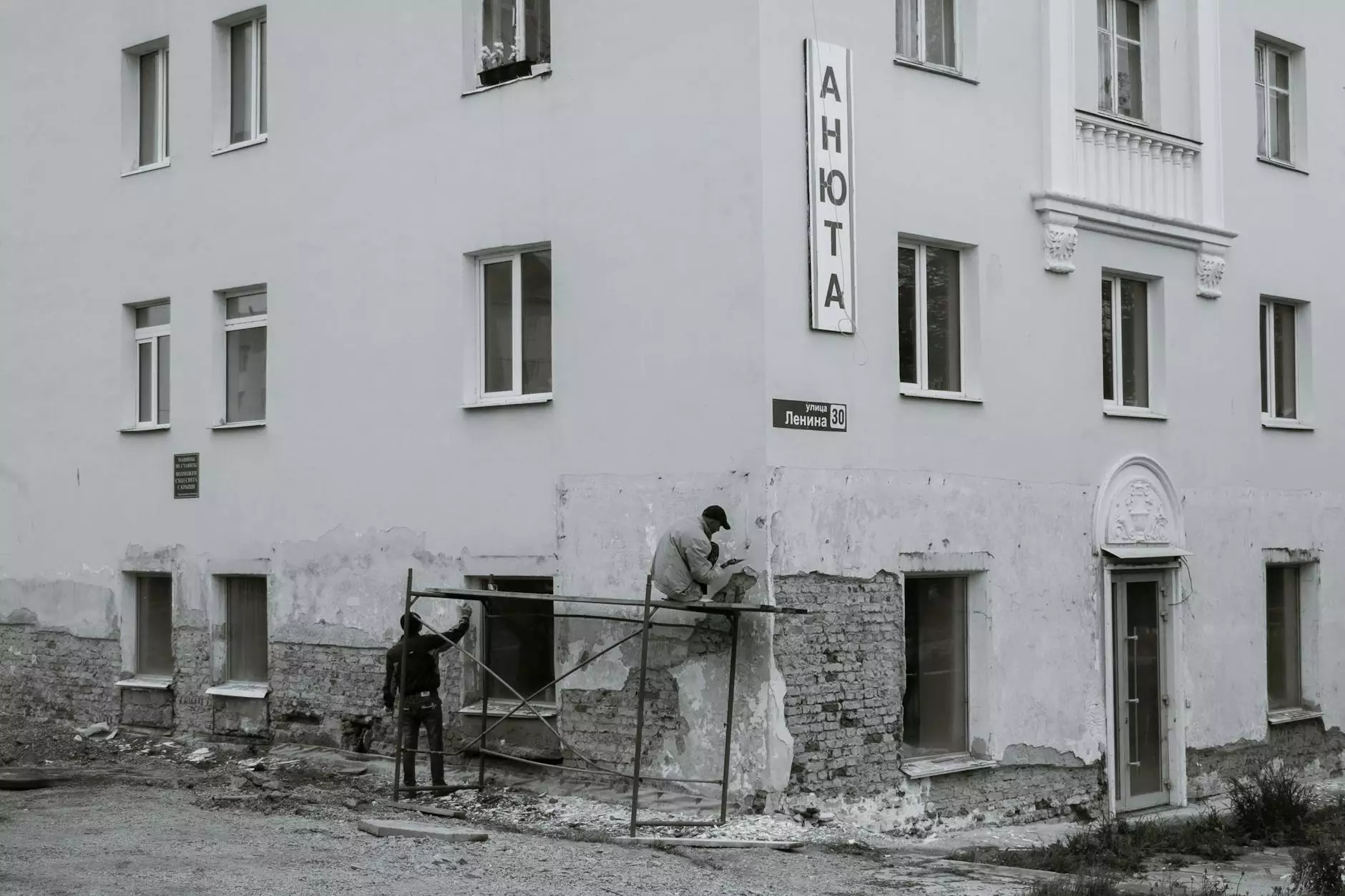 Introduction
Welcome to CHI St. Luke's Health - Performance Medicine, your trusted destination for comprehensive health solutions. In this article, we will dive deep into the topic of Testosterone Replacement Therapy (TRT) and its impressive ability to slow down the premature aging process. If you are looking to improve your overall health and well-being, keep reading to discover the numerous benefits of TRT.
Understanding Premature Aging
Premature aging refers to the accelerated decline in various bodily functions, typically associated with a decrease in hormone production. While aging is a natural process, several factors can contribute to an earlier onset of aging symptoms. These factors may include chronic stress, unhealthy lifestyle choices, hormone imbalances, and genetic predisposition.
The Role of Testosterone
Testosterone, the primary male hormone, plays a crucial role in maintaining vitality, muscle mass, bone density, cognitive function, and overall well-being. However, as men age, their testosterone levels naturally decline. This decline can lead to a range of symptoms, including fatigue, reduced libido, muscle weakness, mood swings, and cognitive impairment.
Unlocking the Benefits of TRT
Testosterone Replacement Therapy (TRT) has emerged as a groundbreaking solution to combat the effects of low testosterone levels and slow down the premature aging process. By restoring testosterone levels to their optimal range, TRT offers a multitude of benefits that can greatly enhance your quality of life.
Improved Energy and Vitality
One of the most noticeable benefits of TRT is increased energy levels and improved vitality. As testosterone levels rise, individuals often experience renewed motivation, enhanced stamina, and a general sense of well-being. Say goodbye to feeling constantly fatigued and welcome a rejuvenated sense of energy.
Enhanced Muscle Strength and Bone Density
TRT can help reverse the loss of muscle mass and strength associated with aging. As testosterone levels rise, individuals may notice a significant improvement in muscle tone and overall physical performance. Additionally, TRT promotes bone density, reducing the risk of fractures and osteoporosis.
Increased Libido and Sexual Function
Low testosterone levels often contribute to a decline in sexual desire and performance. TRT can help reignite your libido and enhance sexual function. Experience improved confidence, increased pleasure, and a more satisfying intimate life.
Enhanced Cognitive Abilities
Testosterone has a significant impact on cognitive function. By restoring testosterone levels, TRT can improve memory, concentration, and overall cognitive abilities. Enjoy better mental clarity and focus, allowing you to excel in both personal and professional settings.
Improved Mood and Emotional Well-being
Low testosterone levels are often associated with mood swings, irritability, and feelings of depression. TRT can help stabilize mood and promote emotional well-being. Experience a renewed sense of positivity, decreased anxiety, and an overall improved mood.
Consultation and Customized TRT Solutions
At CHI St. Luke's Health - Performance Medicine, we understand that each individual is unique. That's why we offer personalized TRT solutions tailored to your specific needs. Our team of experts will conduct a comprehensive assessment of your hormone levels, medical history, and lifestyle factors to create a customized treatment plan that addresses your concerns and goals.
Conclusion
If you are looking to slow down the premature aging process and enhance your overall health, Testosterone Replacement Therapy (TRT) could be the solution you've been searching for. With its wide range of benefits, including improved energy, muscle strength, libido, cognitive function, and emotional well-being, TRT has the potential to transform your life.
Contact CHI St. Luke's Health - Performance Medicine today to schedule a consultation and begin your journey towards a healthier, more vibrant future.
Disclaimer: This article is for informational purposes only and should not be considered medical advice. Please consult with a qualified healthcare professional before starting any treatment.