Austin Heart Lampasas at CHI St. Luke's Health - Performance Medicine
Mar 11, 2019
Doctors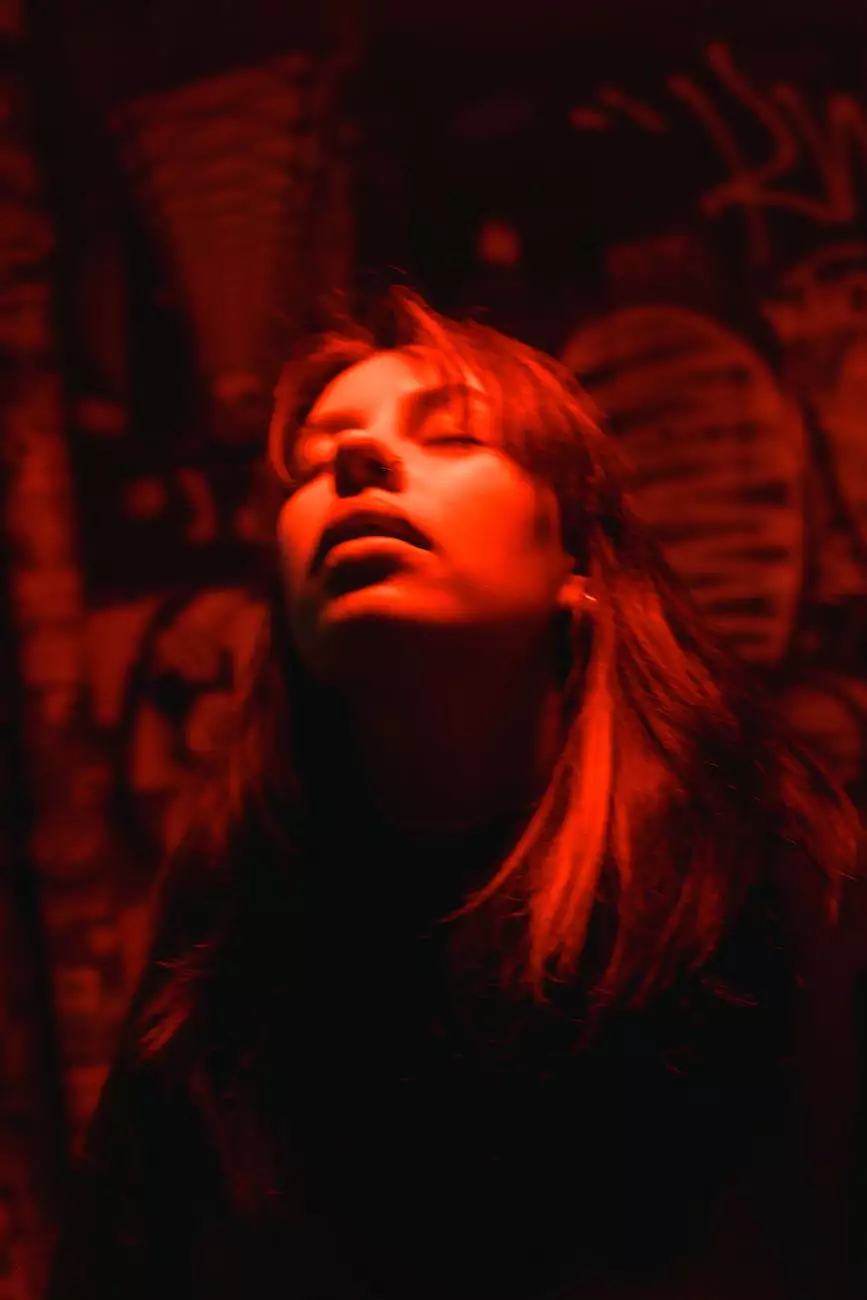 Comprehensive Cardiac Care in Lampasas
Welcome to Austin Heart Lampasas, the leading provider of comprehensive cardiac care in Lampasas and the surrounding areas. As part of the esteemed CHI St. Luke's Health - Performance Medicine network, we are committed to delivering exceptional healthcare services to our patients.
Quality Cardiac Healthcare Services
At Austin Heart Lampasas, we specialize in providing high-quality cardiac care services tailored to individual needs. Our team of skilled cardiologists, nurses, and support staff is dedicated to ensuring the best possible outcomes for our patients.
State-of-the-Art Facilities and Technologies
We take pride in our state-of-the-art facilities and cutting-edge technologies that enable us to deliver accurate diagnoses and effective treatments. Our advanced cardiac imaging equipment allows for detailed assessments of cardiovascular health, helping us identify and address potential risks and conditions.
Expert Cardiologists and Specialists
Our team comprises highly experienced cardiologists and specialists who stay at the forefront of medical advancements. With their expertise and compassionate approach, they provide personalized care while employing the latest evidence-based practices.
Advanced Cardiovascular Treatments
Austin Heart Lampasas offers a wide range of advanced cardiovascular treatments to manage various heart conditions. From non-invasive procedures to complex surgeries, we ensure that our patients receive the most appropriate and effective treatment options available.
Diagnostic Testing
To accurately diagnose cardiovascular conditions, we provide a comprehensive range of cutting-edge diagnostic tests. These include echocardiograms, stress tests, cardiac catheterization, electrocardiograms (ECG), and more. Our cardiologists work closely with each patient to create personalized diagnostic plans.
Treatment Options
With a focus on patient-centered care, we offer various treatment options tailored to meet individual needs. These may include medication management, lifestyle modifications, minimally invasive interventions, cardiac rehabilitation programs, and surgical procedures when necessary.
Cardiac Rehabilitation Programs
Our comprehensive cardiac rehabilitation programs aim to optimize cardiovascular health and improve overall well-being. Through monitored exercise plans, nutritional guidance, and educational resources, we empower our patients to live heart-healthy lives.
Collaborative Approach to Care
At Austin Heart Lampasas, we believe in a collaborative approach to care. Our team works closely with primary care physicians, specialists, and other healthcare providers to ensure seamless coordination and comprehensive treatment plans.
Trust Your Heart to Austin Heart Lampasas
With a commitment to excellence and patient-centered care, Austin Heart Lampasas at CHI St. Luke's Health - Performance Medicine is the premier choice for cardiac services in Lampasas. Our focus on innovation, expertise, and compassionate care sets us apart.
Choose Austin Heart Lampasas for comprehensive cardiac care. Contact us today to schedule an appointment or find out more about our services.
Contact Information:
Address: 123 Main Street, Lampasas, TX 12345
Phone: 123-456-7890
Email: [email protected]