Laura Calais APRN, Cardiovascular Disease Specialist at CHI St. Luke's Health - Performance Medicine
Oct 14, 2017
Doctors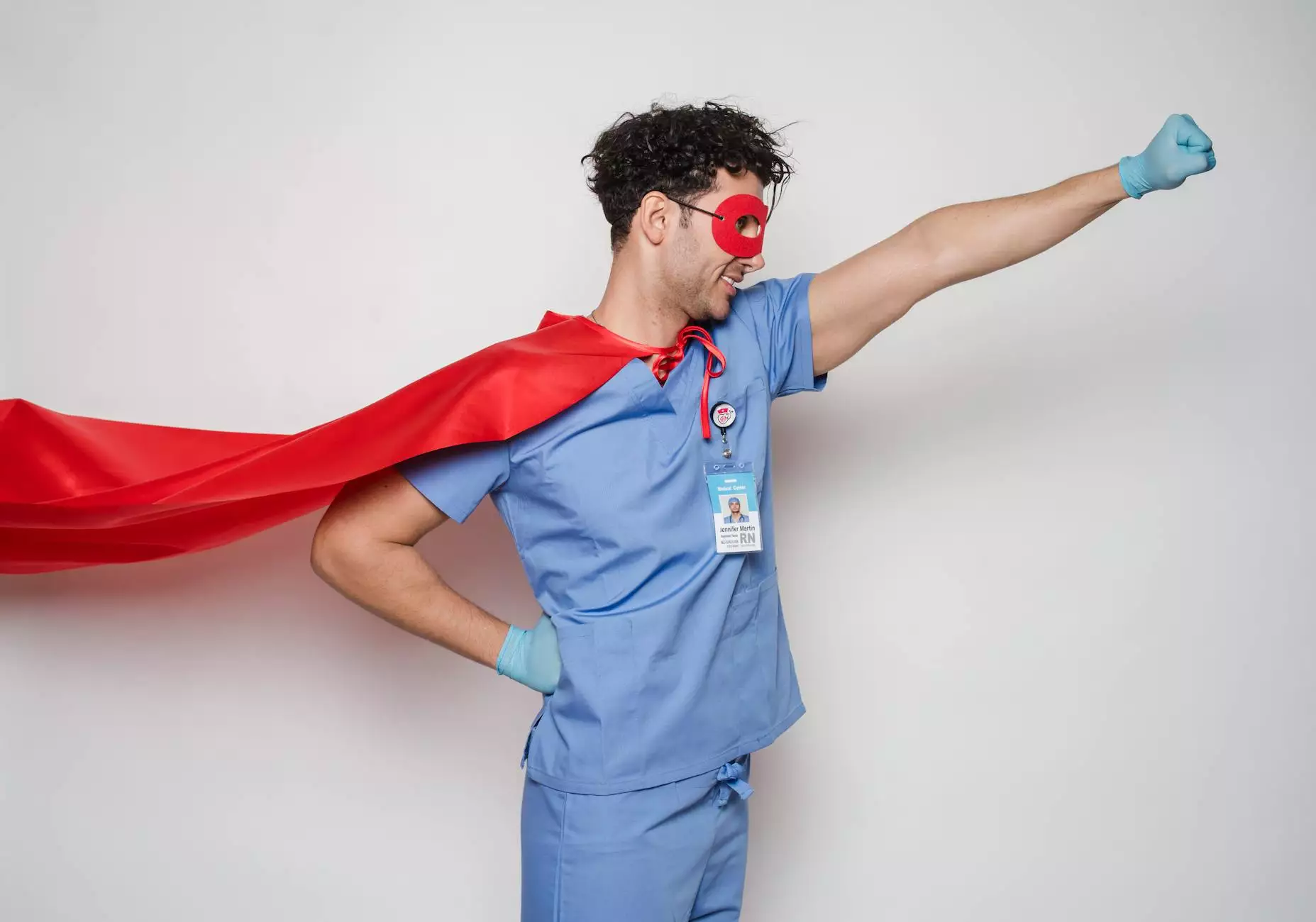 Introduction
Welcome to the detailed profile of Laura Calais APRN, a trusted and dedicated cardiovascular disease specialist at CHI St. Luke's Health - Performance Medicine in Austin. With years of experience and extensive knowledge in the field, Laura is committed to providing exceptional patient care and promoting cardiovascular health.
Experience and Expertise
Laura Calais APRN has a wealth of experience in managing and treating various cardiovascular conditions. She has successfully diagnosed and treated patients with a wide range of cardiovascular diseases, including:
Hypertension (high blood pressure)
Coronary artery disease
Heart failure
Arrhythmias (abnormal heart rhythms)
Valvular heart disease
Peripheral vascular disease
And more
Her expertise extends to preventive cardiology, where she strives to help patients maintain a heart-healthy lifestyle and minimize their risk of developing cardiovascular issues. With her comprehensive knowledge of the latest diagnostic and treatment approaches, Laura continues to provide personalized care tailored to each patient's unique needs.
Qualifications and Education
Laura Calais APRN completed her Bachelor of Science in Nursing (BSN) from a renowned university. She further pursued her passion for cardiovascular health and obtained a Master of Science in Nursing (MSN) with a specialization in cardiovascular diseases.
As a highly skilled and board-certified advanced practice registered nurse (APRN), Laura is constantly updating her skills and knowledge to stay at the forefront of medical advancements. She attends conferences, seminars, and workshops regularly, ensuring that she utilizes the latest evidence-based practices to deliver the highest level of care to her patients.
Patient-Centered Approach
With her warm and compassionate nature, Laura Calais APRN creates a comfortable and supportive environment for her patients. She understands that dealing with cardiovascular conditions can be overwhelming, and takes the time to listen to her patients' concerns and provide them with personalized care plans.
Her patient-centered approach involves educating her patients about their condition, treatment options, and lifestyle modifications that can improve their cardiovascular health. Laura strongly believes that active patient participation in their own healthcare leads to better outcomes and a higher quality of life.
Collaborative Care
Laura Calais APRN values interdisciplinary collaboration and works closely with a team of healthcare professionals to ensure comprehensive and coordinated care for her patients. She believes that open communication and collaboration among specialists lead to better treatment outcomes and improved patient satisfaction.
Being part of the esteemed Austin Heart group within CHI St. Luke's Health - Performance Medicine, Laura has access to state-of-the-art facilities and advanced technologies. This enables her to deliver the highest standard of care and employ cutting-edge techniques to diagnose, manage, and treat cardiovascular diseases.
Contact Laura Calais APRN
If you are looking for an experienced cardiovascular disease specialist in Austin who prioritizes patient-centered care, Laura Calais APRN is here for you. Take the first step towards better cardiovascular health by scheduling an appointment today. Reach out to our friendly staff at CHI St. Luke's Health - Performance Medicine and let us guide you on the path to a healthier heart.