Your Eating Habits and Your Testosterone Levels
Apr 30, 2019
Health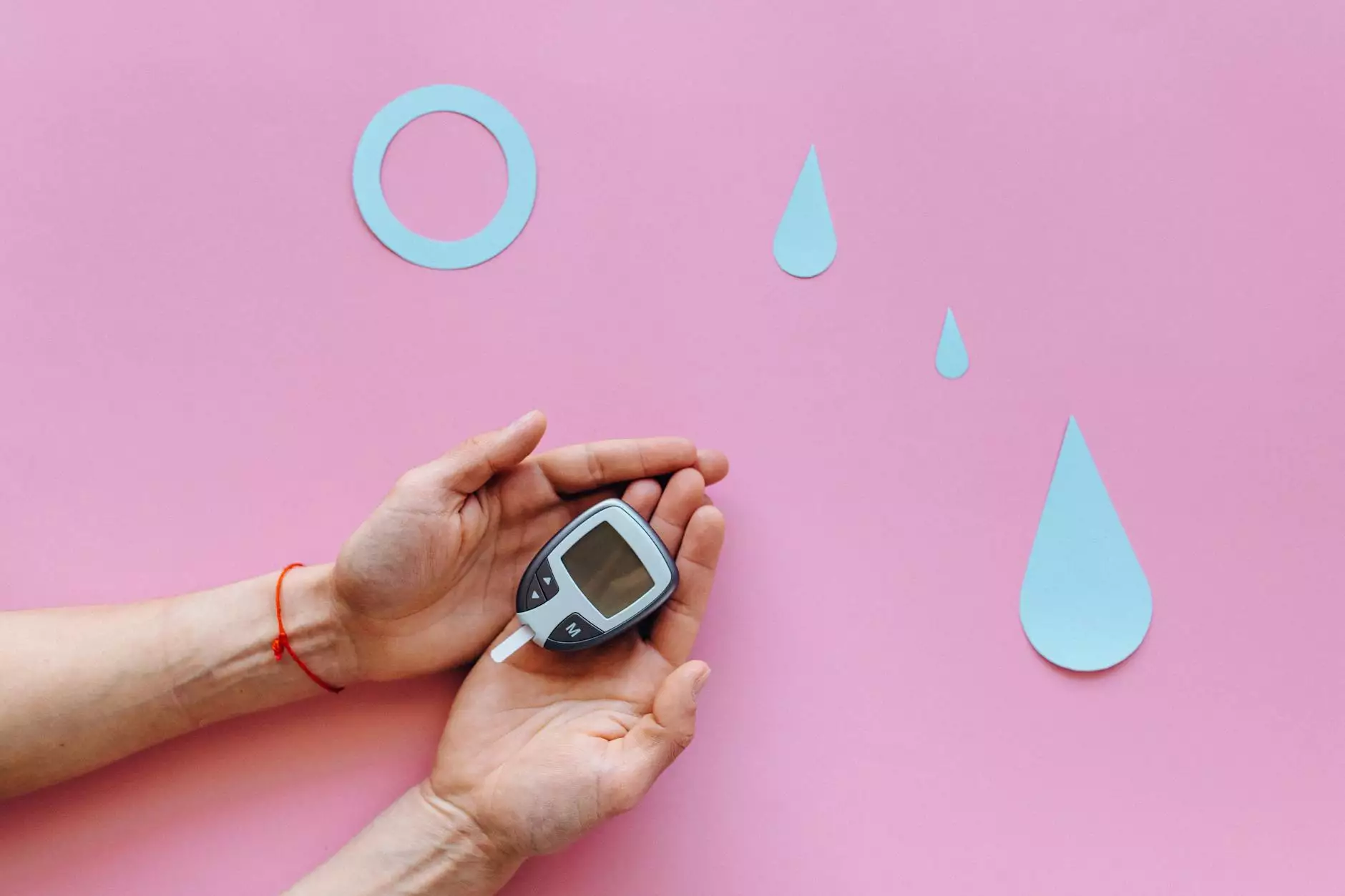 Nutrition and Testosterone: A Vital Connection
When it comes to maintaining optimal testosterone levels, your eating habits play a crucial role. Testosterone, the primary male sex hormone, not only contributes to reproductive health but also affects muscle development, bone density, and overall well-being.
By understanding how nutrition influences testosterone production, you can make informed choices to support healthy hormone balance. In this article, we'll explore the impact of diet on testosterone levels and provide valuable insights to help you optimize your eating habits for improved overall health.
The Role of Macronutrients in Testosterone Production
Macronutrients, comprising carbohydrates, proteins, and fats, are the building blocks of a balanced diet. Each macronutrient plays a unique role in testosterone synthesis:
1. Carbohydrates:
Carbohydrates are the body's primary source of energy and play a critical role in testosterone production. Complex carbohydrates like whole grains and vegetables provide a steady release of glucose, promoting healthy hormone levels. On the other hand, excessive consumption of simple sugars and refined carbs may lead to insulin resistance, negatively impacting testosterone production.
2. Proteins:
Proteins are essential for muscle growth and repair, making them vital for testosterone production. Including lean sources of protein like fish, poultry, tofu, and legumes in your diet can help maintain healthy testosterone levels. Additionally, protein-rich foods also contain amino acids that support the body's hormone production processes.
3. Fats:
Dietary fats, particularly monounsaturated and saturated fats, are crucial for testosterone synthesis. Healthy fat sources such as avocados, olive oil, nuts, and seeds aid in optimal hormone production. However, it's important to exercise moderation, as excessive consumption of unhealthy fats may lead to weight gain and hormonal imbalances.
Micronutrients That Support Testosterone Production
In addition to macronutrients, certain micronutrients play a vital role in testosterone synthesis. Ensuring adequate intake of the following nutrients can optimize your eating habits for healthy hormone levels:
1. Zinc:
Zinc is an essential mineral involved in testosterone production. Incorporating zinc-rich foods like oysters, beef, poultry, and pumpkin seeds into your diet can support optimal hormone balance. If needed, consider supplementation under the guidance of a healthcare professional.
2. Vitamin D:
Vitamin D deficiency has been associated with low testosterone levels. Sun exposure, fortified dairy products, fatty fish, and egg yolks are excellent sources of this crucial vitamin. Regularly including these foods in your diet can help maintain healthy testosterone levels.
3. Magnesium:
Magnesium plays a vital role in regulating testosterone levels. Green leafy vegetables, nuts, seeds, and legumes are rich sources of magnesium. Consider including these nutrient-dense foods in your diet to support optimal hormone production.
Optimizing Your Diet for Testosterone Balance
When it comes to improving your eating habits for optimal testosterone production, it's essential to focus on overall dietary patterns. Here are some tips to help you optimize your diet:
1. Eat a Balanced Diet:
Aim for a balanced diet that includes a variety of nutrient-dense foods. Incorporate whole grains, lean proteins, healthy fats, and a colorful array of fruits and vegetables to support healthy testosterone levels.
2. Control Caloric Intake:
Maintaining a healthy body weight is crucial for testosterone balance. Excess body fat has been linked to lower testosterone levels. Focus on portion control and choose nutrient-dense foods to manage your caloric intake effectively.
3. Minimize Processed Foods:
Avoid or minimize the consumption of processed foods, as they are often high in unhealthy fats, sugar, and additives. These factors can negatively impact testosterone levels and overall health.
4. Stay Hydrated:
Proper hydration is essential for overall health, including hormone balance. Make sure to drink an adequate amount of water throughout the day to support optimal bodily functions, including testosterone production.
Conclusion
Your eating habits have a profound impact on your testosterone levels. By adopting a balanced diet that includes macronutrients, such as carbohydrates, proteins, and fats, and essential micronutrients like zinc, vitamin D, and magnesium, you can support healthy hormone balance. Incorporating these dietary changes and maintaining an overall healthy lifestyle can optimize your testosterone levels, leading to improved overall well-being.