Low T Questions? - CHI St. Luke's Health - Performance Medicine
Mar 26, 2018
Doctors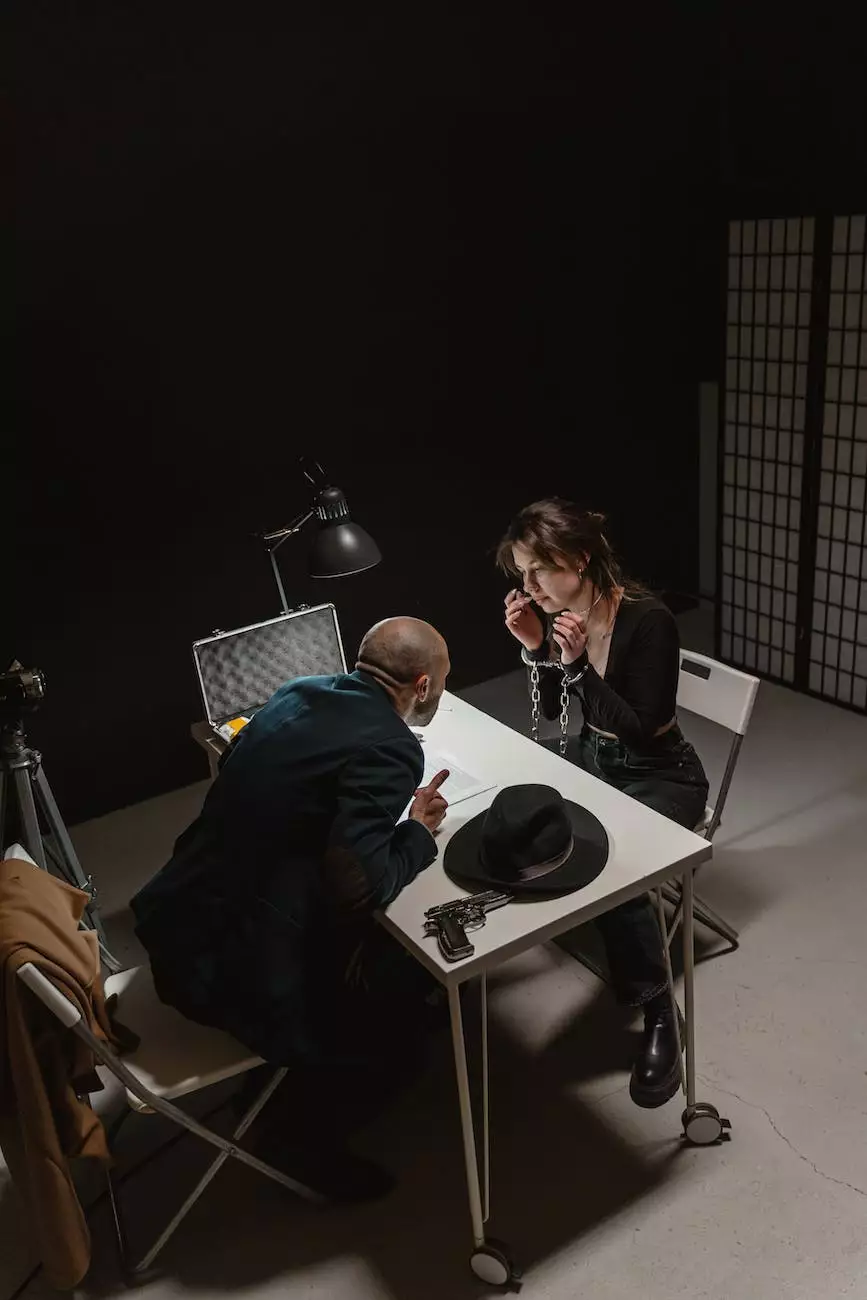 About CHI St. Luke's Health - Performance Medicine
CHI St. Luke's Health - Performance Medicine is a leading healthcare provider specializing in men's health, specifically low testosterone (Low T) treatment and management. With a dedicated team of experts and state-of-the-art clinic locations in the Dallas-Fort Worth (DFW) area, we aim to provide the highest quality care for individuals experiencing symptoms related to low testosterone levels.
Understanding Low Testosterone
Low testosterone, also known as hypogonadism, is a condition that occurs when the body fails to produce enough testosterone. Testosterone is a vital hormone responsible for numerous functions in the male body, including the development of secondary sexual characteristics, maintaining bone density, muscle mass, and sex drive.
At CHI St. Luke's Health - Performance Medicine, we understand the impact low testosterone can have on a person's overall well-being. That is why our team of medical professionals is dedicated to providing comprehensive evaluations and personalized treatment plans to address each individual's specific needs.
Expertise and Patient-Centered Care
Our team of experienced healthcare professionals consists of board-certified specialists in men's health. We understand the unique challenges individuals with low testosterone face and are committed to offering the most effective treatments available.
When you choose CHI St. Luke's Health - Performance Medicine, you can expect:
Expert evaluation and diagnosis of low testosterone
Tailored treatment plans based on individual needs
Access to the latest advancements in hormone replacement therapy
Ongoing monitoring and adjustments to treatment, if necessary
A supportive and compassionate environment
Comprehensive Low T Clinic Locations in the DFW Area
We understand the importance of convenient access to healthcare services, which is why we have strategically placed our clinic locations throughout the Dallas-Fort Worth (DFW) area. Our clinics are equipped with state-of-the-art facilities and a team of dedicated professionals, ensuring that you receive the highest standard of care.
Whether you reside in Dallas, Fort Worth, or any surrounding city in the DFW metroplex, our clinic locations are easily accessible and offer a wide range of services related to low testosterone treatment and management.
DFW Clinic Locations:
CHI St. Luke's Health - Performance Medicine Dallas
CHI St. Luke's Health - Performance Medicine Fort Worth
CHI St. Luke's Health - Performance Medicine Arlington
Each clinic location is staffed with experienced professionals who are devoted to improving the lives of individuals with low testosterone. Our team is dedicated to ensuring a comfortable and confidential experience for every patient.
Get in Touch with Us
If you have any questions or concerns regarding low testosterone, or if you would like to schedule an appointment with one of our specialists, we encourage you to get in touch with us. Our friendly staff is here to assist you and provide the information you need to make informed decisions about your health.
Contact us today by phone or email:
Phone: 123-456-7890
Email: [email protected]
Take the first step towards improving your quality of life. Contact CHI St. Luke's Health - Performance Medicine today!